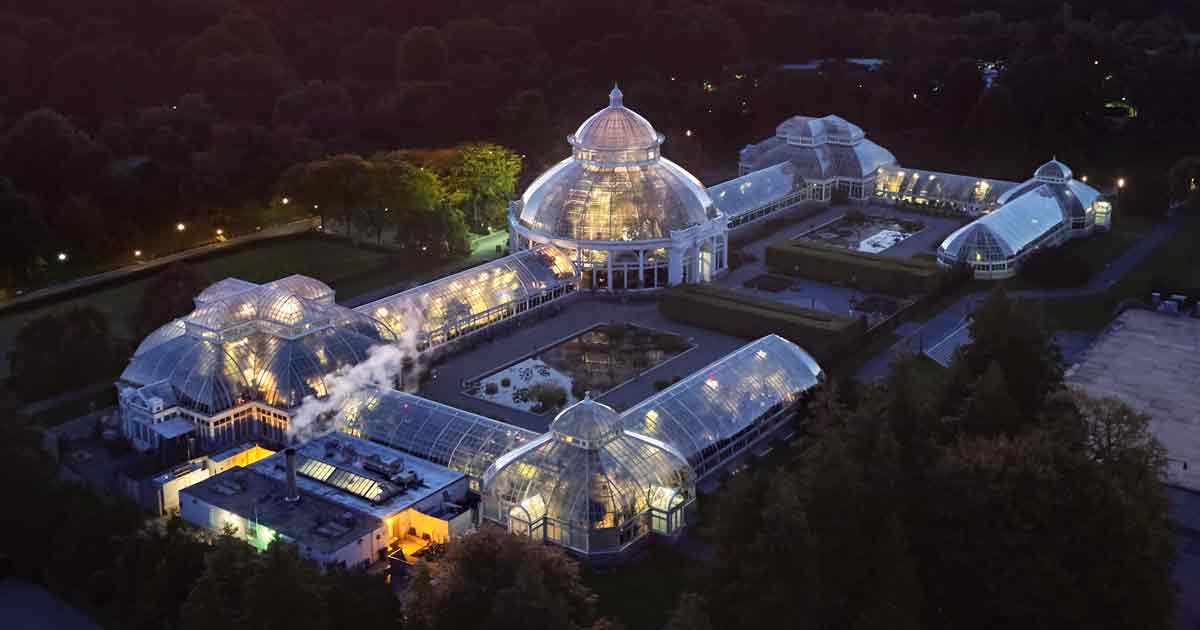 Profound Engagement with Nature
The New York Botanical Garden announced that its major 2020 exhibition will feature the work of internationally celebrated Japanese artist Yayoi Kusama—widely recognized for her highly Instagrammable and mesmerizing Infinity Mirror Rooms.
This landmark presentation—exclusive to NYBG—includes works across the spectrum of Yusama's multifaceted practice and introduces major new works created by the artist specifically for this exhibition that will take over the entire garden.
Kusama's prolific artistic output and her profound engagement with nature will be represented in-depth with multiple installations, including her signature mirrored environments and organic forms, colossal polka-dotted sculptures of flowers and pumpkins, mesmerizing paintings, and her first participatory greenhouse installation, which will be transformed over the course of the exhibition.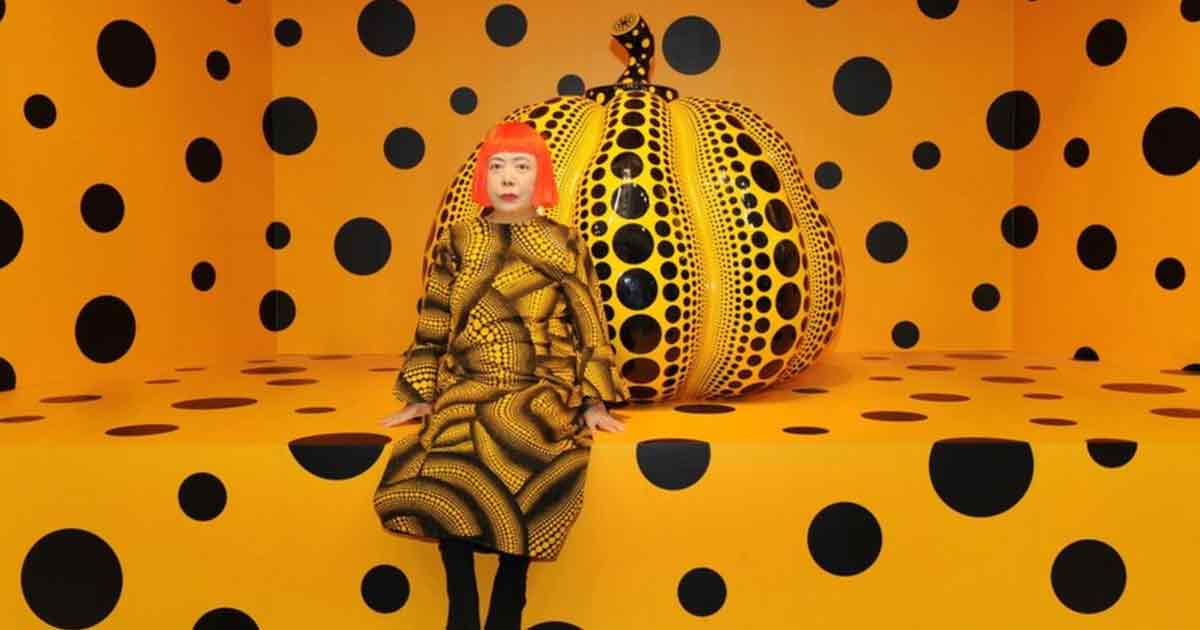 Photo credit: Kusama with Pumpkin, 2010 ©YAYOI KUSAMA. Courtesy of Ota Fine Arts, Tokyo / Singapore / Shanghai; Victoria Miro, London; David Zwirner, New York.Also on display, early sketchbooks portend Kusama's lifelong fascination with the natural world that continues to inspire her aesthetic.
"We are thrilled to present this unprecedented installation of Yayoi Kusama's work, including new sculptures made especially for our site," said Carrie Rebora Barratt, Ph.D., CEO & The William C. Steere Sr. President of The New York Botanical Garden. "In a lifetime of finding inspiration in nature and pushing against boundaries and biases, she developed a unique lexicon for artistic expression. While these works appear as mostly abstract forms to viewers, they are manifestations of how she sees the universe, specifically the natural world."
Rebora Barratt added they are grateful to Kusama for sharing her vision and helping NYBG realize this once-in-a-lifetime display for its visitors.
The expansive exhibition will be installed across NYBG's 250-acre landscape and in its historic buildings. A selection of works mounted outdoors will include monumental site-specific sculptures. The Enid A. Haupt Conservatory will house a spectacular horticultural showcase honoring Kusama, based on one of her hypnotic large-scale paintings.
The LuEsther T. Mertz Library Building will feature several immersive experiences and present examples of her more intimate early work, including botanical sketches, works on paper, biomorphic collages, assemblages, and soft sculpture. These works provide a compelling study of the formative inspiration Kusama took from the natural world that has pervaded her work throughout her illustrious career.
The exhibition, to be accompanied by a vibrant offering of public programming, will be on view May 2 through November 1, 2020, allowing groups to experience her work throughout the changing seasons and making each visit unique.
Written by Sarah Suydam, Staff Writer for Groups Today.
Main photo courtesy of Robert Benson Photography.