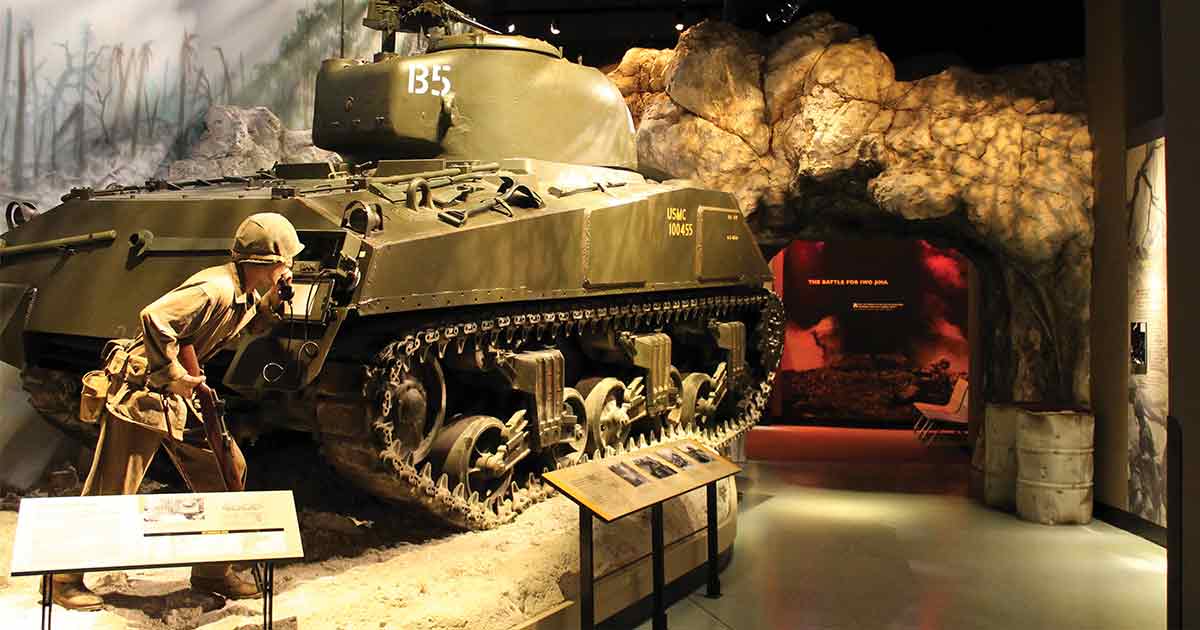 Historic Hot Spots in Prince William County
Sites steeped in rich history abound in Prince William County, Virginia. Whether your groups seek a truly haunted site, outdoor splendor or a look at a storied battlefield, they'll easily find it.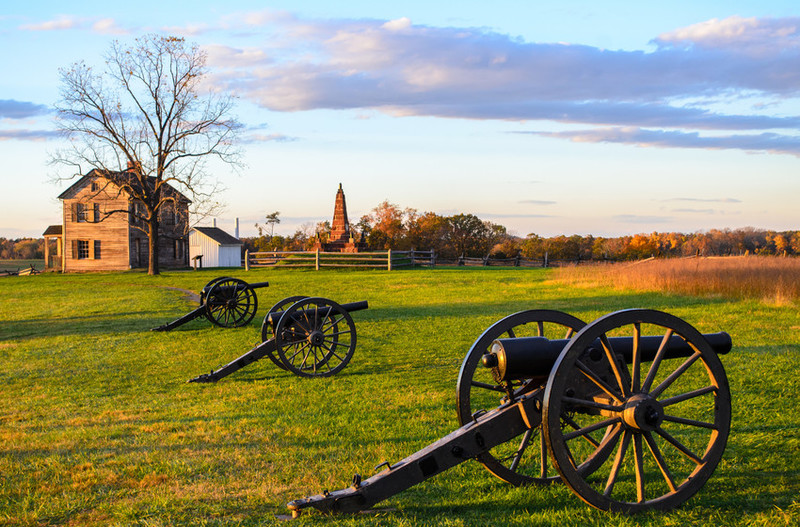 Your historic adventure could begin at Manassas National Battlefield, where the American Civil War started. Plan a self-guided hike through the more than 40 miles of trails that weave throughout the hallowed grounds and recount the steps the soldiers took. Guided tours are offered daily, and you could also choose to accompany one of the Park Rangers on a tour or take a self-guided driving tour through the over-5,000-acre park. Photo Courtesy of Visit Prince William, VA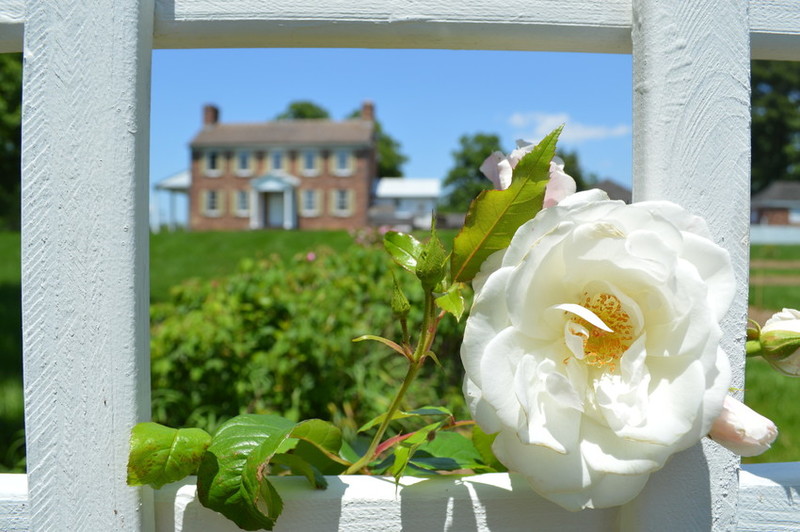 A short drive away, groups could stop by the Ben Lomond Historic Site & Old Rose Garden to find the largest public antique rose garden in Virginia and also see, hear, and smell what a hospital would have been like during the Civil War. The interactive experience at this historic site has proven to be fun and educational for groups of all ages. Photo Courtesy of Visit Prince William, VA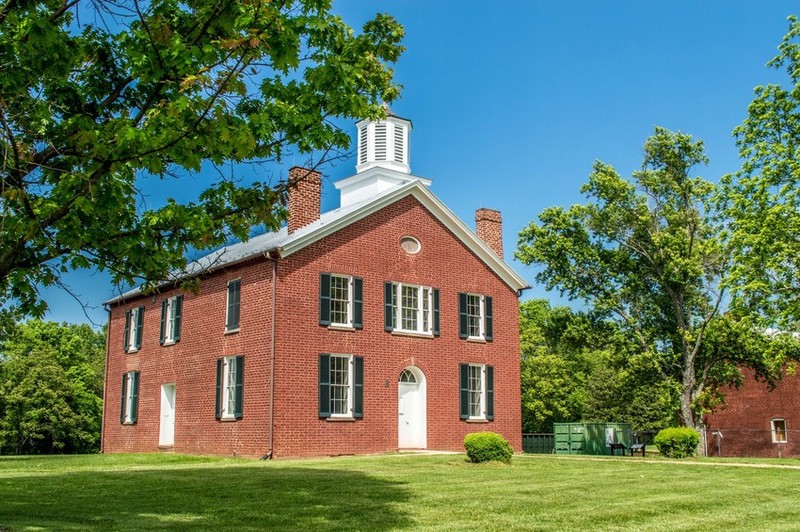 From there, groups could explore the county seat of Prince William County during the Civil War, Brentsville Courthouse Historic Centre—open daily and including a self-guided interpretative trail and picnic area. This reputedly haunted historic center consists of four buildings: courthouse, jail, church and one-room schoolhouse. Photo Courtesy of Visit Prince William, VA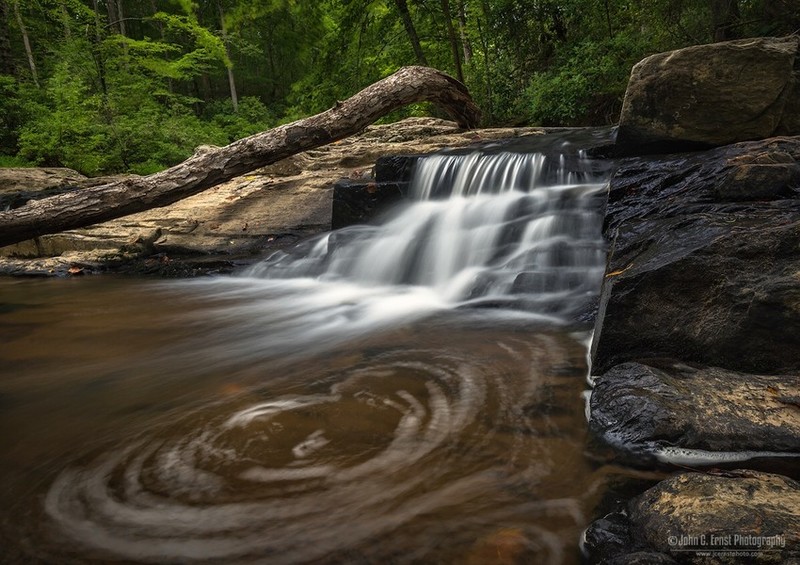 Nature-loving groups could set out on a self-guided hike or bike through Prince William Forest Park, where they could admire rustic cabins once used by the Office of Strategic Services (OSS) during World War II for spy training! The largest green space in the metro area, the park offers groups a unique variety of outdoor recreation opportunities and a glimpse into American history, just 30 miles outside of Washington, D.C. Photo by John C. Ernst Photography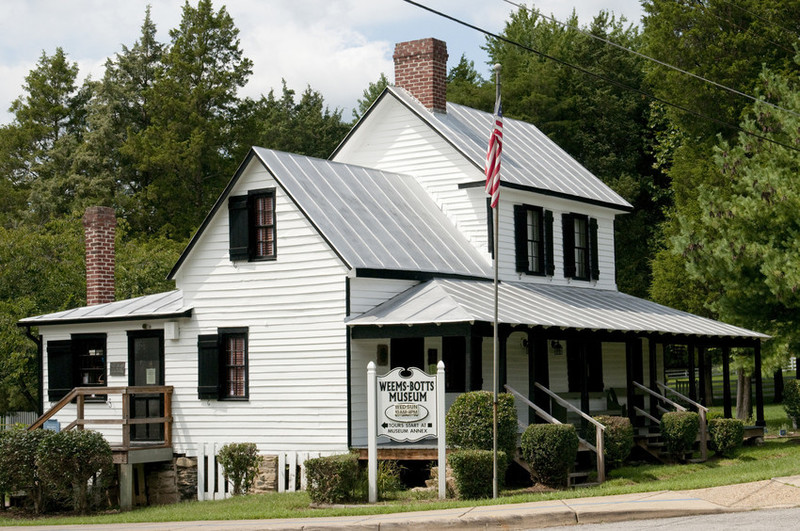 Next, groups could head over to the Weems–Botts Museum located in Dumfries—Virginia's oldest chartered town. The museum is often referred to as one of the most haunted sites in Virginia. Once home to George Washington's biographer, Parson Weems, the museum is rumored to have a flurry of paranormal activity these days. Photo courtesy of Visit Prince William, VA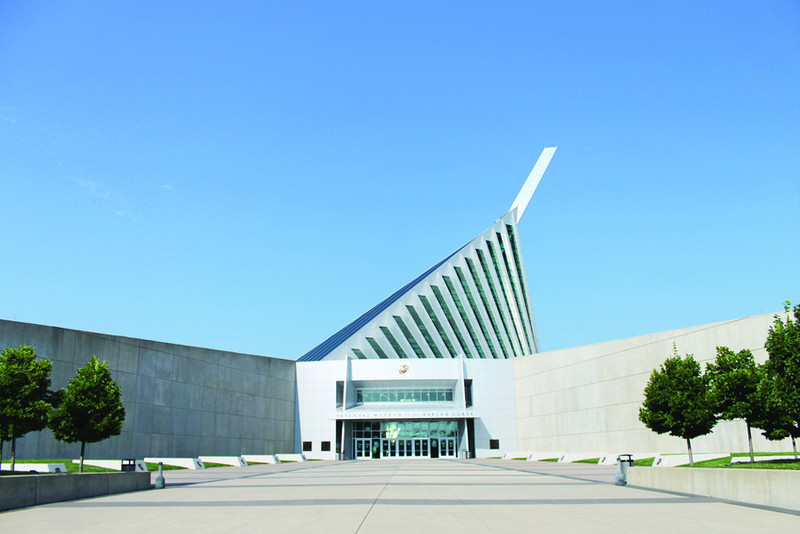 Cap off your adventure at the National Museum of the Marine Corps, a fully immersive experience that uses sight, sound, touch and movement to tell the story of the U.S. Marines throughout American history. Photo courtesy of The National Museum of the Marine Corps
Prince William County has even more to offer, including some pie that's a favorite of Michelle Obama! Check out the video above.
Courtesy of Groups Today.
Main photo courtesy of The National Museum of the Marine Corps