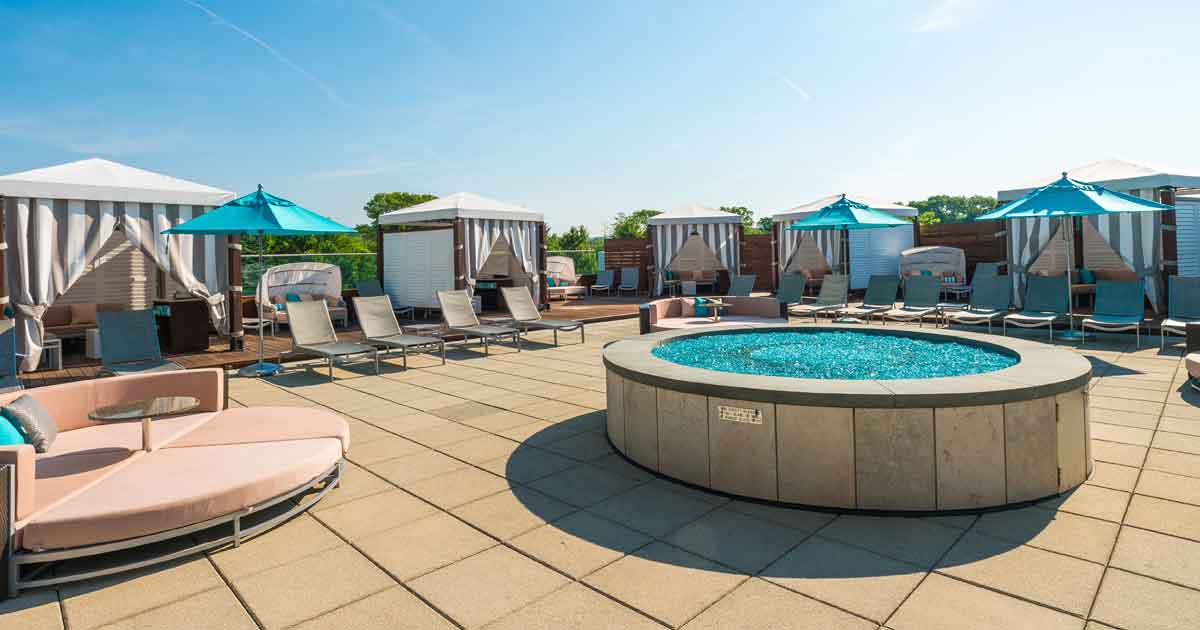 Heat Things Up at Mohegan Sun
Mohegan Sun, consistently ranked as one of the top gaming, hotel, and entertainment destinations in the United States, is welcoming new additions and events as the weather warms up.
Learn more about the adventures and laughs groups can experience next.
The new Earth Expo & Convention Center at Mohegan Sun has already held some of Mohegan Sun's top annual events, from the Hartford Boat Show to Sun Whiskey Union and, of course, the 16th Annual Sun Wine & Food Fest that brought in thousands over the course of a four-day festival. The innovative, highly flexible, 155,200-square-foot space is just getting started.
This spring, the Earth Expo & Convention Center is hosting events like Fitness Atlantic and the Health & Wellness Show. In the summer, Mohegan Sun welcomes the return of Terrificon, the 4th Annual Barrett-Jackson Northeast Auction and many more exciting special events for groups of all ages.
Mohegan Sun's two new dining options add a special twist to summer fun. Comix Roadhouse adds Texas charm to the property's renowned comedy club with live music, Texas-style food and line dancing. Mohegan Sun's bravest guests will also have the chance to take on the state-of-the-art mechanical bull. GAME ON!, set to open in June 2019, delivers an interactive experience like no other, complete with high-definition TV screens, arcade games, an eight-lane bowling alley, karaoke and live entertainment.
Groups can spend the day soaking up the sun or enjoy a relaxing summer night with VIP pool cabanas, located by the Sky Tower pool. Starting Memorial Day weekend, guests can rent the outdoor lounge area and revel in luxurious amenities like bottle service, refreshing water misters, a flat-screen TV, and a private server for the duration of their time at the cabana. An upscale bar featuring a breakfast and lunch menu is available at the cabanas, seven days a week.
When it comes to entertainment, Mohegan Sun Arena—named one of the busiest arenas in the world in 2018 by Pollstar—boasts a lineup packed with some of the biggest names in the business. Fans can enjoy performances by Justin Timberlake, Jason Aldean, Ozzy Osbourne, PHISH, Wu-Tang Clan, Shawn Mendez, Lady Antebellum and more. Cedric the Entertainer and truTV's Impractical Jokers also take turns bringing the laughs.
With a wide variety of different performances throughout the summer and even more to wrap up the year, Mohegan Sun Arena is second to none.
Photo and content courtesy of Mohegan Sun.