Exquisite Scenery, Extreme Adventures and More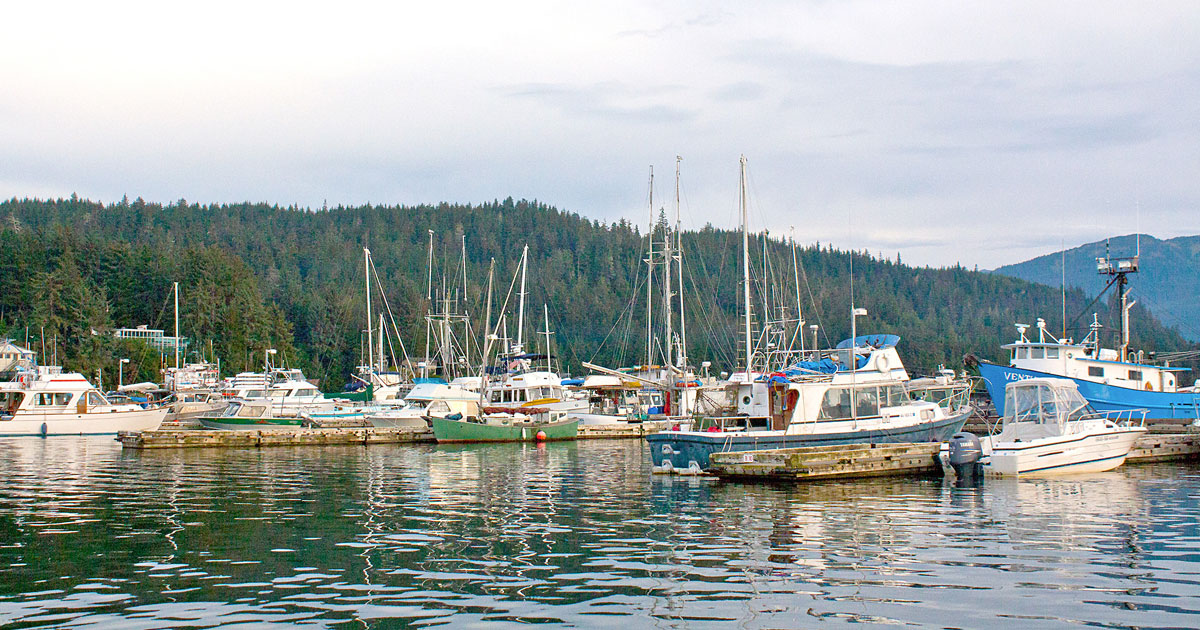 When your group travelers visit Juneau, Alaska, they will not be left wanting for things to do! From hiking, to ice climbing, to guided bear tours, to downtown shopping and dining, Juneau provides the authentic Alaskan experience outdoor aficionados seek.
Nestled at the base of Mount Juneau, overlooking the Gastineau Channel, this beautiful coastal town is only accessible by plane or ferry. Juneau provides an authentic Alaskan experience and is an ideal travel location for outdoor aficionados.
Visiting travel groups have a wide variety of activities to choose from. Christy Ciambor, Tourism Marketing Manager of the Juneau Convention and Visitors Bureau, especially appreciates the abundant opportunities to explore Juneau by foot. More than 250 miles of hiking trails offer varying levels of difficulty. Extreme adventurers fill their adrenaline quota while hiking, ice climbing and glacier camping on the 1,500-square-mile Juneau Icefield.
Those hoping to catch a glimpse of wildlife won't be disappointed by a visit to the Pack Creek Bear Sanctuary on Admiralty Island. A brief boat ride from Juneau, Pack Creek is home to the highest percentage of brown bears in the world. Guided bear tours take place on a remote beach within the Sanctuary, allowing tour groups to watch bears interact in their native environment. More cautious travelers could view brown bears from the comfort of protected platforms at the Mendenhall Glacier. Fifteen minutes from downtown Juneau, the glacier also includes novice-level hiking trails.
Outdoor adventurists aren't the only ones enjoying Alaska's capital city. The charming downtown area is devoid of skyscrapers and offers interesting food and shopping options. Restaurants focus on fresh sea-to-table dining experiences. Shops sell "uniquely Juneau" art and jewelry. Lodging options range from intimate inns and bed-and-breakfasts, to hotels by the airport with convenient access to glaciers and beaches. Explore the many group travel adventures of Juneau, Alaska.
Visit traveljuneau.com and learn more about this remote capital city. Click here to read other articles in Groups Today's January/February magazine.
Written by Lisa Stickler, staff writer for Groups Today magazine.