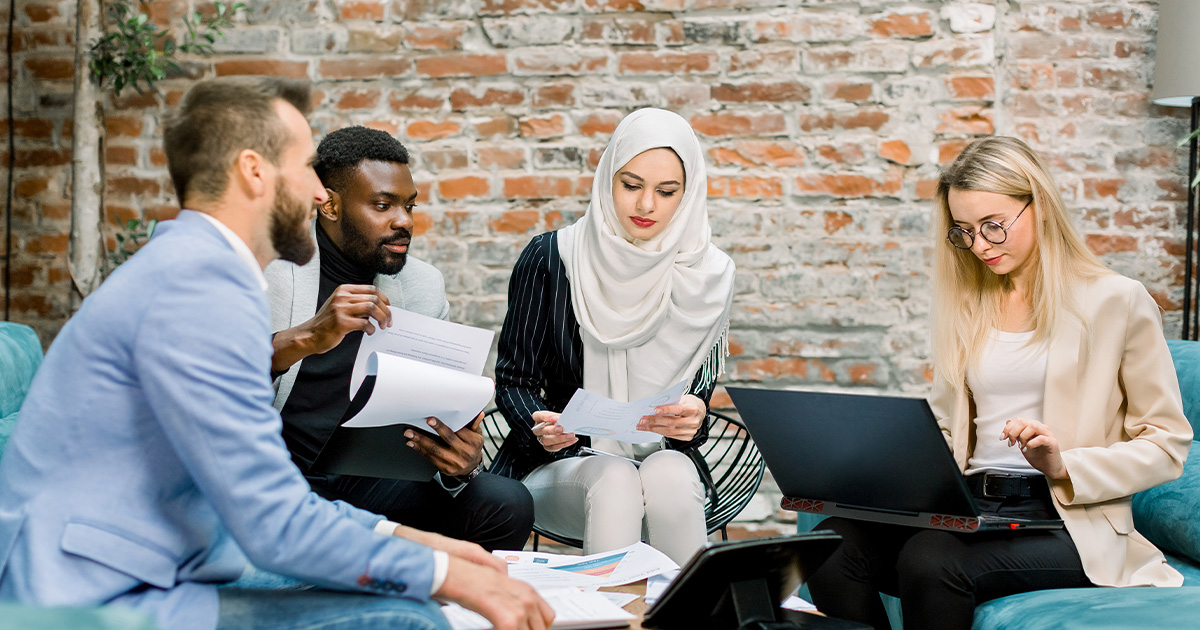 Experience Columbus Receives National Recognition for Championing DEI
Experience Columbus, the destination marketing organization for Ohio's capital city, is quickly garnering a reputation as a champion of diversity, equity, inclusion and accessibility (DEIA) in the hospitality and tourism industry. Since the fall of 2022, the organization has been recognized with three national awards for its DEIA efforts and its Accessibility Guide in particular.
Most recently, PRNEWS awarded Experience Columbus two coveted Social Impact Awards for its Accessibility Guide. The national awards program honors communicators who use their platforms to better their community and the global community at large. The Accessibility Guide received the top honor in the In-House Diversity & Inclusion Campaign category and an honorable mention in the Diversity & Inclusion Program category in February.
Experience Columbus also received recognition from the Hospitality Sales & Marketing Association International (HSMAI) in November 2022 when it was awarded a bronze Adrian Award in the Public Relations/Communications category for the Accessibility Guide's launch.
"We are honored to receive these three prestigious national awards in recognition of the vital work we are doing in the diversity, equity and inclusion space," said Brian Ross, President and CEO of Experience Columbus. "As an organization we are committed to celebrating the vibrant, diverse people and neighborhoods in our city and showcasing what an inclusive and welcoming destination Columbus is."
Experience Columbus' Director of Diversity, Equity, Inclusion & Accessibility, Shannon Jones, was also recognized recently for her influential work in the DEIA space. Jones was named a Columbus Business First Diversity in Business Awards honoree for her work, in part, in leading the Diversity Apprenticeship Program.
Experience Columbus and the Greater Columbus Sports Commission launched the Diversity Apprenticeship Program in August 2021 to help overcome underrepresentation in the tourism industry. The program is focused on closing the significant racial equity gap in the Central Ohio hospitality community by providing hands-on experience and job opportunities to local students, recent graduates and professionals who identify as BIPOC (Black, Indigenous and People of Color) and have a passion for tourism. The program recently graduated its third and largest cohort on April 26.
"It has been an honor to develop the Diversity Apprenticeship Program and to see it expand, both in terms of the number of apprentices participating to the variety of host sites across Columbus," said Jones. "As an organization, Experience Columbus is dedicated to working toward equity in the workplace and representation in the tourism industry. I am proud of the initiatives we have launched in recent years, from our Diversity Apprenticeship Program to our Accessibility Guide to CBUS Soul®."
To learn more about Experience Columbus' diversity, equity, inclusion and accessibility initiatives, see Experience Columbus.
Courtesy of Groups Today.