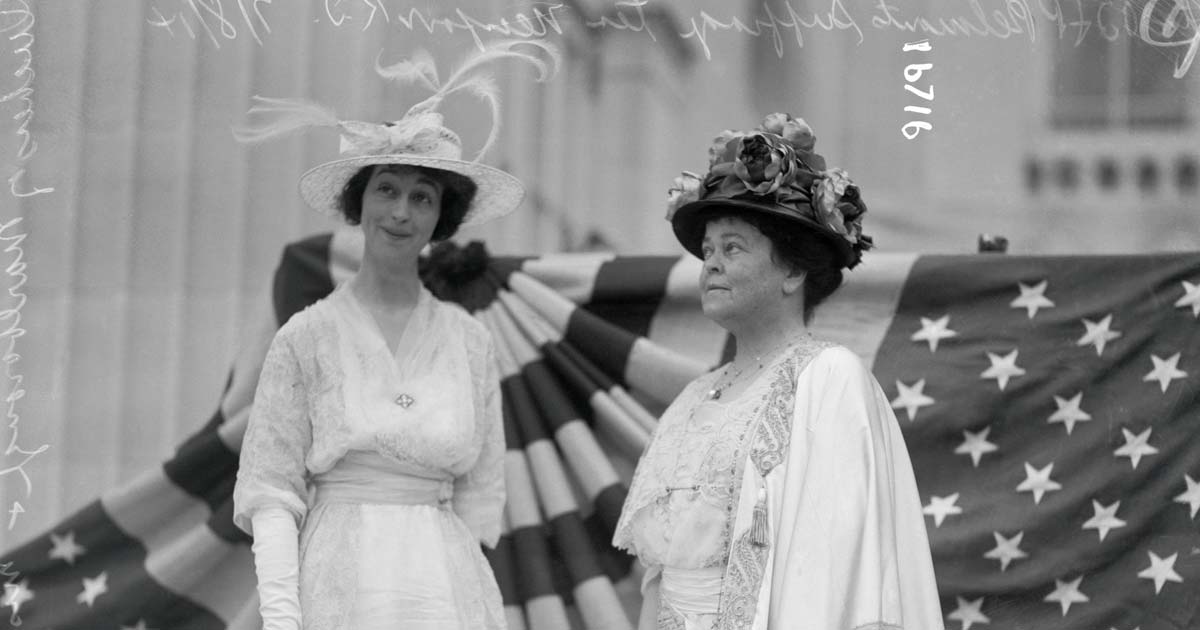 Celebrating the Vanderbilt Women
This year marks the 100th anniversary of the adoption of the 19th Amendment, granting women the right to vote. The Preservation Society of Newport County—which is celebrating its own 75th anniversary in 2020—is offering groups a chance to delve into the history of the Newport Mansions and the fascinating Vanderbilt women in a new, vibrantly presented way.
Whether it's a visit to Marble House, The Breakers or Rosecliff—home to the Becoming Vanderbilt exhibition—opportunities for rich historic exploration abound.
BECOMING VANDERBILT AT ROSECLIFF | March 28 – November 1, 2020
While the Vanderbilt men are well known for their dominance of 19th-century American industry and the staggering fortunes they amassed during the Gilded Age, their wives and daughters turned their talents and formidable influence to causes outside the expected domestic realm.
In a year celebrating women, Becoming Vanderbilt at Rosecliff will shine a bright light on four Vanderbilt women who left a lasting impression. From Alice Gwynne Vanderbilt's philanthropy and her daughter Gertrude Vanderbilt Whitney's work as patron, artist, and museum founder, to Alva Vanderbilt Belmont's advocacy on behalf of women's suffrage and her daughter Consuelo Vanderbilt Balsan's benevolence, Becoming Vanderbilt honors their legacies.
"Becoming" has often been used to describe a woman's appearance. However, as a process, it also describes each of the women's evolution as a person. Constantly in the public eye, the Vanderbilt women leveraged their celebrity on behalf of domestic and international causes. Throughout the exhibition, groups can learn how the roles of women in society shifted between two Vanderbilt generations, and how each used her voice to shape the world around her essentially making them "influencers" of their time.
THE BREAKERS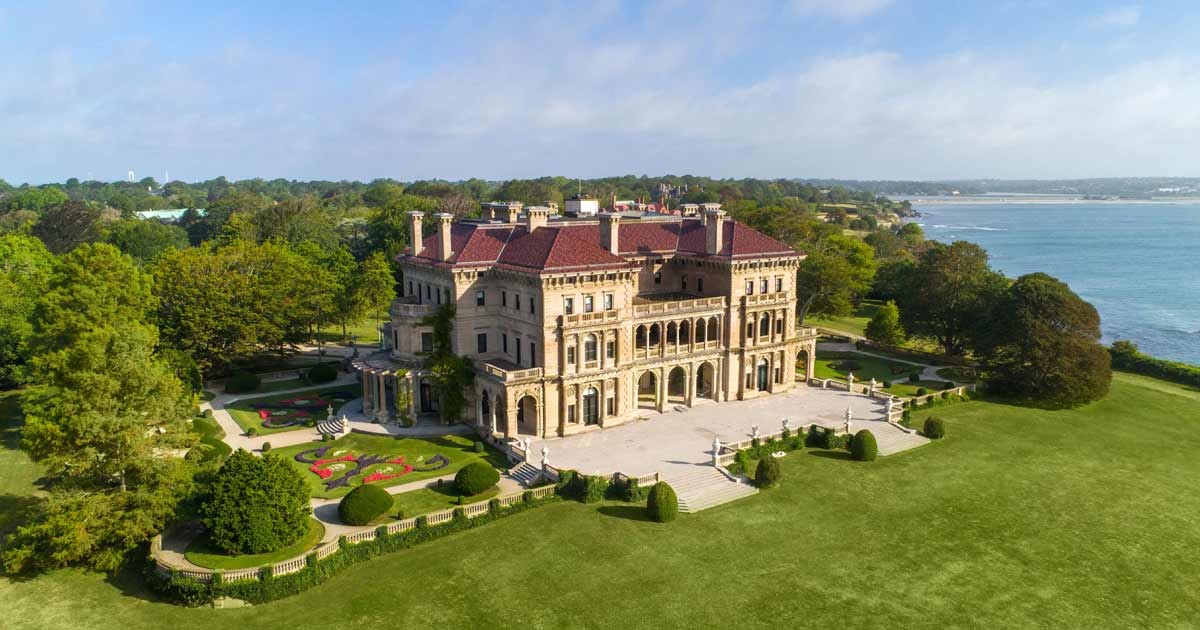 Photo courtesy of Hawk Visuals, LLC.
A National Historic Landmark, The Breakers is the grandest of Newport's summer "cottages" and a symbol of the Vanderbilt family's social and financial preeminence in turn-of-the-20th-century America. Cornelius Vanderbilt II—husband of Alice Vanderbilt, largely recognized as keeper of the family legacy—commissioned architect Richard Morris Hunt to design the 70-room Italian Renaissance-style palazzo, inspired by the 16th-century palaces of Genoa and Turin.
The Breakers is where Cornelius and Alice's daughter, Gertrude Vanderbilt, married Harry Payne Whitney in 1896, before becoming a noted sculptor and founder of the Whitney Museum of Art in New York City.
MARBLE HOUSE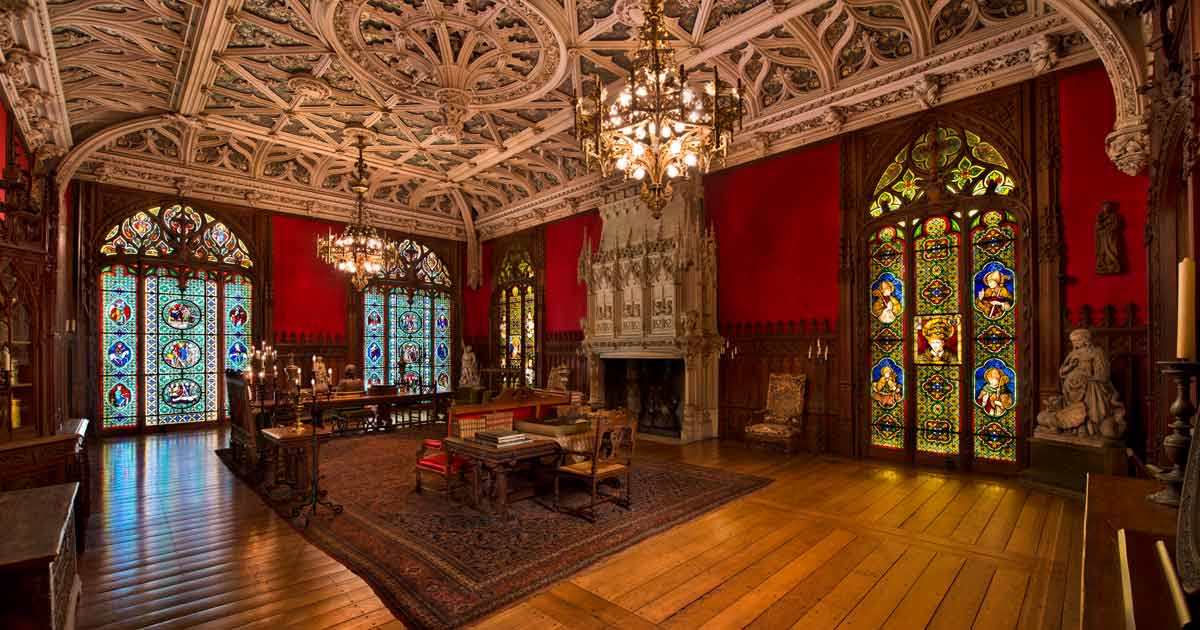 Gothic Room at Marble House, site of Duke of Marlborough's proposal to Consuelo Vanderbilt. Photo courtesy of Newport Mansions and The Preservation Society of Newport County.
Marble House, also registered as a National Historic Landmark, was a gift from William K. Vanderbilt to his wife, Alva, as a 39th birthday present. Marble House was a social and architectural landmark that set the pace for Newport's transformation from a quiet summer colony of wooden houses to the legendary resort of opulent stone palaces.
One of the first "Dollar Princesses," William and Alva's daughter, Consuelo Vanderbilt, reluctantly agreed to marry the 9th Duke of Marlborough, Charles Spencer-Churchill, at Alva's insistence.
The Vanderbilts divorced in 1895 and Alva married Oliver H.P. Belmont. Beginning in 1908, Alva devoted her time and money to the fight for women's rights, including suffrage and decent work standards and wages. She raised money by hosting rallies at Marble House and used her wealthy connections to gather attention and financial support for her causes. She even had china produced bearing the rallying cry "Votes For Women."
Learn more and join the Celebration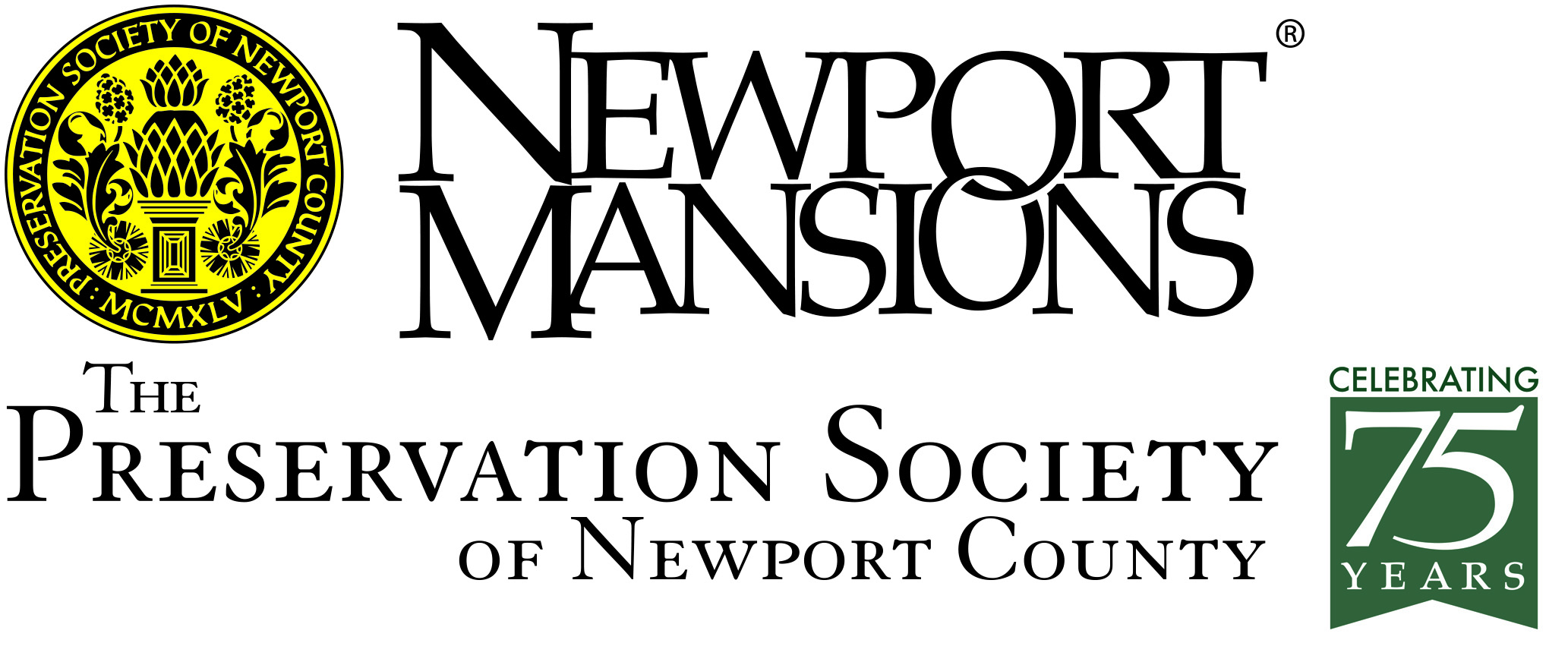 Courtesy of Newport Mansion and The Preservation Society of Newport County.
Main photo: Consuelo Vanderbilt, Duchess of Marlborough & Alva Vanderbilt Belmont at Suffrage Rally at Marble House. (Courtesy of Bettmann/Getty Images)