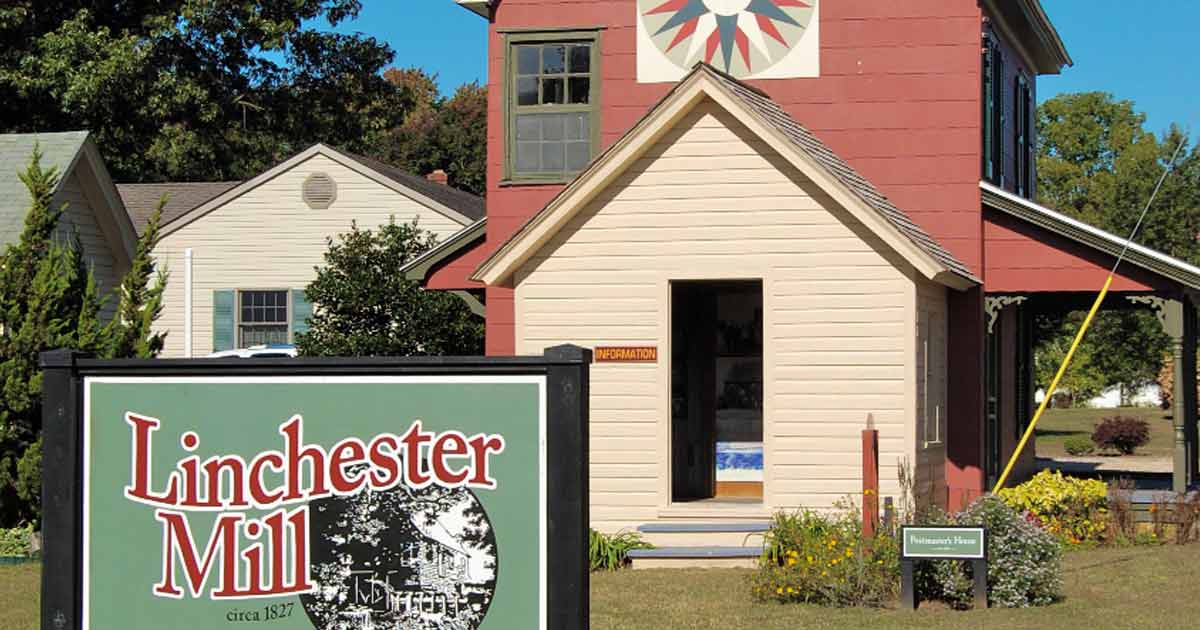 Creativity and Relaxation Await in Caroline County
Nestled in the middle of the Delmarva Peninsula and within easy driving distance of Baltimore, Philadelphia, and Washington, D.C., Caroline County, Maryland, is a relaxing destination for groups of all ages and sizes.
It's the perfect destination for history buffs, nature lovers and those simply seeking a relaxing getaway.
Outdoor enthusiasts will revel in Caroline's rolling landscapes, outlined by forests and rivers to explore. Caroline offers hours of outdoor adventure, whether groups fancy watersports, cycling, outstanding sport shooting or fishing. You can do your own thing or visit one of the area's outfitters or guides.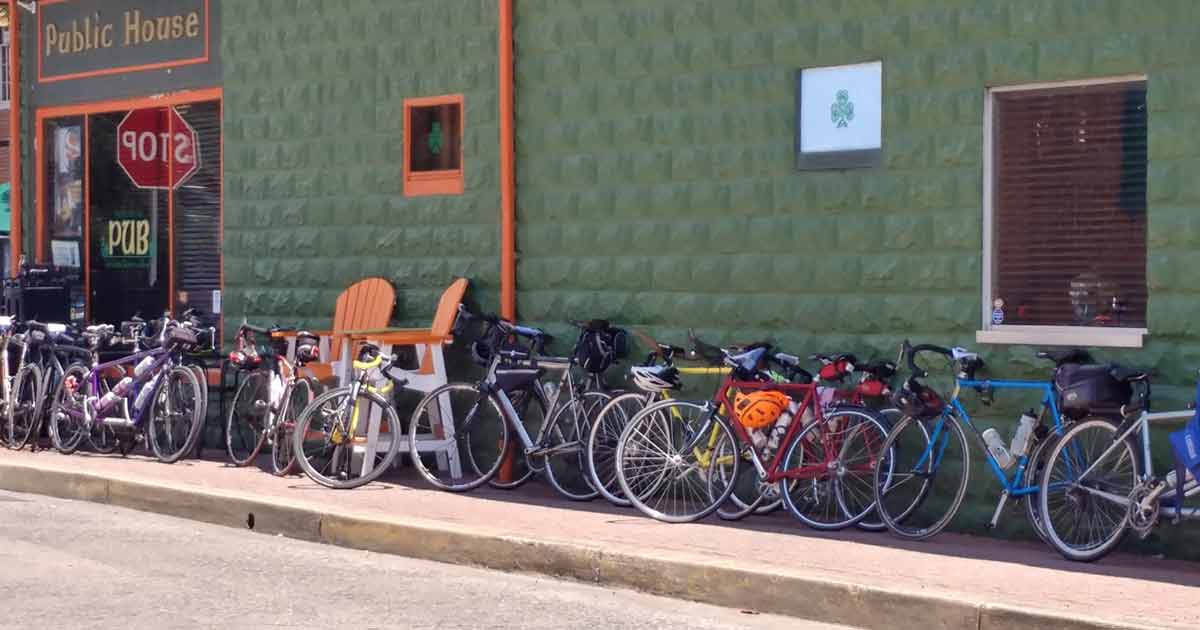 Two state parks offer rustic accommodations and a variety of family activities, including off-road cycling and ziplining. Groups could also visit one of Caroline's many farms, which have alpacas and horses, vineyards and flowers, vegetables and orchards, and roadside farm stands to enjoy.
Creative types will enjoy visiting artists' studios and unique galleries, where they could also find workshops or classes in art or cooking. Groups will be delighted by the Fabric Arts Center of the Eastern Shore and the Foundry home of the Caroline County Arts Council.
Groups could begin their southbound journey on the Harriet Tubman Underground Railroad Byway in the historic Town of Denton. On their way to the Tubman State Park Visitor Center, groups could visit historic sites related to antebellum Maryland, including the area where Tubman lived with her family and eventually fled. She returned to rescue her two brothers and later to save her elderly parents, who were wanted for illegal Underground Railroad activities.
Car lovers will find that Caroline County is car country! From the annual Soapbox Derby in the spring to road rallies, meets, and shows all summer and fall, Caroline's family-friendly events will have groups enthralled! They'll find friends and events all year long to enjoy a ramble around the countryside.
Visit Caroline County and you'll realize you belong here!
Learn more by following on Facebook, checking out Visit Caroline County or by reaching out to [email protected] or 410.479.0655.
Written by Ceres Bainbridge, Director of Tourism for Caroline County, Maryland.
Content and photo courtesy of Visit Caroline County.