Autumn Activities and Adventures in Ohio's Lake Erie Shores & Islands
Warm, bright, sunny days and crisp, cool evenings mean fall is here. With the summer season behind us, you might be wondering what group tour opportunities there are in Ohio's Lake Erie Shores & Islands region now. The answer? Plenty!
You'll fall for the area's many autumn excursions. Here are just a few ideas to get you started.
CORE VALUES
Does it get more autumn than apple-picking? Whether a fall tradition or a new adventure, local orchards offer the best fruits of the season.
Quarry Hill Orchards is a family-owned fruit farm since 1929, offering self-pick opportunities as well as wagon rides and specialized group experiences. If you're not into doing the work yourself, visit the newly-expanded market barn where you could choose from a wide variety of apples and other fresh produce, in addition to enjoying cider, baked goods, dry goods, and other pantry items from around Ohio, and fabulous gifts items like farm shirts and hats.
The adjacent Edison Woods MetroPark is a great place to observe the changing colors of the leaves with a stroll through the wooded trails and the Adventure Walkway boardwalk.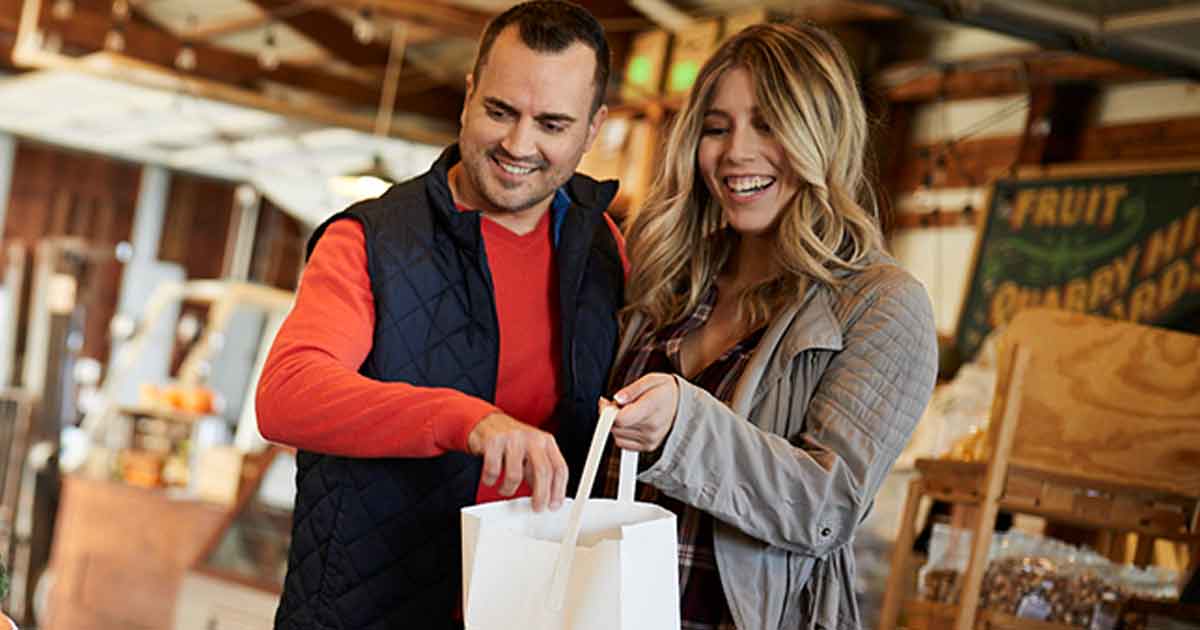 A WALK IN THE WOODS
Speaking of fall hikes: Some of the best hiking takes you deep into the forest.
The woodland trails at Hoffman Forest MetroPark, Sheldon Marsh State Nature Preserve, and Old Woman Creek State National Estuarine Research Reserve and State Nature Preserve will truly get you closer to nature. Experience the changing fall foliage and view area wildlife amongst the trails and trees. Group programming and educational tours can be set up with the naturalists at Erie MetroParks, representing a dozen parks and more than 30 miles of trails. Old Woman Creek features an expansive visitor center and personalized programs with onsite research scientists.
HISTORY AND HERITAGE
Historical tours of area museums with unique collections, like Liberty Aviation Museum or Merry-Go-Round Museum, are great for all season's visits. Guests are welcomed with informative tours and demonstrations, such as restoration work done by museum volunteers.
Area tours could also include architectural tours or sites of historical significance, such as the Underground Railroad sites in Sandusky. The Erie County Historical Society offers a number of self-guided walking and driving tours of the area, many of which can be converted to guided bus tours.
I'LL DRINK TO THAT
Fall is the perfect season to visit a Lake Erie winery or brewery to taste craft beverages made from the fruits harvested each year. These establishments vary from tasting rooms to gourmet dining rooms to expansive farmlands with outdoor seating.
Check out the Lake Erie Shores & Islands Cheers Trail for a list of 19 wineries, breweries, and distilleries, happy to welcome your tasting experience this season. Please enjoy the Cheers Trail responsibly.
The Lake Erie Shores & Islands group accounts team can help with itinerary-planning and additional fall tour ideas. Visit Lake Erie Shores & Islands for additional information, or contact Group Experience Manager Alyscia Chapman at [email protected] to begin planning your fall group getaway.
Courtesy of Lake Erie Shores & Islands.
Photos courtesy of Lake Erie Shores & Islands.