Fall Into Delaware's Outdoor Majesty
The changing fall foliage signals both the arrival of a new season and the return of longstanding traditions across Delaware. From exploring nature and drive‐in movies to enjoying an unforgettable meal in the crisp fall air, groups will find plenty to do across Delaware's parks, attractions, and savory food and craft beverage spots.
VENTURE BACK TO NATURE
It's easy to social distance along the trails at Delaware's magnificent state parks. Groups could hike the 35 miles of trails at White Clay Creek State Park or marvel at the many varieties of migratory birds who make their annual fall stop at Bombay Hook National Wildlife Refuge. Groups could also visit Delaware Botanic Gardens, now open to the public. To take in a film in the great outdoors, check out the new drive‐in movie theaters at Delaware Art Museum in Wilmington or Lefty's Alley & Eats in Lewes.
WORK FROM (SOMEWHERE OTHER THAN) HOME
Tired of video conferencing from your kitchen table? Check in for a few days at an oceanfront hotel or a hotel along Riverfront Wilmington, where you'll be steps away from great dining experiences, an outdoor movie at Frawley Stadium, or a round of mini-golf. Be sure to enjoy a healthy cold‐pressed juice or smoothie at the new Juice Joint at Riverfront Wilmington.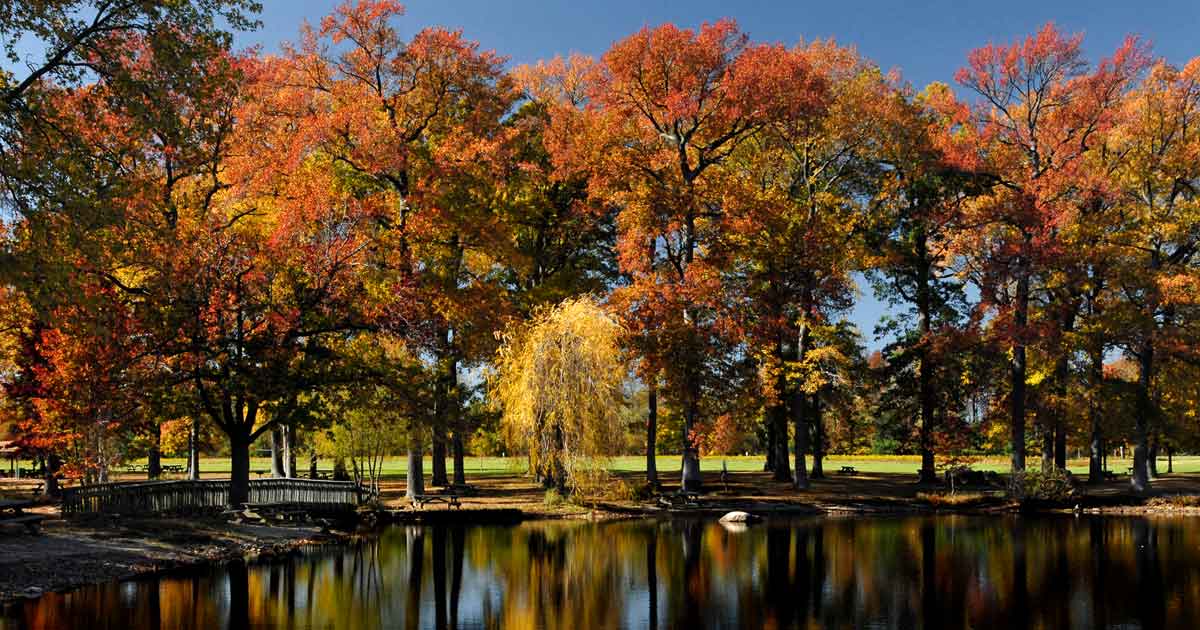 FALL FLAVORS ON TAP
Sample the latest fall flavors at the 35 craft breweries and wineries on the DE on Tap mobile app, such as the Sans Pumpkin Porter at Autumn Arch Beer Project in Newark or the Jav‐O‐Lantern at Crooked Hammock Brewery in Middletown and Lewes. Try some axe-throwing along with your craft beer at the new Camp Adventureland in Middletown.
DISCOVER FOOD AND CRAFT BEVERAGE SPOTS
Delaware's unique food and craft beverage destinations could use your support! Visit some of the new restaurants on Delaware's culinary scene, among them Harbor at Canal Square in Lewes or Le Cavalier at the Hotel Du Pont in Wilmington. Looking for a new favorite and don't know where to start? On the recently launched Delaware Discoveries Trail, groups could explore Instagram‐worthy interactive street artwork while visiting food and craft beverage spots and attractions throughout the state.
During this time, be sure to plan ahead and review guidelines before arriving at your destination. Maintain social distancing, wear a face covering and bring hand sanitizer on your travels. Some locations may be operating under different capacities or require reservations. And please, stay home if you are sick.
Courtesy of Groups Today.
Photos courtesy of VisitDelaware.com.