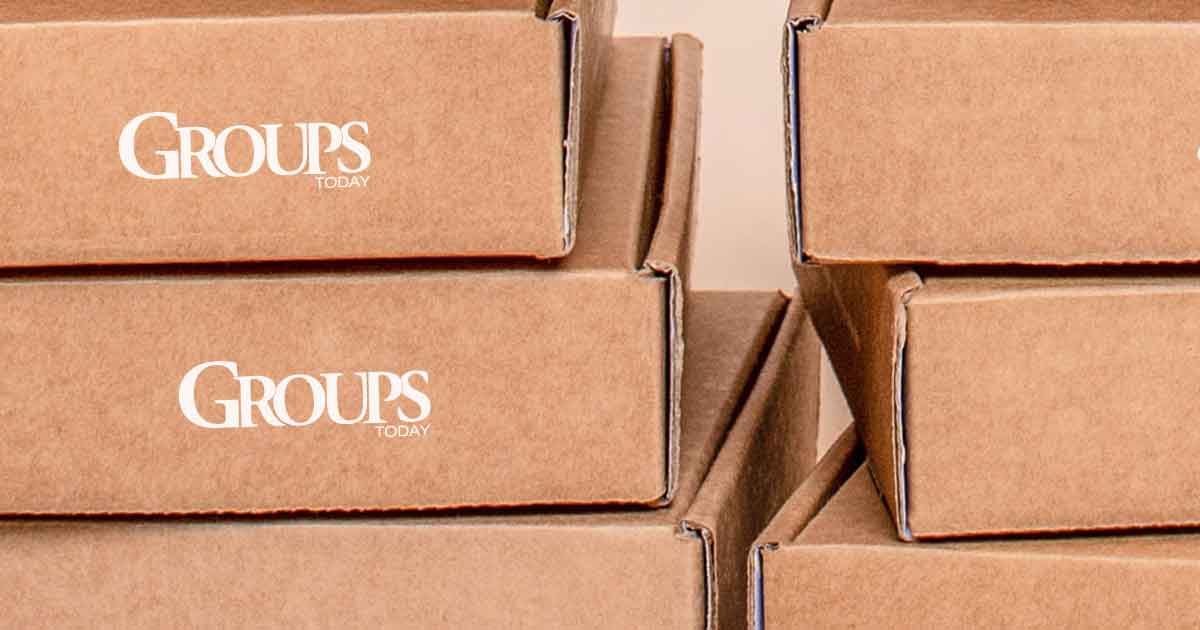 What's an Onboarding Box?
Creating employee loyalty right from the starting line can be a challenge—especially when a new person is still getting to know your organization and team members.
But is there a way to make them feel welcome and motivated to rep your company from day one?
Enter: The Onboarding Box.
Say what?
No, it's not simply a box of the necessary papers. The onboarding box is a package that essentially rolls out the welcome mat and provides new employees with items and swag to rep your company, while making them feel like they're truly part of the team. Interested? Here are some ideas of items to include, to get the ball rolling.
Apparel and Gear
This is the most obvious of the bunch. Whether it's a slouchy T-shirt for when employees sweat it out at the gym, a baseball cap for weekend excursions, or polos for the tradeshow floor and business meetings, providing your employees with an easy—and useful—way to rep your organization is a no-brainer. Throw in a branded notebook or agenda and you're golden.
Tech Accessories
So much business occurs over technology today! That's why it's important to ensure employees are plugged in when they need to be. Providing them with a rechargeable external battery with your logo on it will make them feel like you're invested in their success—even while on the road. Also cool about these batteries? They'll likely travel anywhere and everywhere your employee does.
Office Gadgets
If you're someone who doesn't drink coffee each morning, we salute you. However, for the rest of us that are hopelessly addicted to caffeine, having a cool coffee mug always makes the morning brighter. Have a company slogan or motto? Slap it on a mug so every morning, employees will be fueled up and excited about the value of the work they're doing—as well as the services your organization provides to clients.
Odds and Ends
Stickers, stuffed animals, stress balls ... Need we say more?
What are some of your favorite onboarding box ideas?
Written by Sarah Suydam, Staff Writer for Groups Today.