Camera Shy?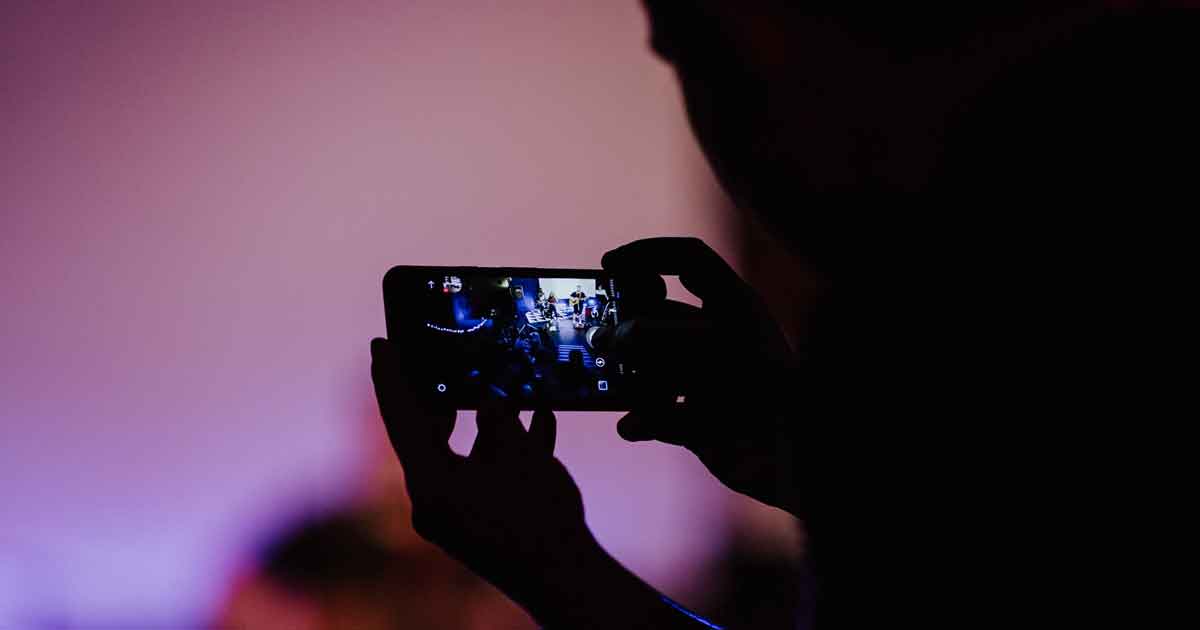 Do you shy away from cameras and being the center of attention? Or do you LOVE being right in the action?
The classic line from Shakespeare's Hamlet—"to be or not to be"—probably wasn't referring to whether you should appear onscreen in your next social video. But it still applies.
While getting in front of the camera is a great way to build a real connection with your audience, you can still create killer videos from behind the scenes.
Video Without Being the Star
OK. So you're still overcome with fear at the thought of creating videos. Here are some ways to benefit from video without being in front of the camera.
Create a video slideshow: Using tools such as Animoto, Smilebox, Magisto, Adobe Spark and even the Facebook Video Slideshow tool, you can change your still images into short, snackable videos.
Facebook video templates: Within your Ads Manager account, there's an option to create a short, 6-to-15-second video using templates provided by Facebook. You simply supply the still images and a bit of text and Facebook will create a video ad for you.
Turn your blog into a video: Your blog articles can quickly become videos with a tool like Lumen5.
Explainer videos: These videos are a perfect way to introduce viewers to your new booking engine, website or attraction. For explainer video tools, check out Screen Cast-o-Matic, PowToon or Raw Shorts.
Animated videos: This can be a fun way to relay stats, research or intangibles. Explore tools like PowToon, Raw Shorts, Biteable and Vyond. The video below was created by my team using Raw Shorts.
Whether you're the star of your next social video or not, using the right tools and having a strong strategy will help you produce powerful videos.
What type of video will you produce next?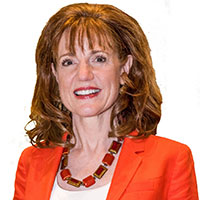 Written by Catherine Heeg, an international speaker and trainer who focuses on social media marketing strategies for the tourism and hospitality industry. Join the conversation and connect with her at www.cmsspeaking.com and socially.