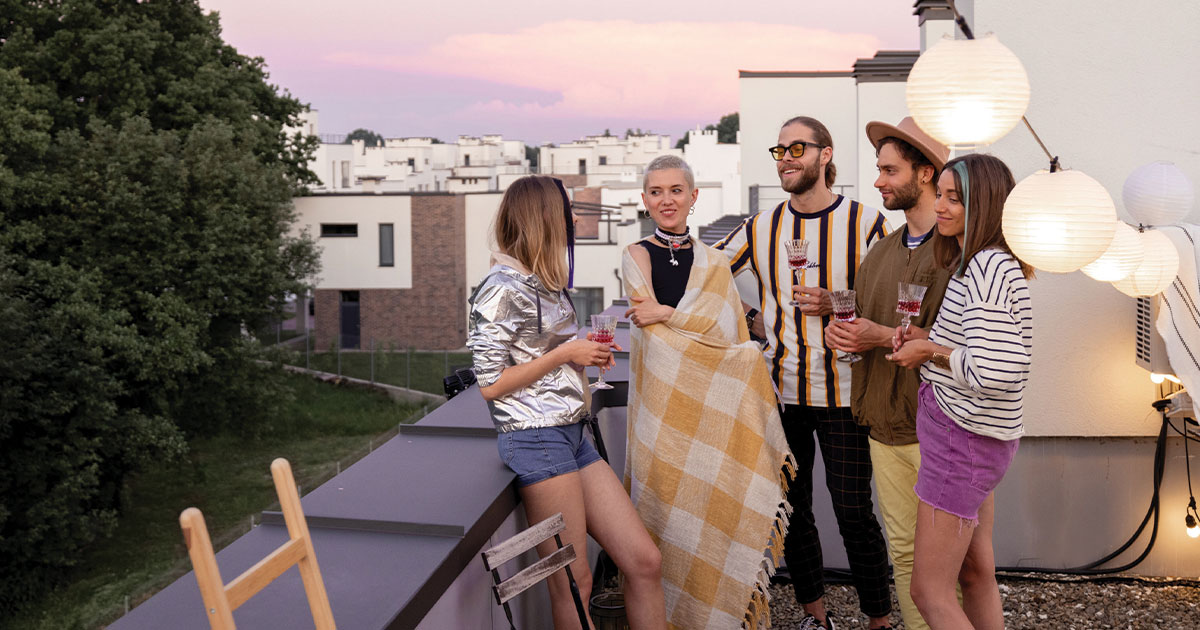 Tips for Appealing to the Younger Traveler
According to research from Avail, Gen Z and Millennials lead the way when it comes to making plans in the near future to travel more (or the same amount) as they did pre-pandemic. Knowing this, it makes sense why you'd work to target this specific demographic of younger travelers, the majority of which are eager to explore all corners of the world.
The next generation of travelers are looking for authentic experiences that make them feel like they're experiencing a destination like a local would. This applies to everything from what to do for fun and where to eat to how they get around, shop and more. The more off the beaten path, the better. Service-learning opportunities are among the options gaining traction with younger travelers who are looking for ways to immerse themselves in a local culture while also giving back in a way that a community truly needs.
Young travelers are also hyper-aware of how their decisions related to travel are interwoven with relevant social issues. Gone are the days of travelers coming and going without serious thought being put into how their visit and the choices they make while enjoying their trip affects the people and animals who call a destination home. Expect to adapt your itineraries, offerings and policies to reflect this, in addition to answering questions related to how travelers can have a positive social, environmental and economic impact during and after their visit.
Keep in mind that the way in which you communicate with younger travelers (especially Gen Z and Millennials) should be clear, concise and utilize technology in any way you can that makes sense. While certain "old school" methods may still work for you, younger travelers may get frustrated by this or interpret your business as not being the right fit for them. Prove them wrong by showing you're thoroughly in-touch with the latest technology.
Be sure you have a presence on social media platforms often used by younger travelers, such as Instagram, Twitter, and TikTok. These are great mediums for showcasing what you have to offer and providing a visual aid, giving an idea of what their own trip could potentially look like. But bear in mind: While younger travelers want to see pristine beaches and vibrant communities just waiting to be explored, they're also very aware social media only shows part of the picture. In the eyes of Gen Z and Millennials, overly filtered images and fluffy messaging often misses the mark and comes across as inauthentic. Work to find a healthy balance in your communications.
When it comes to marketing to younger travelers, understand that they're budget conscious. This doesn't necessarily mean they're not willing to spend on their travels and splurge here and there. In fact, 72% of Gen Zers and 68% of Millennials have said they plan to or will consider splurging on a huge upcoming trip. Rather, this indicates they're planners who are much less spontaneous when it comes to bigger trips, unlike their Baby Boomer counterparts—64% of which anticipate booking trips one month or less in advance. Tailor your approach to ensure younger travelers don't feel rushed and have time to save appropriately for the experience they truly want.
Written by Sarah Suydam, Managing Editor for Groups Today.
This article originally appeared in the Sep/Oct '22 issue of Groups Today.