Over $2 Million Saved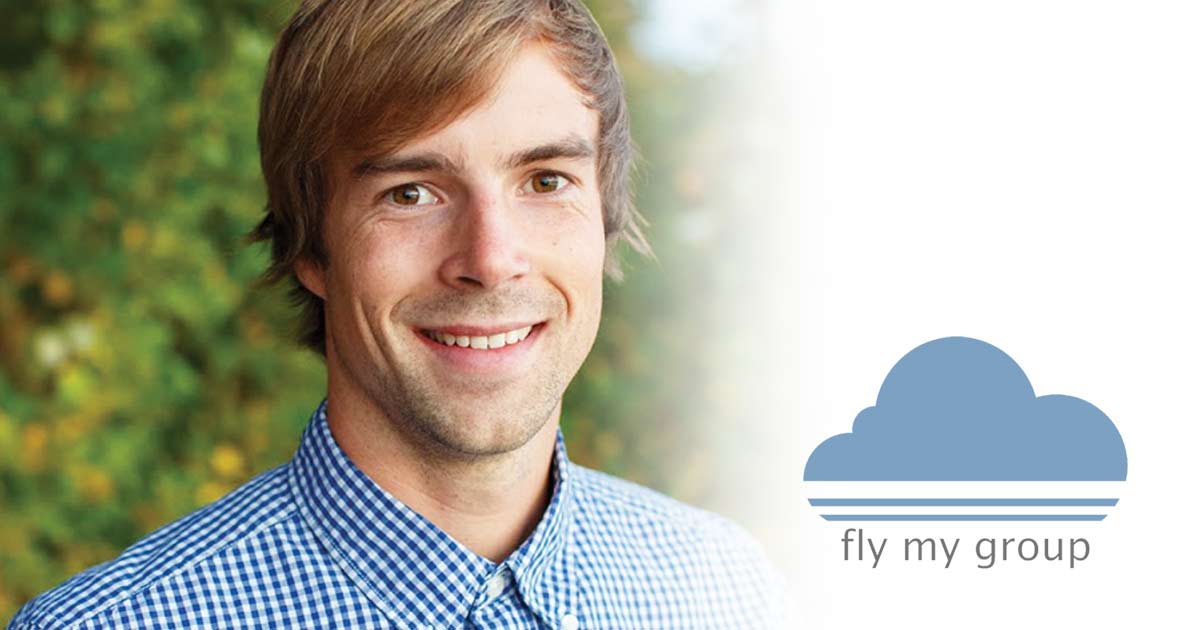 Fly My Group specializes in securing and managing group airfare contracts through their team's expertise and knowledge of the dynamic airline industry.
Groups Today recently sat down with Roy Peterson, Fly My Group president, to learn about some of the company's favorite successes in 2019.
OVER $2 MILLION SAVED FOR CLIENTS, from time booked to time of tickets, through BFF—the Better Fare Finder—and through the Fly My Group team rechecking fares. "We saved our customers fat stacks of greenbacks!"
E-TICKETING allows Fly My Group customers to white label individual e-ticket receipts with their own logo on them.
FLIGHT SUGAR rolled out a new version of FlightSugar.com, creating access to deeply discounted airfares for FIT and individual customers.
Looking back on 2019, Peterson noted, more and more tour operators realized the benefits of private discounted fares—and are sharing with others the benefits of booking with Fly My Group.
"A lot more people come to us referred by current clients. Many in the industry don't realize there are true discounts for certain types of travel!"
Fly My Group has a committed team of passionate industry professionals dedicated to saving customers big bucks on airfare while providing them around-the-clock service, access to deals not available to the public, and the best itinerary options based on their group's travel needs. The Fly My Group customer base includes tour operators, travel agents, corporate travel planners, sports teams, colleges and universities, and humanitarian organizations.
Call 866.374.5034, e-mail [email protected] or visit FlyMyGroup.com to learn more about the benefits of working with Fly My Group.
Courtesy of Fly My Group.