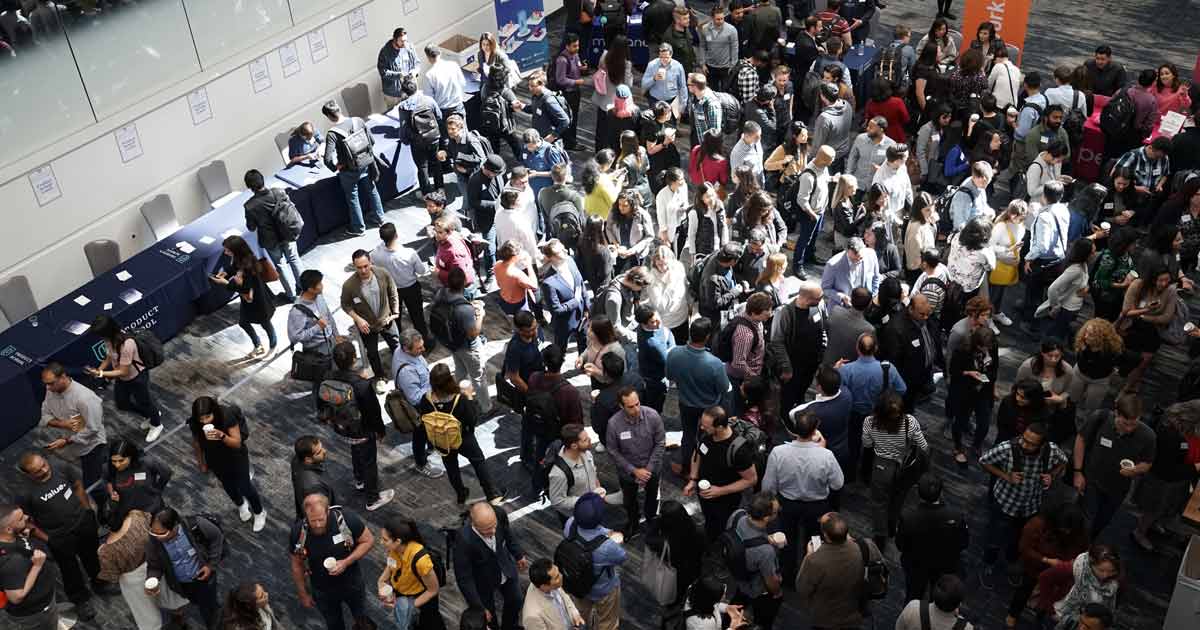 Before, During and After: Trade Show Tips
Relationships matter.
You have only a few minutes to make a great impression, earn the buyer's trust, pitch your product and beg for a sale. Ten minutes—often less—to solidify a relationship you can bet your bonus on.
Over the past few years, Relate Strategy Group has participated in over 3,000 microappointments at trade shows, travel exchanges and sales missions worldwide. We've taught clients what they need to do before, during, and after these initiatives to capture and retain more tour business.
Here's what you can do for a better ROI.
Before ...
Before you leave home, create a feature/benefit list. The first column is the product feature, followed by the benefits to each: consumer, decision-maker and operator company. Be ready to talk about how your product makes a better trip. If timed ticketing is the feature, the consumer benefit is a shorter queue, operators plan more accurate itineraries, and the person booking is more confident their customers are having a great trip.
At the Show ...
The receiving end of 130-plus back-to-back sales pitches is exhausting. Use smart questions to put the operator in the driver's seat. Let decision-makers tell you what they want to hear. Start with questions such as "What do you like best about your favorite destination?" "What's the best thing a supplier did this year to impress your customers?" "What do you want from an organization like mine?" "How can I be a part of your tours?" The responses will drive which benefits are worth talking about during those few minutes. Note the promises you make during appointments and be ready to prove yourself post-show.
The trade buyer is far more loyal to people than to goods and services. Buyers will pay more and send more visitors to the vendors who take care of them personally, and their guests and company's interests. Set yourself up to make the buyers' life a bit better—be pleasant to work with, be easy to buy from and learn what's important to the decision-maker.
Use networking events to build friendships. Invite others to participate in an experience with you, peruse the dessert table together or share a personal story. Relate as a trusted friend, not another sales person.
After ...
Make time for follow-up. Carve out a few days post-conference to work those leads: Update your database, reconnect with new contacts, send requested materials and process new bookings. Follow-up demonstrates personal integrity.
To learn more about mastering the microappointment or creating a great follow-up plan, visit www.relatestrategy.com.
Written by Stephen Ekstrom, Relate Strategy Group Founder.
This article originally appeared in the Sept/Oct 2019 issue of Groups Today.