Liven Up Your Social Marketing Plan
How well are you using live-streaming video in your marketing? Let's talk about how travel pros—like you—could incorporate new video platforms such as Periscope, YouTube and now Facebook Live into an integrated, captivating, fun social marketing plan.
For the most success, focus on creating conversations and inviting people to join your next live-stream. What will be the focus of your next live-stream?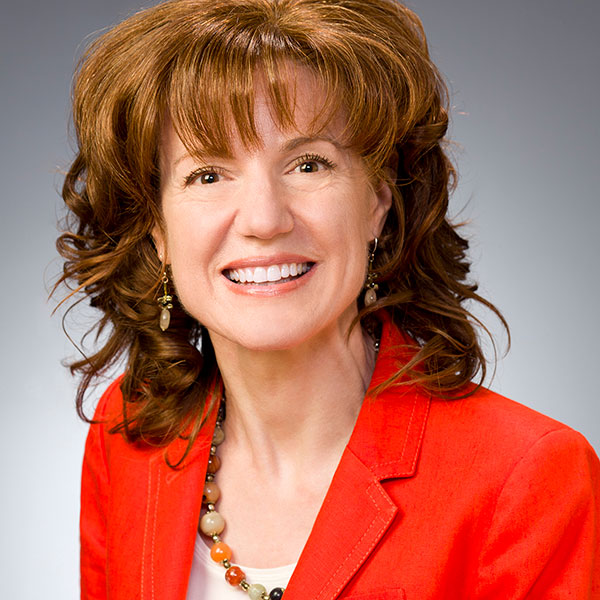 Written by Catherine Heeg, an international speaker and trainer who focuses on social media marketing strategies for the tourism and hospitality industry. Join the conversation and connect with her at www.cmsspeaking.com and socially.
Save