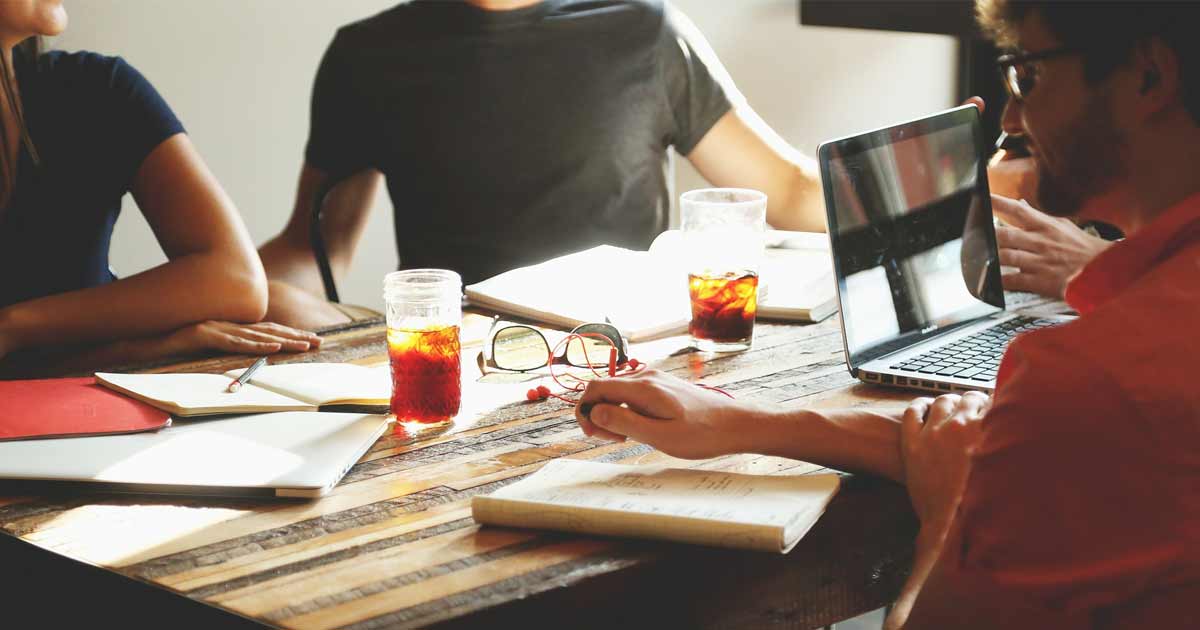 Cultivating Company Culture
Executives and employees agree: Company culture is integral to building—and maintaining—a successful business.
According to research from Deloitte, 94 percent of executives and 88 percent of employees believe a distinct workplace culture is important to business success. But company culture needs to be more than just words written down in the employee handbook; they must be values that are truly lived out daily.
"I believe that creating a defined company culture creates standards for your team related that they can expect from each other and as a company," said Kasie Smith, president and publisher of Serendipity Media.
"Every culture is different and knowing what to expect makes all interactions that much easier. Not all cultures are for everyone and that's OK—but being able to clearly define what yours is, makes it that much easier for current and prospective employees."
It comes as no surprise that exceptional organizations have core beliefs that are unique, simple, leader-led, repetitive and—mostly important—embedded in the culture. Research also indicates there's a correlation between clearly articulated and lived culture and strong business performance.
Interestingly, executives rank tangible elements such as financial performance and competitive compensation among the highest factors affecting workplace culture, while employees rank intangible elements such as regular and candid communications, employee recognition, and access to leadership highest.
It's important to note that building a company culture takes time and commitment. Don't expect it to happen overnight! According to Linkedin's Talent Blog, there are some steps you could take to get started:
Define what you want your company culture and values to look like.
Look at what your culture is like currently and if changes need to be made.
Identify or hire someone who will be your people person.
Invest time in building your talent brand.
Optimize your hiring process to ensure you are bringing in the right people.
Find ways to constantly reinforce your core values.
Measure if your culture is effectively attracting and engaging talent.
Though the culture of each company or organization differs in one way or another, they all exist with the goal of creating a successful business while ensuring employees are motivated and believe in the work they're doing.
Written by Sarah Suydam, Staff Writer for Groups Today.