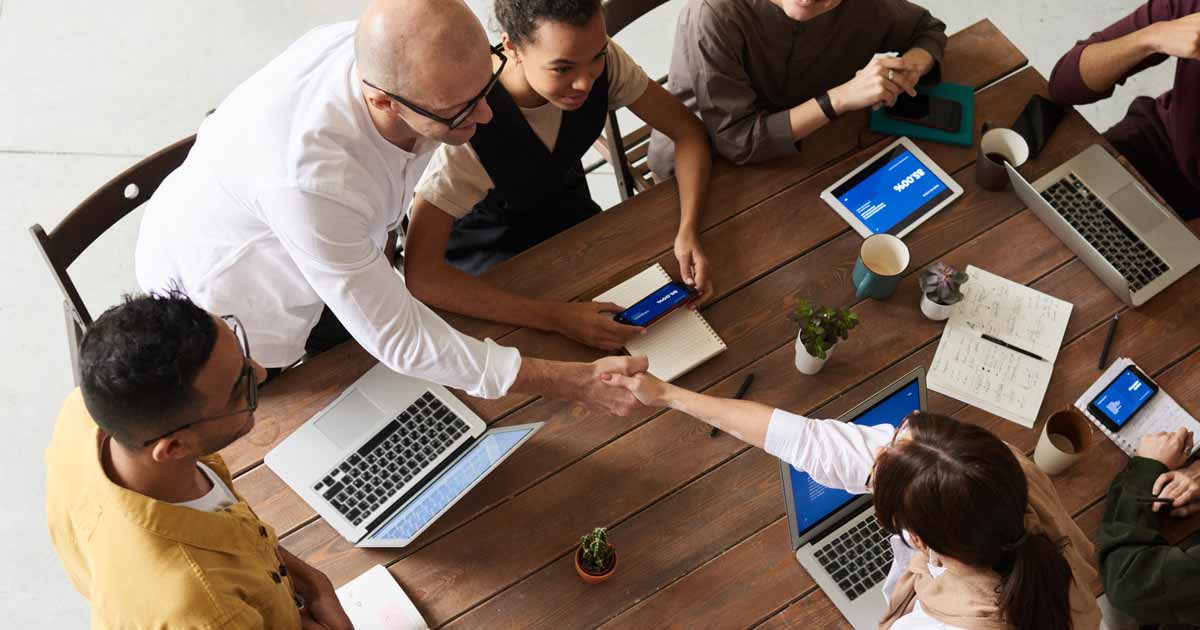 Building Ties With Your Supplier
A supplier relationship begins with a goal: You want to bring your group to a destination, attraction or event. Finding a supplier to help you meet your goal is step 1 in building a strong tie, but strengthening those ties is an ongoing practice.
Consider these tips.
Find common ground.
Sometimes choosing the right supplier—or choosing whether to continue investing in a relationship—is difficult. Mutual benefit is important. Suppliers make the best decisions for their business, as should group travel planners. If a supplier won't help you achieve your goal, ask why. Is it unrealistic? Do you seek too many concessions? Is the supplier too busy to help? You may need to walk away from negotiating and find a supplier who'll support you.
Know your "ask."
Don't waste your supplier's time. Know what you want. Have ideas and suggestions on getting there. Be clear and concise. Is your request realistic? Point out how the supplier could benefit from assisting you.
Communicate.
In person, by phone or by e-mail, planners and suppliers should keep each other informed.
Be fully focused and engaged. If you're meeting in person, suggest a quiet location that lets you easily hold a business discussion. Time is valuable. The fewer interruptions, the better.
Use the phone when possible. Business development managers often drive from location to location. Take advantage of their drive time to get across your ideas and opinions. A call might better express your enthusiasm and confidence. Offer to follow up with an e-mail summarizing what you've agreed to implement.
Make your e-mails professional and succinct: State your need clearly. Focus on the positive. Always thank the supplier for support.
Follow up.
After each meeting and conversation, offer a personal touch. Send a note card—as easy as three sentences: It was great talking with you. Thanks for your support. I look forward to working with you.
When a project goes well, recognize the efforts: Send an e-mail, copying her boss. Everyone likes recognition for great work.
Stay educated.
Familiarize yourself with the supplier's products, services and new developments. Understand the internal business structure. Knowing a basic outline of how your supplier operates will impress them and help you better navigate their structure to assist with your groups' needs, whether customer support, inside sales assistance or reservation help.
Written by Cassie Westrate, staff writer for Groups Today. A previous version originally appeared in the Winter 2016 issue of the National Association for Career Travel Agents' publication, Agent Life. To view the original article, click here.