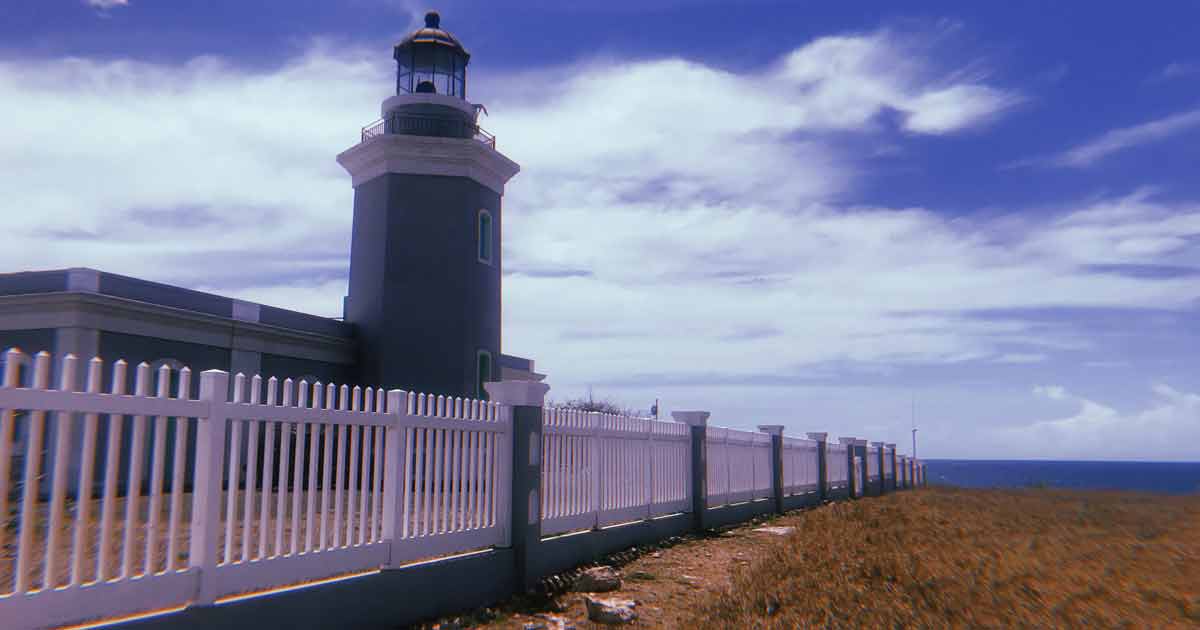 Lighthouses Worth the Visit
All over the world, lighthouses big and small can be found.
These maritime symbols and beacons of light have long been high on the list for groups of all kinds. Next time you seek a nautical fix and a stunning view, consider these fascinating and worthy lighthouses.
PORTLAND HEAD LIGHT | PORTLAND, MAINE
Situated along the spectacular shores of Fort Williams Park and first lit in 1791, Portland Head Light is a popular landmark owned and managed by the Town of Cape Elizabeth, Maine. Within the lighthouse's former Keepers' Quarters is an award-winning museum containing a number of lighthouse lenses and interpretative displays. Nearby, groups could enjoy Fort Williams Park, which offers picnic facilities, hiking opportunities, sports and recreation areas, historic structures, and unlimited ocean views.
LOS MORRILLOS LIGHTHOUSE | CABO ROJO, PUERTO RICO
Completed in 1877, Los Morrillos Lighthouse was the second lighthouse built under Spanish rule on the island. Included on the National Register of Historic Places, the lighthouse can be reached by driving over an unpaved road and climbing a small hill, so sturdy shoes are recommended! The area's limestone cliffs complement the breathtaking view of the Caribbean Sea.
PEGGY'S POINT LIGHTHOUSE | PEGGY'S COVE, NOVA SCOTIA, CANADA
One of Nova Scotia's most famous lighthouses, Peggy's Point Lighthouse was built in 1915 and is located in the quaint Peggy's Cove fishing village. Many stories surround the root of the structure's name, with some saying Peggy was an early settler, the only survivor of a shipwreck, and more.
ROUND ISLAND LIGHTHOUSE | MACKINAC ISLAND, MICHIGAN
Currently viewable by boat only, Round Island Lighthouse is a well-known landmark for fans of the movie Somewhere in Time, with Christopher Reeve and Jane Seymour. Built in 1895, the lighthouse is part of Mackinac Island, a charming car-free destination perfect for a group getaway.
ARDNAMURCHAN LIGHTHOUSE | LOCHABER, SCOTLAND
Located on the Ardnamurchan Peninsula, the Ardnamurchan Lighthouse was built in 1849 using granite from the Island of Mull. The only lighthouse in the world designed in an "Egyptian" style, it still plays a vital role in ensuring the safety of ships navigating waters off Scotland's West Coast. Groups could visit the former keeper's cottages, now a visitor center offering educational information about Scottish lighthouses as well as the flora and fauna of the peninsula.
Written by Sarah Suydam, Staff Writer for Groups Today.
Photo courtesy of Sarah Suydam.