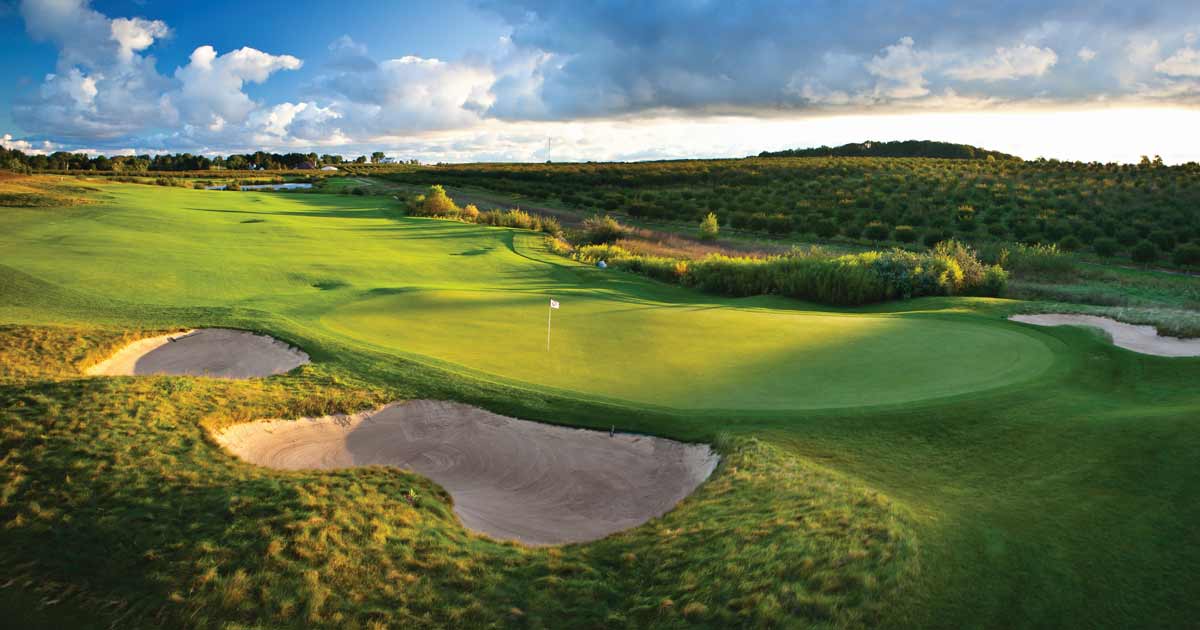 Hit the Green Running!
Golf is a long-standing pastime enjoyed by groups of all kinds—competitive or not.
Next time your groups want to practice their skills on the fairway or enjoy a leisurely game surrounded by unforgettable views, they can breathe in the fresh air on some of these incredible golf destinations around the world.
TAMPA
In Tampa, Florida, you can almost always count on the sun shining—making for a perfect day of golf. Groups can check Countryway Golf Club's challenging executive course, designed by nationally known architect Steve Smyers, or Westchase Golf Club, surrounded by natural wetlands, wooden bridges, and bulkheads.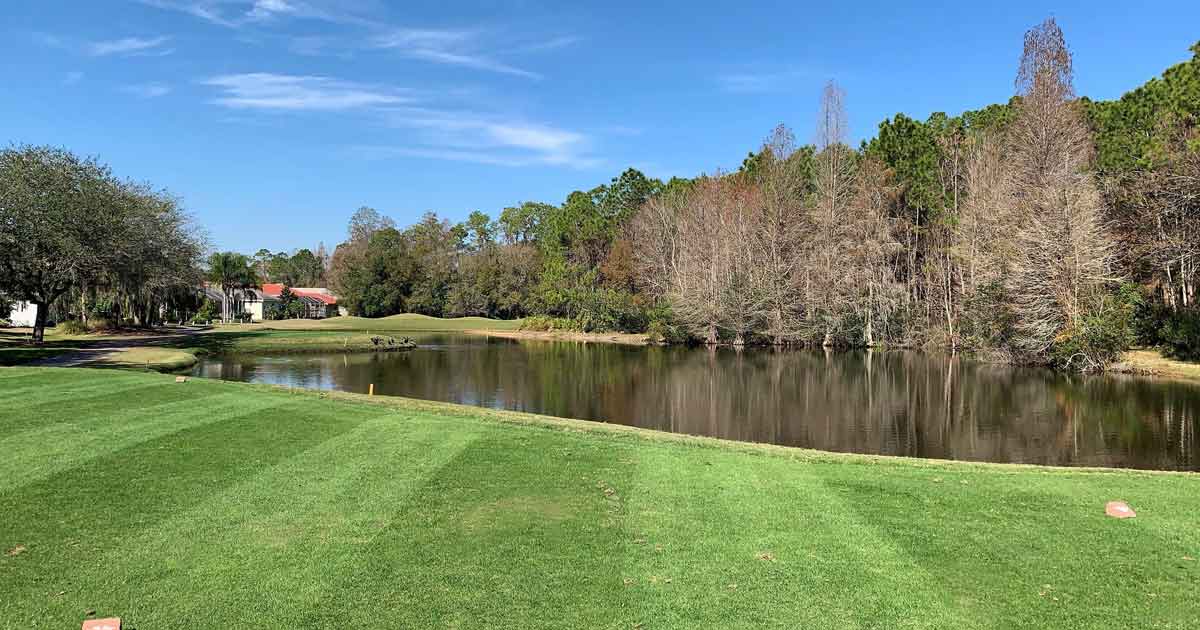 Photo courtesy of Westchase Golf Club
NORTHERN MICHIGAN
Whether checking out the Northwoods beauty of Grand Traverse Resort & Spa's courses—The Bear, The Wolverine, and Spruce Run—or teeing off on over 1,500 acres of green, rough, and bunkers at Treetops Resort, Northern Michigan has plenty of gorgeous options groups won't regret experiencing. The area is also home to more than 100 wineries, making Michigan the fifth-largest wine-producing state in the U.S., so groups will have no problem quenching their thirst after a long round.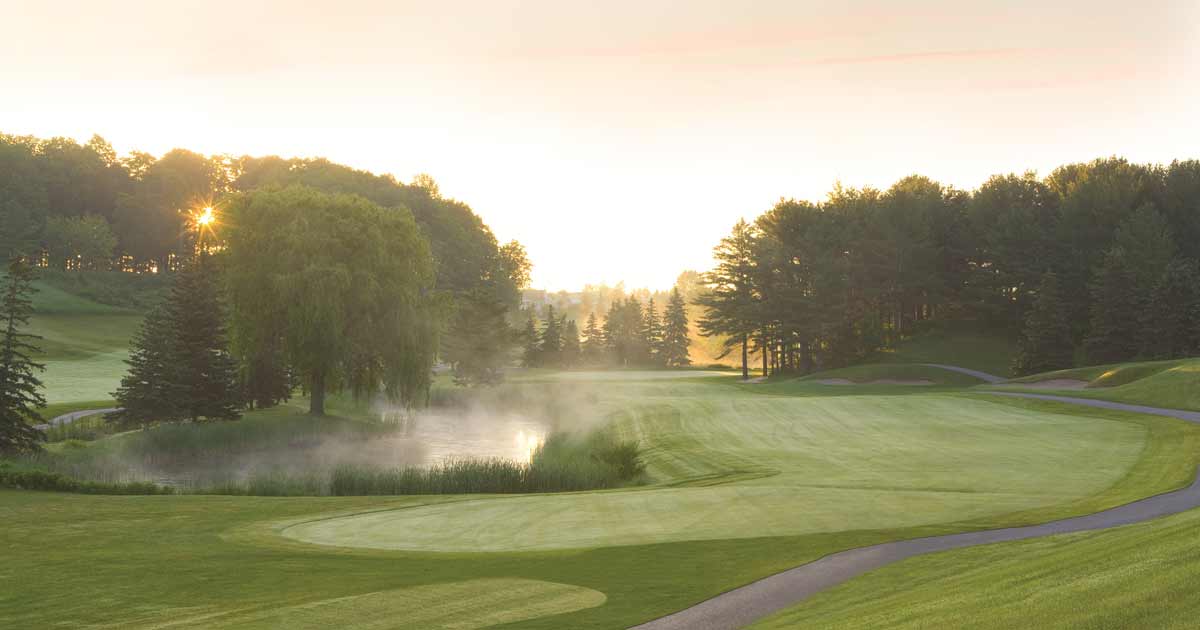 Photo courtesy of Grand Traverse Resort & Spa
SAN DIEGO
With golfing available throughout the region year-round, it should come as no surprise that San Diego, California, is a golfer's paradise! Host to the 2008 U.S. Open and situated atop cliffs towering above the Pacific Ocean, the widely recognizable courses at Torrey Pines Golf Course are not to be missed. Groups can even take full- or half-day lessons to improve their game.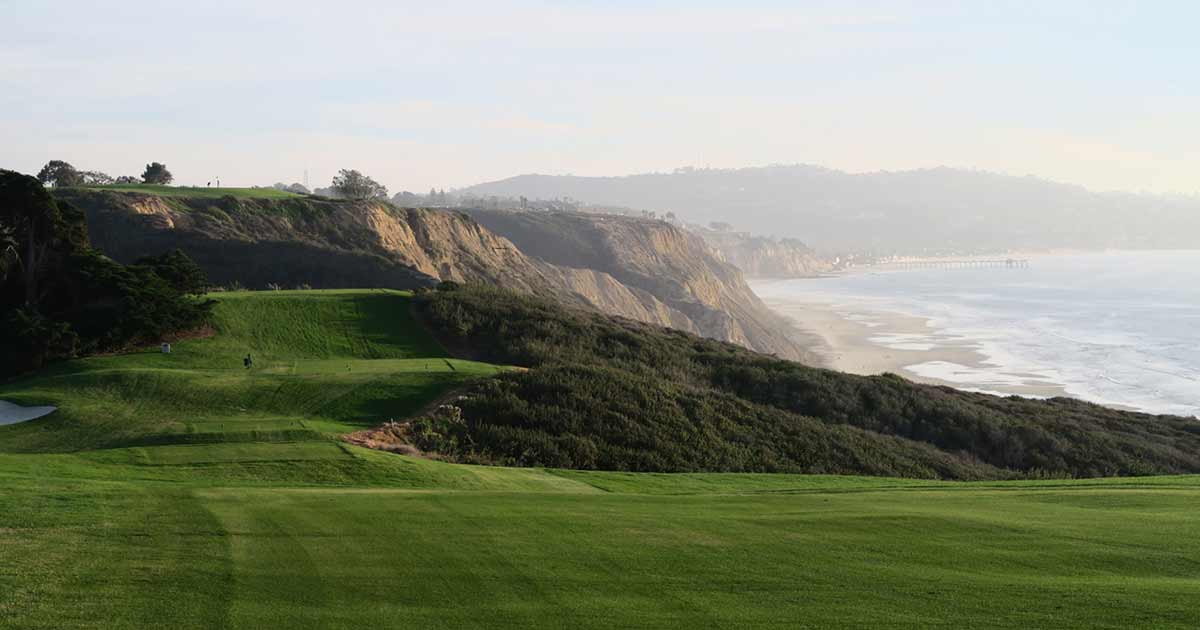 Photo courtesy of Mark Degnan/torreypines.com
SCOTLAND
Groups can venture to the place widely considered to be golf's homeland: picturesque Scotland! The "Home of Golf" is at St. Andrews Links, the largest public golfing complex in Europe. The views are unlike any other and groups can even play on the Old Course—where the game was first played 600 years ago.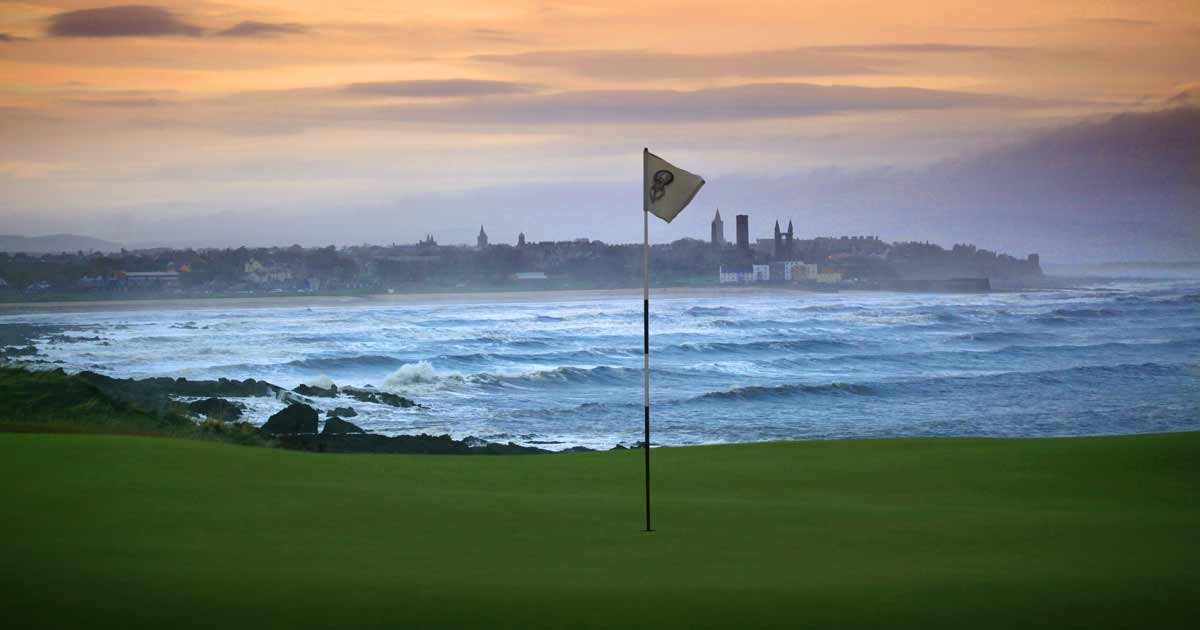 Photo courtesy of St. Andrews Links
HAWAII
Turtle Bay Resort on the North Shore of O'ahu is a breathtaking no-brainer for golf lovers. It includes the Arnold Palmer Course, designed by—you guessed it—Arnold Palmer himself and Ed Seay. The course forms a horseshoe around the Punaho'olapa Marsh, an unspoiled 100-acre wetlands and bird sanctuary, and offers panoramic Pacific Ocean views. This seaside course presents a stiff challenge, even for the best players.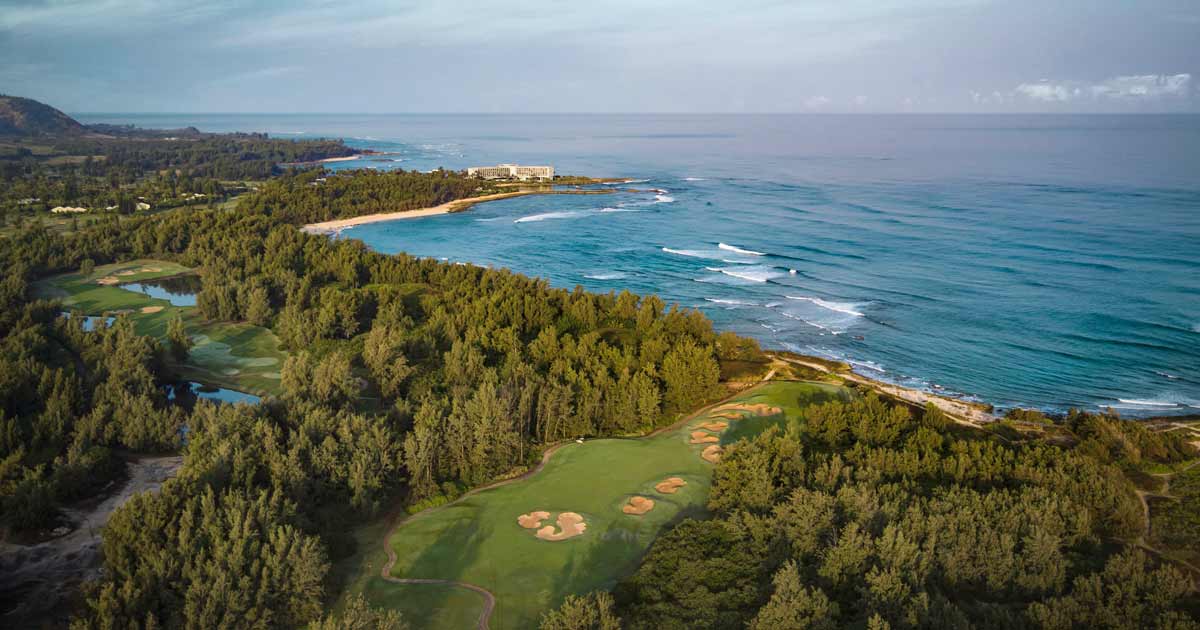 Photo courtesy of Turtle Bay Resort
Where will your group tee off next?
Written by Sarah Suydam, Staff Writer for Groups Today.
Main photo courtesy of Grand Traverse Resort & Spa.