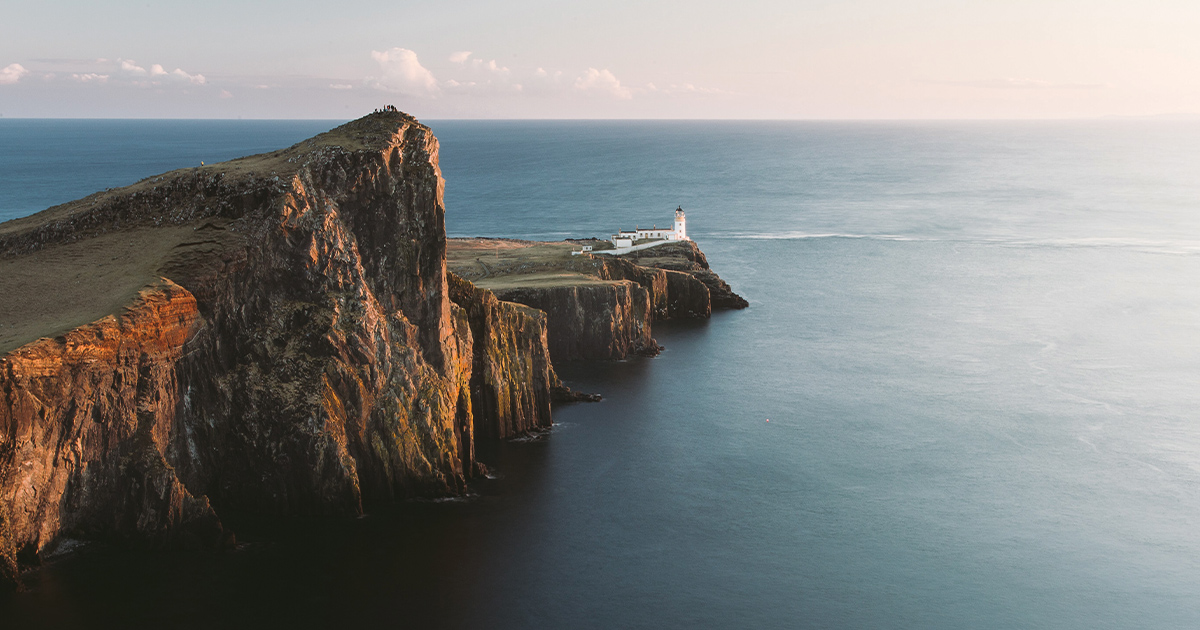 Heritage and Genealogy Tourism: An Opportunity for Growth
Heritage and genealogy is a growing trend worldwide: VisitScotland found that of the total £8.87 ($10.39) billion tourism spend, heritage tourism accounted for £2.53 ($3.11) billion. Learn what travelers seek in a heritage or genealogy tour and how to get a share of the growing market.
The Growth in Genealogy Tourism
For years, digitization of marriage and vital records has offered amateur genealogists with information literacy and access to databases like Ancestry.com the chance to discover their family tree. As DNA tests come down in cost, from around $600 for a test to $100 or less in recent years, more individuals have opted into the chance to spit in a tube and find out exactly where they come from. Knowing where they're from provides a fun reason to travel tapping into a wider sense of purpose: self-discovery.
Black Americans whose ancestors were enslaved and denied access to legal institutions like marriage faced hurdles when trying to trace their family tree. DNA kits fill in the gaps, helping them discover their roots. DNA test companies including 23andMe and African Ancestry conduct outreach to those with African heritage.
When the majority-black travel community Nomadness Travel Tribe surveyed its 14,000-plus members about DNA travel, it found 30% of members had done DNA testing and 6% were actively planning heritage trips based on their DNA.
How to Get in on Heritage Tourism
The new wave of genealogy tourism offers growth opportunities for tour companies, tour guides and other industry professionals. Detailed heritage packages combining planned group activities with solo time for reflection and self-discovery offer the best of both worlds for travelers with genealogy interest.
While the main ancestry tourism demographic tends to be 50-plus individuals, they often bring the whole family along, creating a multigeneration demographic. Individuals with histories of oppression, such as African Americans or Jewish people, often seek out heritage tourism; they in particular may benefit from reflection time to process bittersweet emotions.
As genealogy tours can mean different things to different people, clearly explain the offering—including what sort of access travelers will have to records, professional genealogists or cultural experience. Letting travelers know what to expect in terms of free versus structured time or group size helps them self-select the best opportunity for their needs.
Local guides who know the area and its history—who can make its culture come alive for travelers who want to feel a spark of kinship—bring heritage tours to life.
Provide discovery information to help people conduct research before travel. Tourism Ireland offers those with Irish heritage links to Facebook groups, the Public Record Office of Northern Ireland, and the Accredited Genealogists of Ireland, to facilitate self-discovery and encourage roots travel.
By making the experience personally meaningful and of impact to travelers who want to know "their roots" from the trip planning stage onward, you can serve the growing demographic of heritage travelers.
Written by Lindsey Danis, Contributing Writer for Groups Today.
This article originally appeared in the May/June 2020 issue of Groups Today.