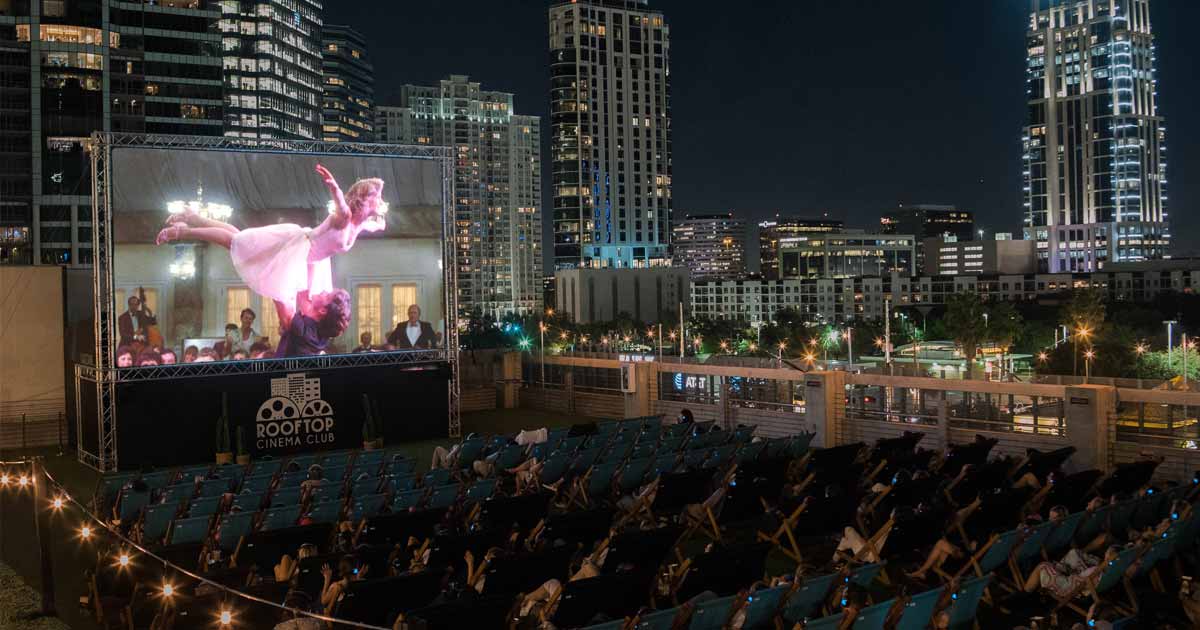 Enjoy Your Popcorn at These Unique Movie Theaters
For many, viewing a movie or live performance is a whole dynamic experience—one that stretches beyond simply watching something on-demand at home on your couch.
In addition to the "what," much of what influences that experience is the "where." If your groups are looking for unique theaters that take their viewing up a notch, consider these noteworthy options.
McMENAMINS KENNEDY SCHOOL THEATER | PORTLAND, OREGON
If relaxing in some comfy sofas and armchairs in an old school auditorium sounds like fun, Kennedy School Theater is just the ticket. Before enjoying nightly showings of second-run feature films, groups could admire the auditorium's murals, representing the history of the school and it's surrounding neighborhood. The Theater Bar offers handcrafted ale, wine, spirits and pub fare—all of which can be delivered right to your seat.
ELECTRIC CINEMA | LONDON, ENGLAND
With two locations, White City and Portobello, Electric Cinema brings history and comfort to the forefront. The Electric Cinema White City location was home to the BBC for over 50 years, while the Portobello location is in historic Notting Hill. Catch a flick while lounging on king-sized sofas and red velvet beds in the front row. Groups could even wrap themselves up in the theater's cashmere blankets. Talk about elevating the movie experience!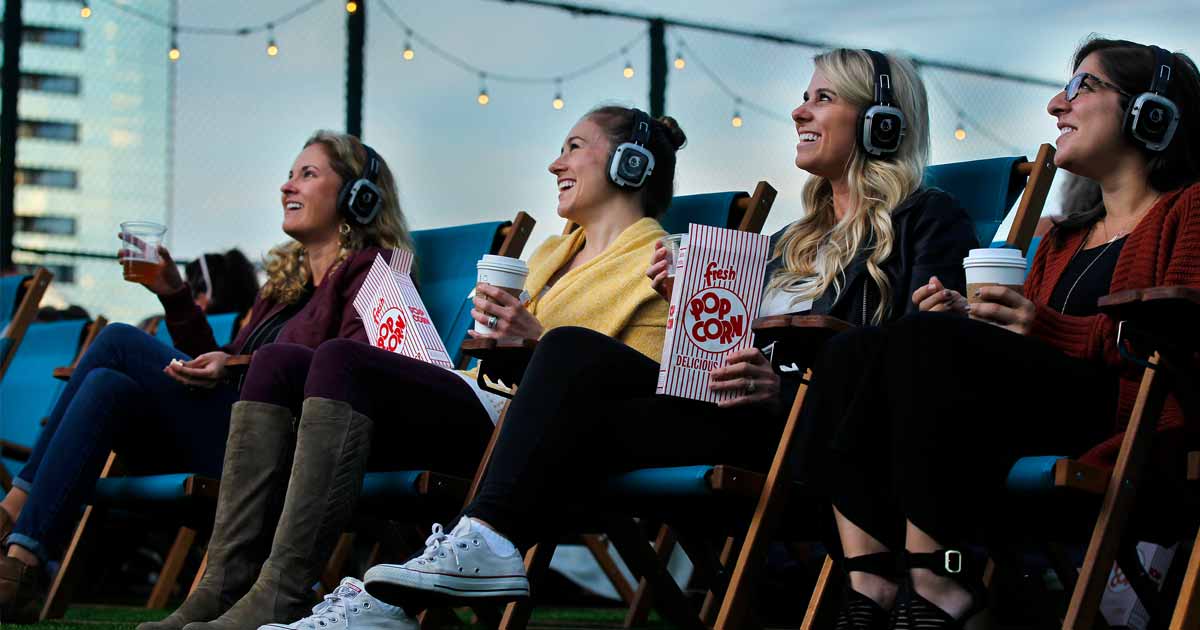 ROOFTOP CINEMA CLUB | U.S. AND ENGLAND
Is there anything cooler than taking in your favorite cult-classic movies partnered with a clear roof-top view of an iconic skyline? Some would argue there's not. At Rooftop Cinema Club, groups could do just that! With locations in San Diego, Los Angeles, Houston, New York, and London, Rooftop Cinema Club provides cool city views, iconic movies, personal wireless headphones, deckchairs, pillows, and cozy blankets—and bottomless popcorn refills.
ALAMO DRAFTHOUSE CINEMA | NATIONWIDE
With 25 locations and counting throughout the United States, the team at Alamo Drafthouse Cinemas takes celebrating cinema seriously. Whether it's the latest Marvel movie or a foreign language drama, they'll show it with pride. With notable amenities such as delicious feasts inspired by a particular film, an impressive selection of local craft brews, and a strict code of conduct to enhance the movie-going experience, Alamo Drafthouse locations are sure to please groups of all kinds.
Written by Sarah Suydam, Staff Writer for Groups Today.
Photos courtesy of Rooftop Cinema Club.