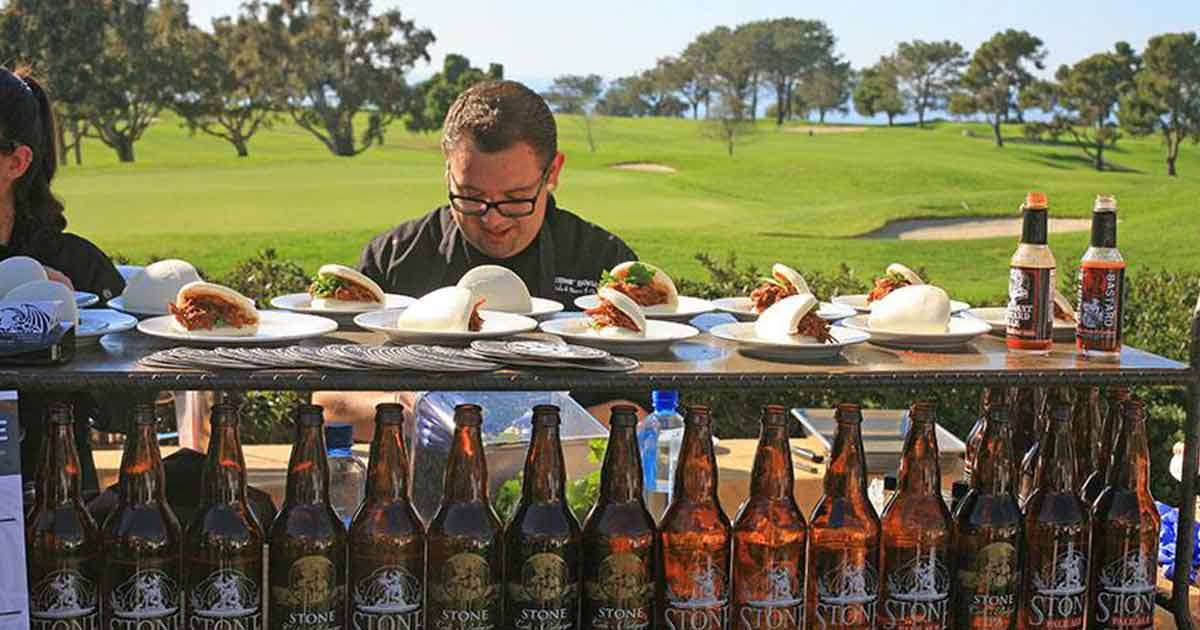 Chow Down in San Diego
They say the seafood is always incredible in Southern California—and if you're in town, you won't want to miss out on indulging. Read more about some joints groups will want to know about, with stellar seafood options both casual and fancy.
El Pescador Fish Market
An eatery that attracts a mixture of tourists and surfer locals, you know this place is good when you see a crowd with diverse interests and lifestyles coming together. The landmark restaurant has been serving fish and shellfish for more than 40 years and is just minutes from the beach! The atmosphere is casual and cozy, with a menu offering favorites such as smoked salmon, clam chowder, and oysters on the half shell, along with more elevated and innovative options like seafood burritos, calamari steak, Mexican octopus, and more.
Sushi Ota
Serving up fresh and seasonal menu items groups can count on to be up to their standards, Sushi Ota is all about presentation and high-quality seafood. Opened in 1990 by Japanese Sushi Chef Ota, Sushi Ota has all the nigiri, indulgent rolls, sashimi and appetizers groups could want. Don't forget to order some sake! If groups are lucky, they might get a chance to ask Chef Ota about how his discovery of San Diego's local sea urchin changed his life forever.
El Zarape
Looking for major taste on a not-so-big budget? El Zarape has the mouthwatering solution groups are searching for. They have awesome combos that include items such as lobster enchiladas, shrimp and scallop burritos, and fish tacos, and also have some authentic Mexican options to accompany them.
Ironside Fish & Oyster
This raw bar is serious about its seafood. Supporting local fisherman from Tuna Harbor Dockside Market, it offers an incredibly modern twist on seafood dishes you may or may not already be familiar with. The trendy space is great for groups wanting to share a variety platter filled with shrimp, oysters, Maine lobster, sustainable white sturgeon caviar, rockfish and other options. The lobster rolls alone are worth the trip!
Written by Sarah Suydam, Staff Writer for Groups Today.
Photo courtesy of San Diego Tourism Authroity.