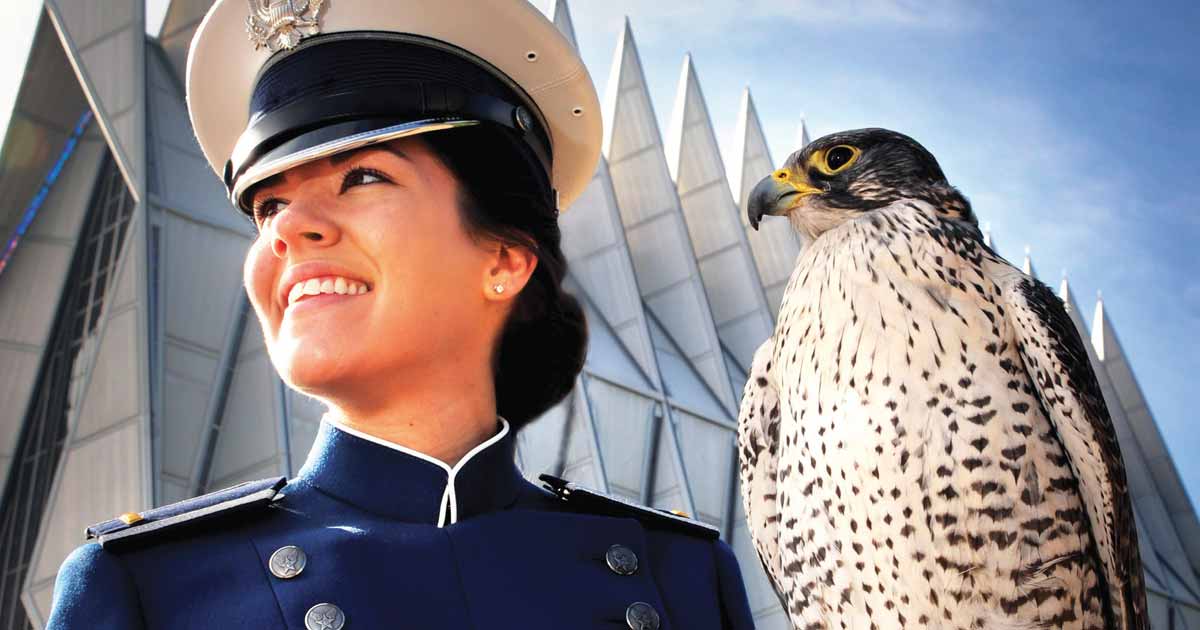 A Salute to Service
Military experiences for all groups. 
Honor those who have served and still serve today with these military-themed attractions across North America.
Michigan
At the Mart Dock in Muskegon, Michigan, the USS LST 393 has a rich history as an amphibious landing craft and a cross-lake freighter. On a tour, visitors can see all five decks, from engine room to bridge. The museum is centered on the tank deck, which held 28 33-ton Sherman tanks during the D-Day invasion.
"USS LST 393 Veterans Museum is a fascinating trip through history, onboard a World War II ship," said museum board member John Stephenson. "The ship itself is a veteran of three invasions—including Omaha Beach on D-Day—and now houses thousands of artifacts honoring those who have served America in 120 years of wars."
Canada
On the Ottawa River, the Canadian War Museum galleries span the early wars in Canada, the South African War, the First and Second World Wars, the Cold War, and the present. Among various artifacts are First Peoples replica war clubs, trench art from a Canadian soldier, a T-72 main battle tank, and other weapons, vehicles, and equipment. The museum's Memorial Hall offers a quiet place for remembrance and reflection.
Forty miles west in Carp, Ontario, venture 75 feet underground to former top-secret bunker and decommissioned military base Diefenbunker, Canada's Cold War Museum. Tour areas previously unauthorized even to those employed there, walk the blast tunnel, and listen closely: Veterans who worked here frequently visit and share personal stories.
Ohio
The National Veterans Memorial and Museum in Columbus, Ohio, affords visitors a chance to hear individual veteran's experiences, in their own words. "While the structure itself is a beautiful architectural wonder, it's the stories in the form of photos, letters, multimedia presentations and interactive exhibits inside that are something to marvel," said Lt. Gen. Michael Ferriter, president and CEO. "I am honored to stand at the helm of this institution to continue to hear the stories not only of those displayed, but of the visitors who have served."
Colorado
Colorado Springs is a must-visit destination, from the Graduate War Memorial at the U.S. Air Force Academy and the National Museum of World War II Aviation to the Colorado Springs Veterans Memorial and Peterson Air & Space Museum. Don't forget to dine inside a Boeing KC-97 tanker at the Airplane Restaurant and see the USS Arizona exhibit at Colorado Springs Airport.
Louisiana
The National WWII Museum calls New Orleans home. Visitors experience the war through the eyes of the men and women who lived it—who bring to life the sacrifices, personal stories, and strategies of America's campaign to preserve freedom. Groups could even experience a Victory Belles vocal trio performance and a ride on the PT-305 patrol-torpedo boat on Lake Pontchartrain.
Alabama
At the U.S. Veterans Memorial Museum in Huntsville, Alabama, veterans can reminisce about their experiences and those of parents, grandparents, and other relatives. The museum houses various historic military vehicles and artifacts, including an extensive collection of Civil War-era carbine rifles, a Bell H-13D Medevac Korean War helicopter, and a scaled replica of the Eighth Airforce Briefing Room—built from the memory of Lt. Bill Varnedoe. Occasionally, Varnedoe himself briefs the mission for groups. Notably, the museum is home to the oldest-known surviving WWII Ford Pygmy.
Maryland
Visitors to the National Museum of Civil War Medicine in Frederick, Maryland, follow in the footsteps of soldiers and surgeons to discover the Civil War's harsh conditions, personal sacrifices, and medical innovations—which continue to save lives today. Whether through artifacts or transcriptions of stories written by surgeons, the museum is an ideal place to gain a greater appreciation for these life-saving efforts.
Sitting in Baltimore's Inner Harbor, the USS Torsk—one of two surviving Tench-class WWII fleet submarines in the U.S.—was once home to more than 80 sailors. Today, visitors can step aboard to view the ship's torpedo and engine rooms, navigation and operation stations, and the crew's mess and berthing areas.
Virginia
A tribute to U.S. Marine Corps history, The National Museum of the Marine Corps sits adjacent to Marine Corps Base Quantico, Virginia. Groups can immerse themselves in interactive exhibits, view a film in the Medal of Honor Theater, reflect at Semper Fidelis Memorial Park and remember inside the Semper Fidelis Memorial Chapel, and more.
"The Foundation has teamed with the museum to provide support in the creation of programs, events, and resources celebrating the history of our Corps and continue to close the gap between civilian and military communities by sharing the Marine Corps narrative, now and for years to come," said Maj. Gen. James Kessler, Marine Corps Heritage Foundation president and CEO.
To share their appreciation for the U.S. military, groups could attend a free concert by The U.S. Army Band "Perishing's Own"—the Army's premier music organization since 1922. The band can be seen performing throughout the country yet is most often found in metro Washington, D.C., and Arlington, Virginia.
Keep in Mind ...
Museums and attractions often offer discounted or free entry for veterans, making them a nice itinerary addition for groups with military personnel. Inquire with individual venues or check with local tourism organizations.
Written by Sarah Suydam, Staff Writer for Groups Today.
This article originally appeared in Groups Today.
Photo courtesy of VisitCOS.com.