Top Travel Lessons Learned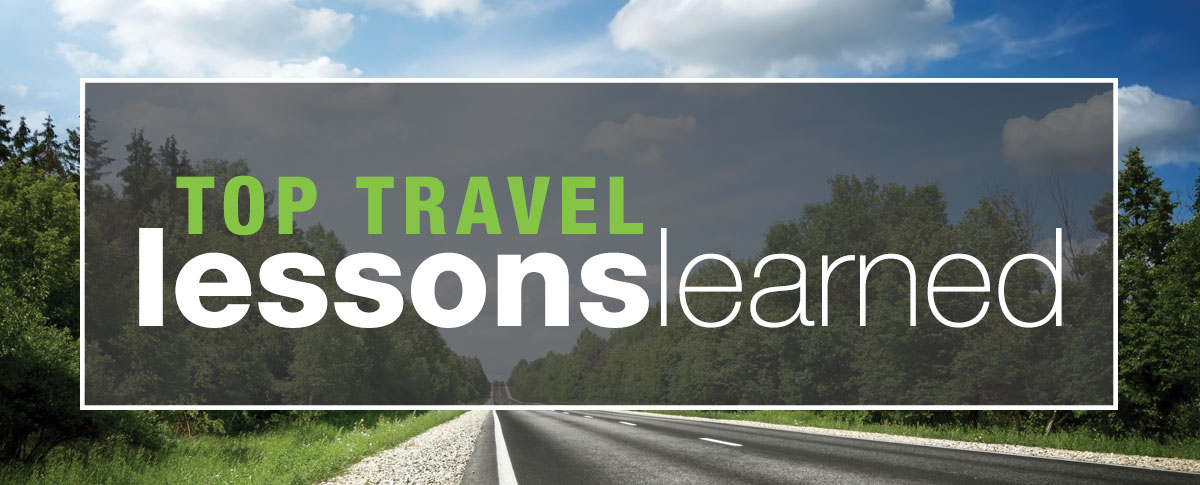 Whether you've been in the industry for decades or only for a few months, you've probably learned a lesson or two worth sharing. Lessons might be silly. They might be serious. They might involve chaotic customers, insurance issues, medical mishaps, proper planning, airline antics, and more!
Please complete the form below to share your Top Lessons Learned, no later than May 4. And please be available to offer additional information we might need. Yours might be the best lesson we learn!
Thanks for your time and tales. Safe travels!
Submissions are now closed!