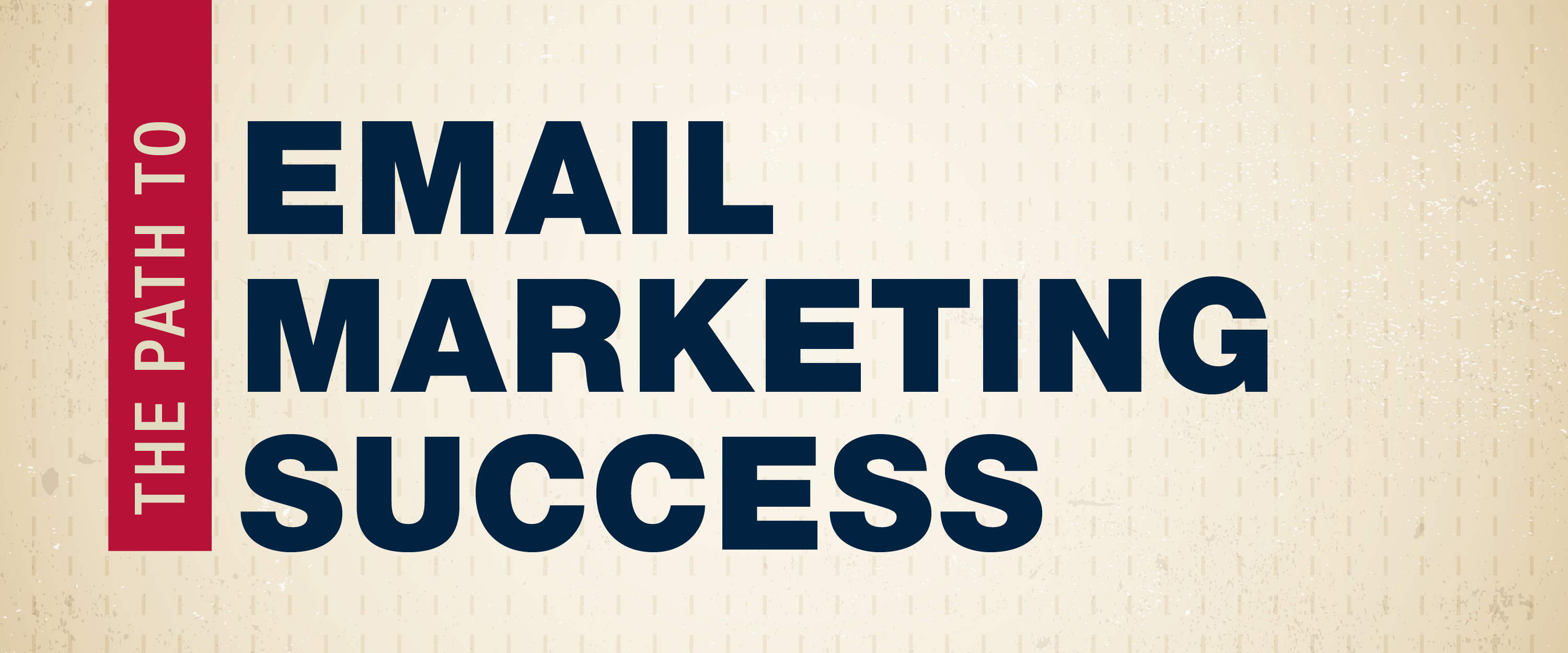 Why is email marketing important?
E-mail effectively combines all of the benefits of social media platforms with an added level of personal connection. According to a study by the American Press Institute, Americans trust information shared via permission-based electronic news at a higher tate than any other communication method. The personal, trustworthy nature of e-newsletters can help group travel planners develop relationships with prospective clients and increase client retention.
Another touch point in the sales cycle. Effective e-mail marketing allows group travel professionals to maintain communication with existing customers and build business imcrementally.
Collect leads. Email marketing platforms are equipped to tell you not only how many people opened an email, but also who clicked on the content or call-to-action prompts.
Maintain connection with existing clients. Discover what content resonates the most with your audience to not only maintain interest with your existing clients, but also to generate even more sales leads.
Budget friendly. Cloud-based subscriptions to e-mail design and distribution software are reasonably priced. If you utilize an outside marketing agency, most already have this tool available to their clients.
With proper nurturing, email marketing can be a cost-effective touch point to develop "sales-ready" prospects and maintain an authentic connection with your existing clients.
Fill out the form below to download the 7 Steps to Email Marketing Success.
Submitting your information will also sign you up for Groups Today's eDaily Newsletter that sends the latest industry and business news all in one bite-sized e-mail each morning.