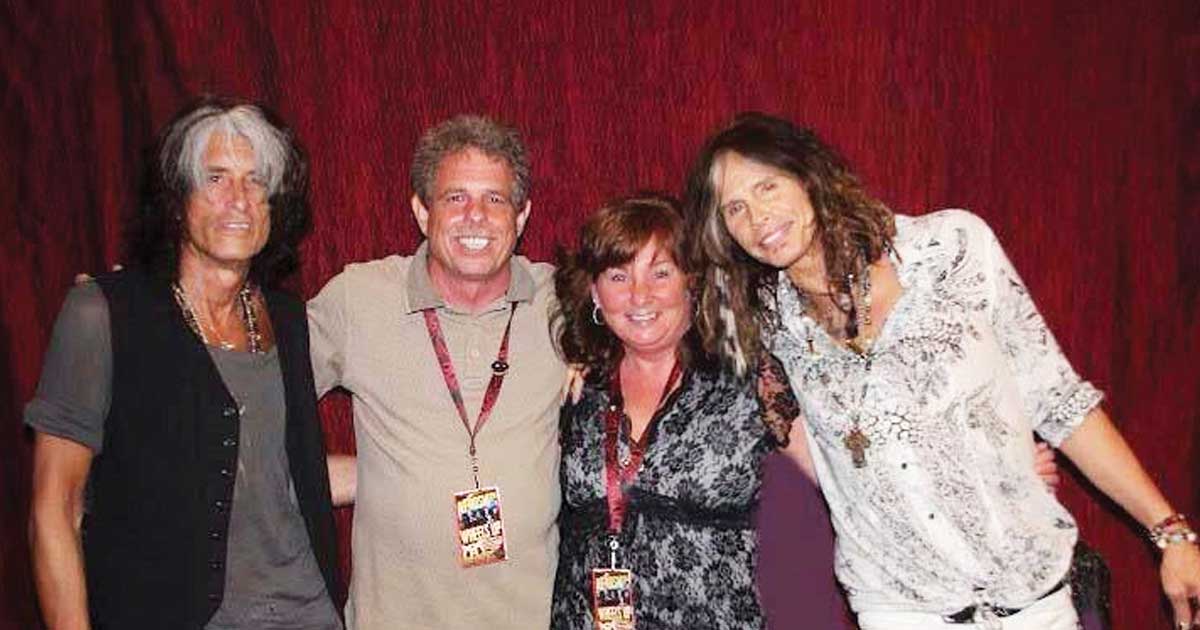 Tim May: When One Door Closes, Another One Opens.
In 1989, Tim May began driving a motorcoach for a local bus company.
Eight years, millions of miles, thousands of passengers and a growing family later, he wanted to spend more time at home and started a company specializing in senior travel. In 2007, a good friend and employee encouraged a switch to student travel.
"It was amazing. The country was on the verge of economic collapse and we doubled the size of the business."
In 2013, May met Premier Tour and Travel owner Ed Wilson, to whom he sold his business several months later. In 2015, May became Premier's operations manager. "This was truly 'when one door closes, another one opens.' What I learned from Ed in the past five years about business, customer service and life is priceless."
Changing businesses wasn't May's first significant adjustment. "Everything changed after 9/11: additional security, customers quitting traveling—everyone felt vulnerable." While the incident shook the industry to its core, May saw suppliers and tour companies come together to deal with the nightmare. Another major change for northeastern Ohio native May was seeing Cleveland make its comeback. "From 'The Mistake by the Lake' to top 10 student travel destination—nothing but respect for the hard-working people in Cleveland tourism."
May relishes providing great experiences. "The top one is taking students to Washington, D.C., and watching them participating in a wreath laying ceremony at Arlington National Cemetery. This has a profound impact on the students and chaperones. Watching the changing of the guard, laying the wreath, listening to 'Taps' while looking down over Arlington at all the white cross grave markers—usually not a dry eye on the bus." Most of his accounts have come from referrals, which he also relishes. "There's no better feeling than when someone trusts you enough to refer you and the company you work for to a fellow educator."
A favorite personal experience was the 2016 SYTA Annual Conference in Orlando, during the Student & Youth Travel Association's 20th anniversary. "Staying at the five-star Rosen Shingle Creek Resort; Universal, Disney World, SeaWorld and Merlin Entertainment throwing great events ... It was difficult to come back to normal life after all that!"
Still, that life holds a career May loves and his wife of 38 years, Missy, to whom he credits his industry longevity. "She held the family together as I traveled as a bus driver and then as tour company owner." That longevity also colors his world, as he looks at trips through the customers' eyes and surrounds himself with people smarter than him.
"If you're in a group of five people and you are the smartest, you need to get a new group. This advice will grow your career and impact your life."
Enjoy Today
In 1978, when 19-year-old Tim May was home on leave from the Air Force, he was robbed, shot and left for dead. The horrible experience had a tremendous effect on his life. "I learned at a young age tomorrow is not promised. Enjoy today." A favorite saying of May, a big dog person, is, "There are only two places on this earth for unconditional love. One is from God and the other is from your dog—and spell 'dog' backward ..."
Written by Amy L Charles, Editorial Director for Groups Today.
This article originally appeared in Groups Today.
Photo courtesy of Tim May.