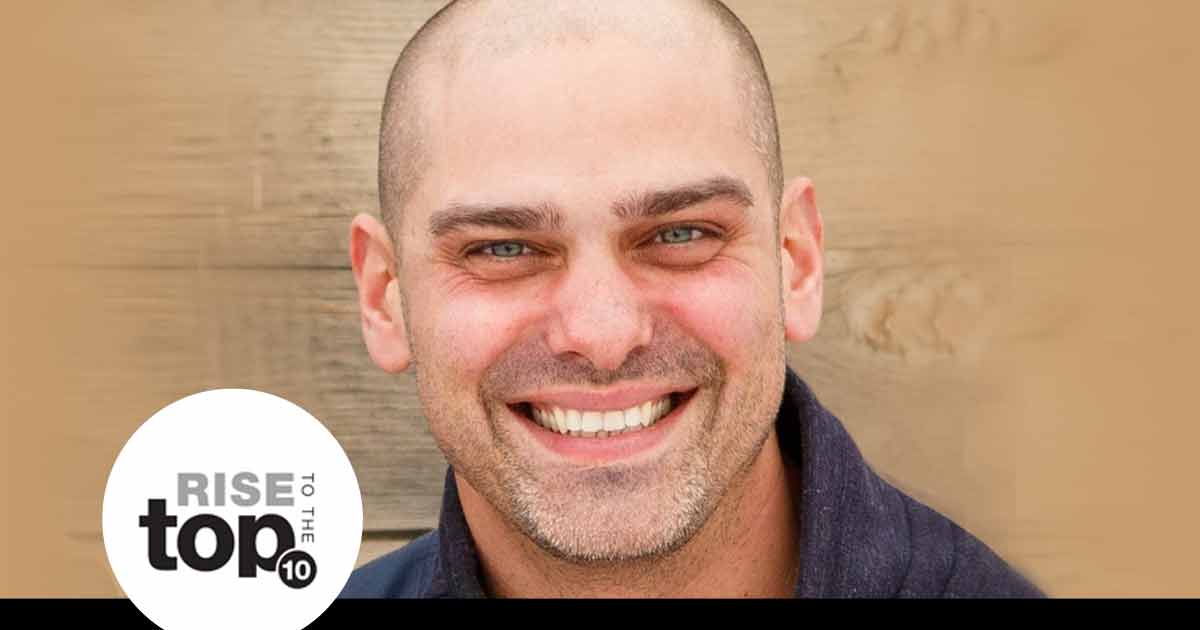 Inspired by Potential
Ethan Screnock | Partner | Fly My Group
Ethan Screnock entered the travel industry 15-plus years ago, initially working from the technology side of air travel. As he and his wife raised three daughters, he became passionate about group and educational travel.
"Group travel is a new addition to my experience," said Screnock. "I've been in the travel industry since 2003, and when I saw the impact of educational travel for students, it became a priority to be a service provider for this important work.
With Fly My Group—a business specializing in securing and managing group airfare contracts—his industry experience helps others navigate the group market.
"I have loved growing our brand of companies, especially in bringing together an amazing team," said Screnock, adding that his colleagues are integral in his journey to success.
"I cannot take for granted the privilege of working alongside so many talented individuals that dedicate themselves to providing excellent service in this industry."
As a SYTA Youth Foundation trustee, Screnock helps provide the travel experience to all students. He is also invested in the nonprofit Global Doing Good and other service projects.
"Travel is inspiring," said Screnock, who notes he considers it a privilege to be in his line of work.
"I love every aspect of its potential: developing business relationships, to changing the trajectory of a student's life, to leisure travel with my family."
Ethan Screnock is one of the 2019 Top 10 Next Gens, as nominated by Groups Today readers for making a difference in the industry with his fresh, progressive perspective. Click here to see the January/February magazine.
Written by Sarah Suydam, Staff Writer for Groups Today.