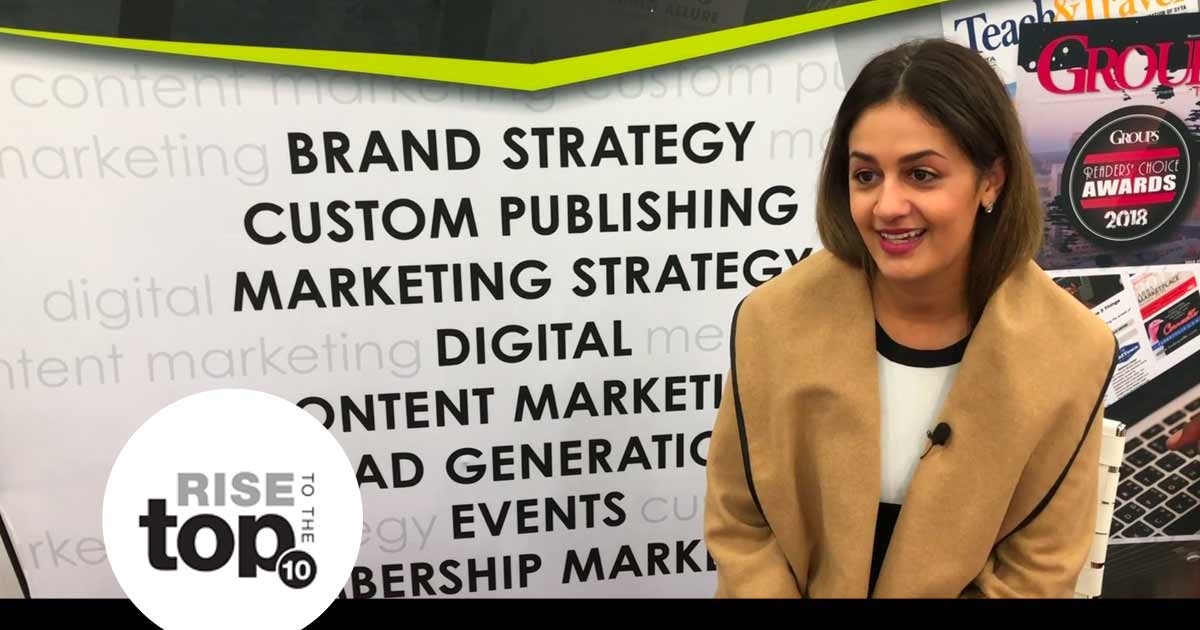 Every Experience Matters
Jessica Pereira | Director of Sales | Sunsational Tours
A passion for travel—and a particular trip to D.C. in 2003 with her dad and sister—led Jessica Pereira to Sunsational Tours.
"That's when I realized I caught the travel bug," she said.
"Growing up with both parents in the travel industry, I was able to see firsthand the lifelong friendships they've built and the travel opportunities they have had. I knew I needed to be part of this amazing network of people who inspired travel and adventure!"
Jessica takes pride in creating experiences for students who cannot be taught within the walls of a classroom.
"It gives me the opportunity and freedom to explore and get creative when planning my clients trip, and I can build them an itinerary that's much different than if they were traveling with their family," said Jessica.
"Traveling on a family trip of five a student trip of 150 is so different: I have a chance to provide them with experiences only students have access to! Nothing tops taking an 8 a.m. class with your classmates at a theme park before it opens to the public!"
The group/student travel industry, Jessica notes, can be challenging, yet it's exciting as nothing is ever exactly the same.
"A group's trip begins the moment they leave their home—the airport experience, motor coach ride, hotel check-in, the fun park day, having a meal with all your classmates—it all matters," she said.
"Most of the time, it's a student's first time away from their parents, city, and state, as well as the first time traveling with a friend. I have a unique opportunity to be part of a student's milestone experience in their youth, and it's so wonderful that I can rely on my industry partners to fulfill those experiences for these students."
Having gone on solo international trips as a student and as an adult, Jessica has certainly learned the importance of life-changing adventures.
"Being able to network, build relationships and lifelong friendships in the Orlando travel community has been absolutely rewarding," said Jessica, who annually gathers the resources of the company's SYTA and ABA partners to host Orlando Hospitality Gives Back, aiding more than 250 underserved people in her community.
"Being known as 'JP the Hygiene Kit Lady' in the Orlando community is only possible with the help of our tour operators and hoteliers in the area. Many of those receiving the benefits of our events are the youth in our community, and I am so proud to showcase my hometown and give back to those in our own backyard."
Jessica Pereira is one of the 2019 Top 10 Next Gens, as nominated by Groups Today readers for making a difference in the industry with her fresh, progressive perspective. Click here to see the January/February magazine.
Written by Sarah Suydam, Staff Writer for Groups Today.