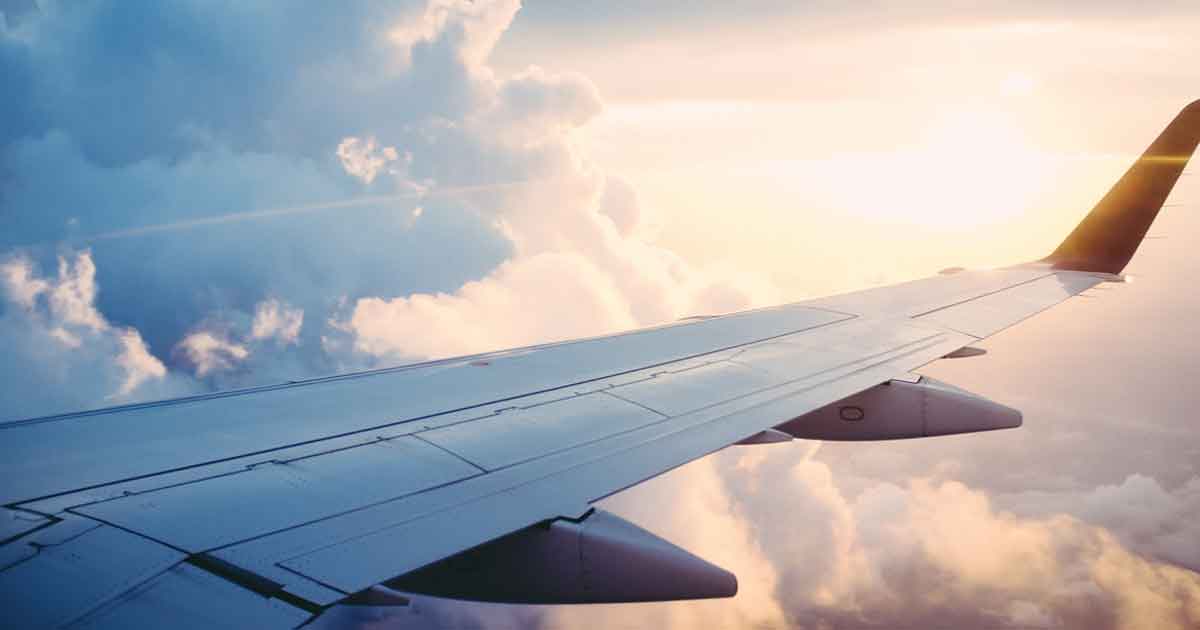 What You Need to Know About ETIAS
You may be hearing about the new European Travel Information and Authorization System (ETIAS) and wondering what it means and how it affects future international travel.
Fear not: We've broken down what you need to know.
The European Union (EU) recently created the ETIAS—a visa waiver system designed to protect and strengthen the borders of the 26 countries and three microstates associated with the Schengen Zone.
Despite some early reports, Americans traveling to Europe after 2021 will not need to register for a visa. Rather, they and other non-EU travelers are able to travel to Europe for short-term stays of up to 90 days—as long as they complete an ETIAS form online, meet the requirements, and are granted authorization before their travel date.
The visa waiver is intended for short-term visitors from 60 eligible countries, including but not limited to the United States of America, Canada, Japan and Costa Rica. Valid for business and leisure travel, once applied for and granted the ETIAS can be used for three years or until the passport used during application expires.
Each applicant will be requested to meet the following Europe visa requirements:
A passport with a validity of a minimum of three months from the date of arrival.
A debit or credit card to pay the ETIAS application fee.
A current email address to which the approved ETIAS visa will be delivered.
All applicants will be expected to provide the following biographical information:
First name(s)
Surname or family name
Maiden name (if applicable)
Usual name(s)
Date of birth
Place of birth
Country of birth
Gender
Nationality
In addition to the above requirements, travelers will be asked to answer security and health-related questions.
It's useful to remember that all U.S. citizens are required to obtain an ETIAS visa waiver to travel to Europe—including all minors, who will also have to apply for an ETIAS to enter the Schengen Zone.
Learn more at ETIAS Visa for Europe.
Written by Sarah Suydam, Staff Writer for Groups Today.