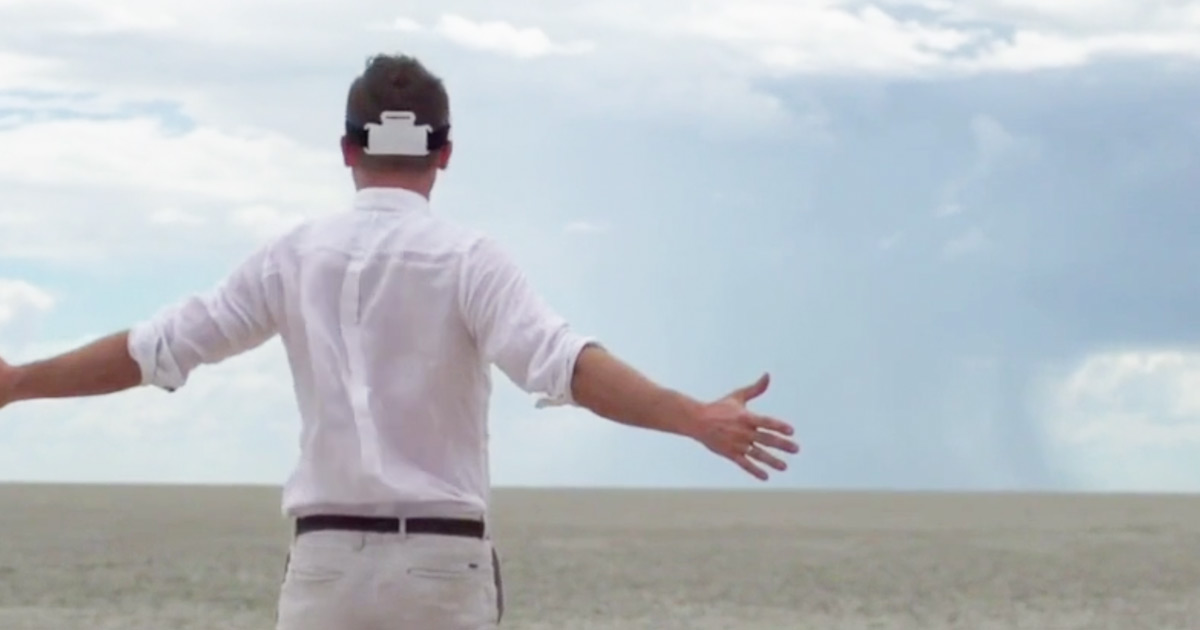 Virtual Reality App Offers New Look at Destinations
Virtual reality, also known as VR, is changing the way travel is viewed and marketed, offering viewers an unprecedented look at destinations. One company in the industry has certainly taken notice.
Travel World VR—formerly Perillo Travel VR—recently launched its app featuring 360°/VR videos of major destinations, cruise lines, hotels, resorts and tour operators. The company is currently streaming these videos on the app at no cost to travel suppliers and are happy to receive additional, high-quality videos that travel suppliers may have on other platforms. Automatically included on their app is 360° content produced by Travel World VR.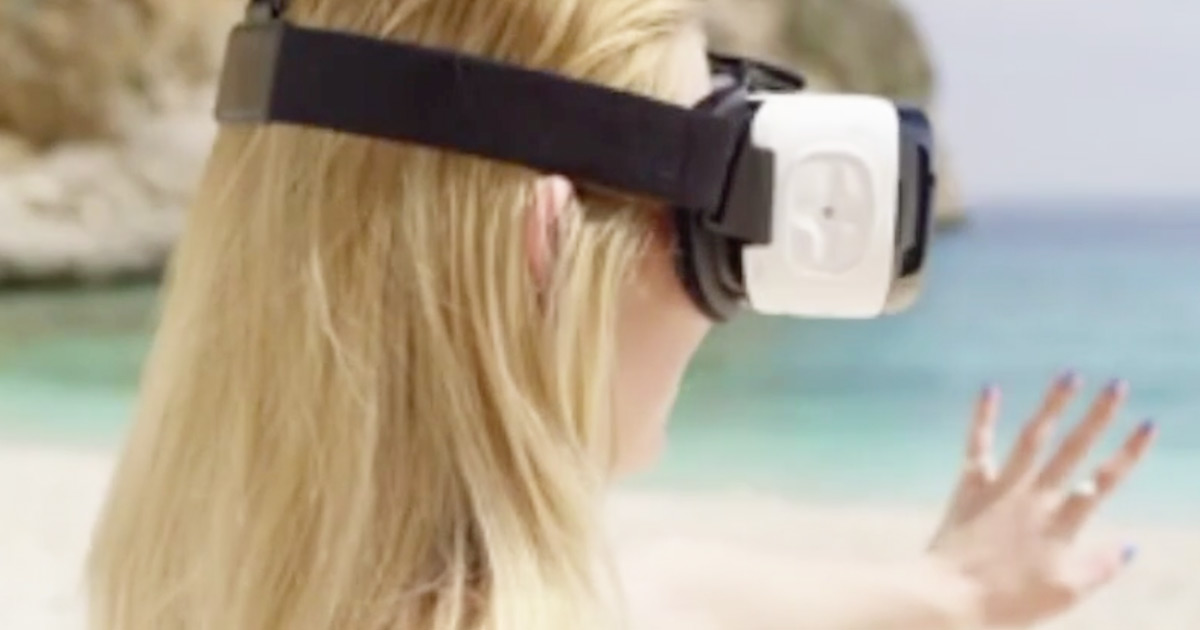 The app allows for viewing on smartphones and simple VR headsets, for the ultimate immersive experience. Headsets can also be ordered on the app, free of charge, from Travel World VR.
"The Travel World VR app is already the leading distribution platform for VR travel videos," said John C. Graham, President, Travel World VR. "We foresee VR videos becoming the ultimate tool for travel advisors and meeting and incentive planners. This is about creating a new kind of sizzle that will dramatically increase sales."
Zane Kerby, President of ASTA, says VR promises an immersive travel experience prior to an actual one.
"Travel World VR's production/distribution capabilities will expand the possibilities for consumers by opening their eyes to new destinations and experiences and prove a helpful tool to close more business for today's travel advisor," said Kerby.
Terry Dale, President of the United States Tour Operator Association adds, "I believe 360°/VR is already playing an important role in closing tour sales with its immersive and dramatic visual experience."
"Travel WorldVR serves as the Official 360°/VR partner with the ABA," said Peter Pantuso, President, American Bus Association. "Their custom headset giveaway at ABA's Marketplace in 2019 was a home run for our members. We look forward to working with them again during the 2020 ABA Marketplace in Omaha, Nebraska, and growing our partnership in the years to come."
The new Travel World VR brand slogan is: Just View It.
"So just view it!" says Graham.
For more information visit Travel World VR.
Written by Sarah Suydam, Staff Writer for Groups Today.
Photos courtesy of Travel World VR.