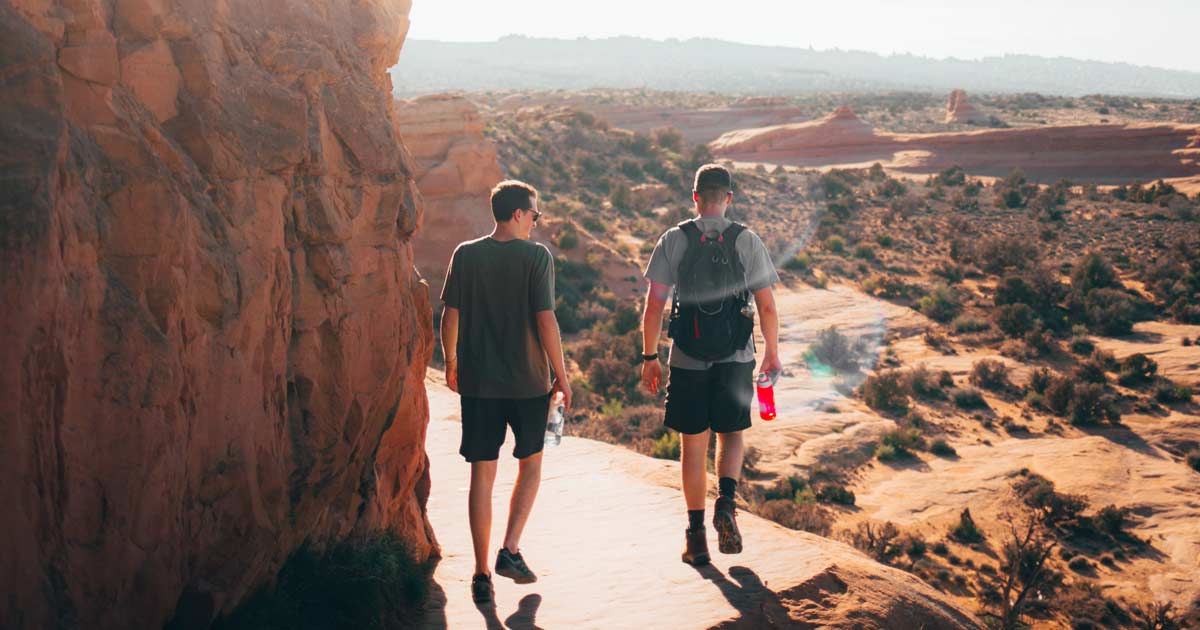 Experience National Parks Free in 2020
Did you know? There's at least one national park site in every state in the United States!
Now, groups have the chance to visit them fee-free. Throughout 2020, all National Park Service sites that charge an entrance fee will offer free admission on special days.
Learn what days should be on your radar.
National parks truly are among America's dearest treasures—and the fee-free days provide a great opportunity for groups of all kinds to discover a new place or visit an old favorite.
The National Park System encompasses more than 85 million acres and includes national parks, national historical parks, national monuments, national recreation areas, national battlefields, and national seashores. Mark your calendar for the remaining entrance-fee-free dates in 2020.
January 20, the Birthday of Martin Luther King Jr., was also an entrance-fee-free day. Every year, NPS recognizes this date as a day of service when hundreds of volunteers participate in service projects at parks across the country.
Of the 419 National Park Service sites, 110 charge an entry fee ranging, from $5 to $35; the other sites are free all year.
NOTE: The entrance fee waiver for fee-free days does not cover amenity or user fees for activities such as camping, boat launches, transportation, or special tours.
Learn more and get out there and explore!
Written by Sarah Suydam, Staff Writer for Groups Today.