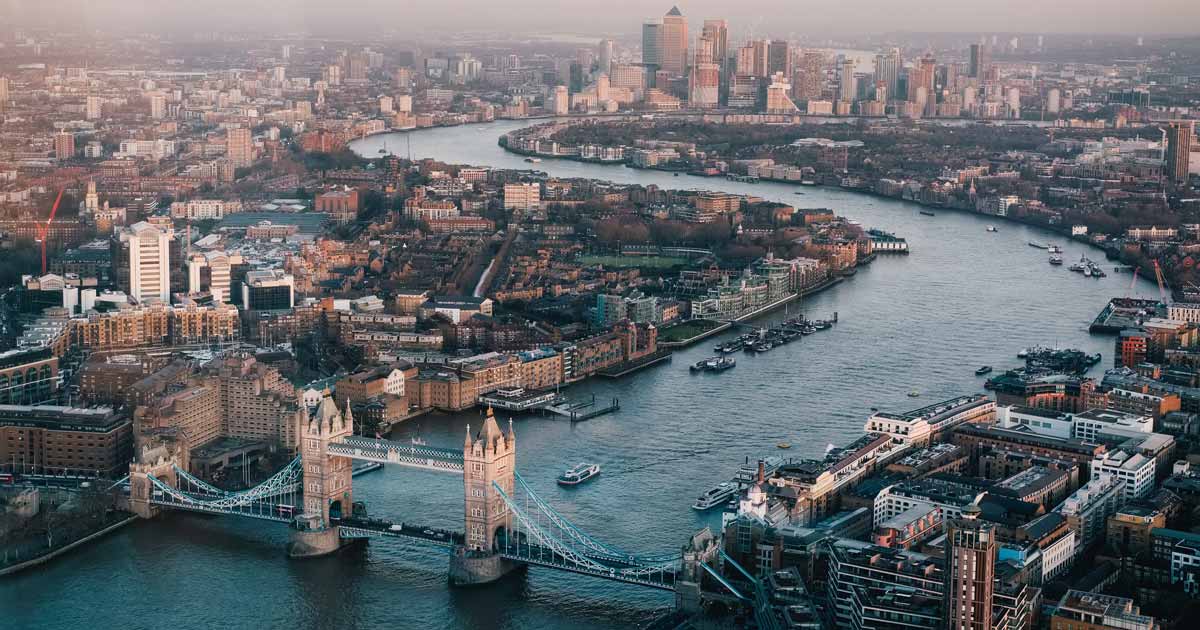 These Five Destinations Topped the List of Best Cities for 2020
The start of a new decade means new opportunity for adventure is on the horizon.
Whether your group is looking for a particular experience in a specific destination or to simply venture somewhere new, these 2020 World's Best Cities, as named by Resonance Consultancy, should be on your radar.
These top cities, all ones with populations over 1 million, were chosen based on a combination of statistical performance and qualitative evaluations by locals and visitors in 22 areas, grouped into six core categories: Place, Product, People, Prosperity, Programing, Promotion
Are you planning any trips to any of these destinations in 2020?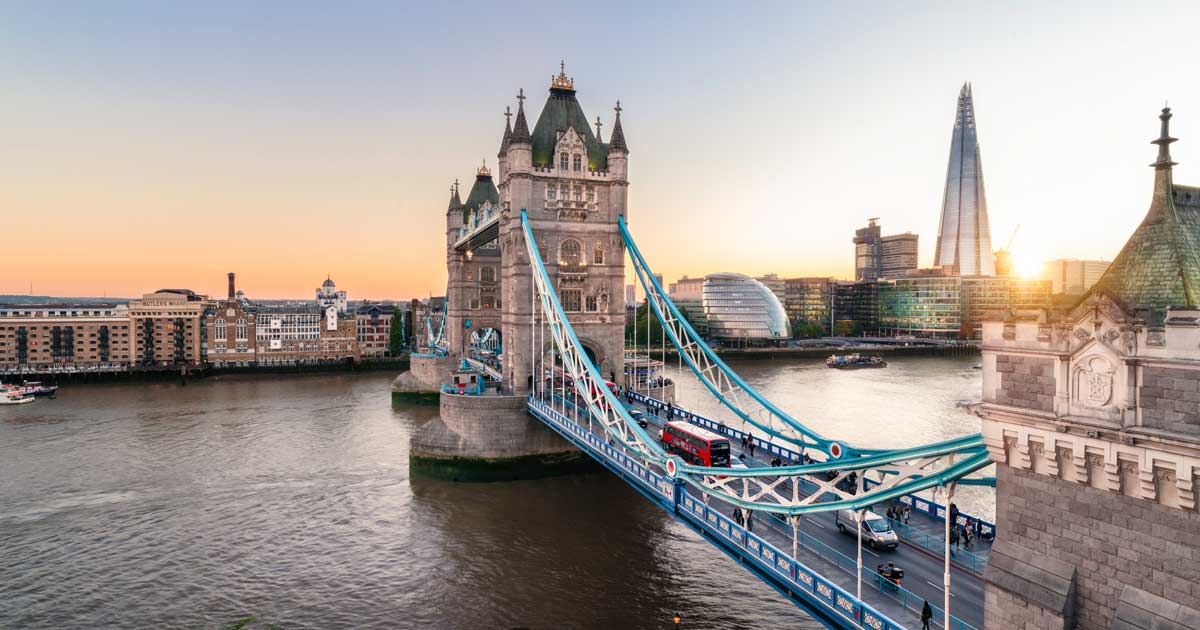 Photo courtesy of © visitlondon.com/Antoine Buchet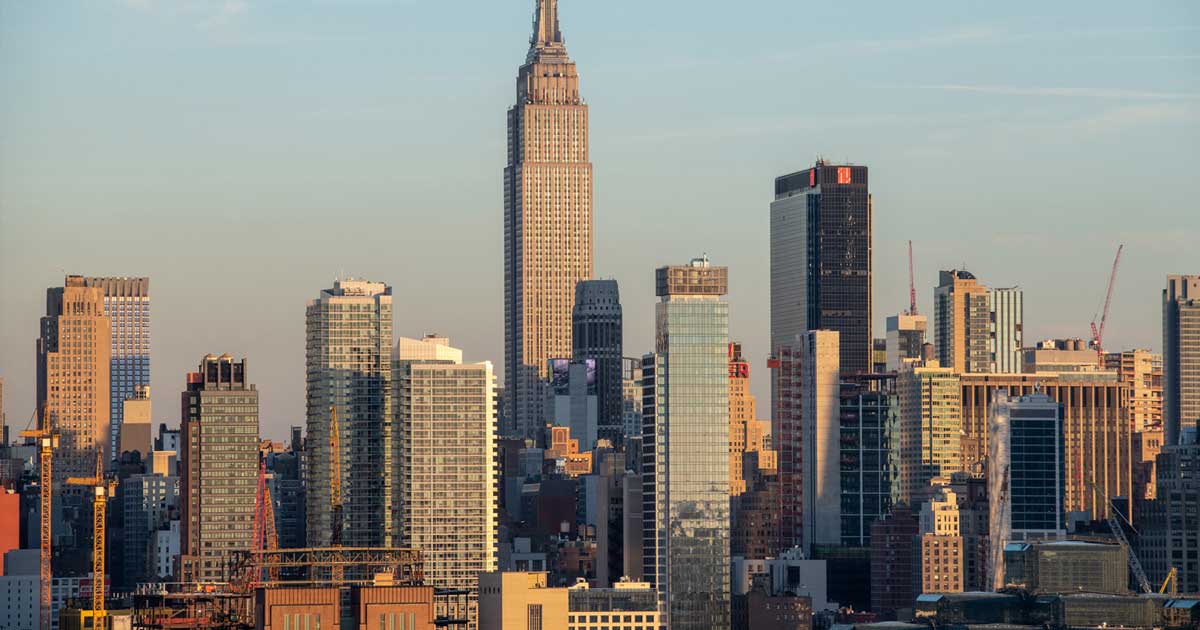 Photo courtesy of Julienne Schaer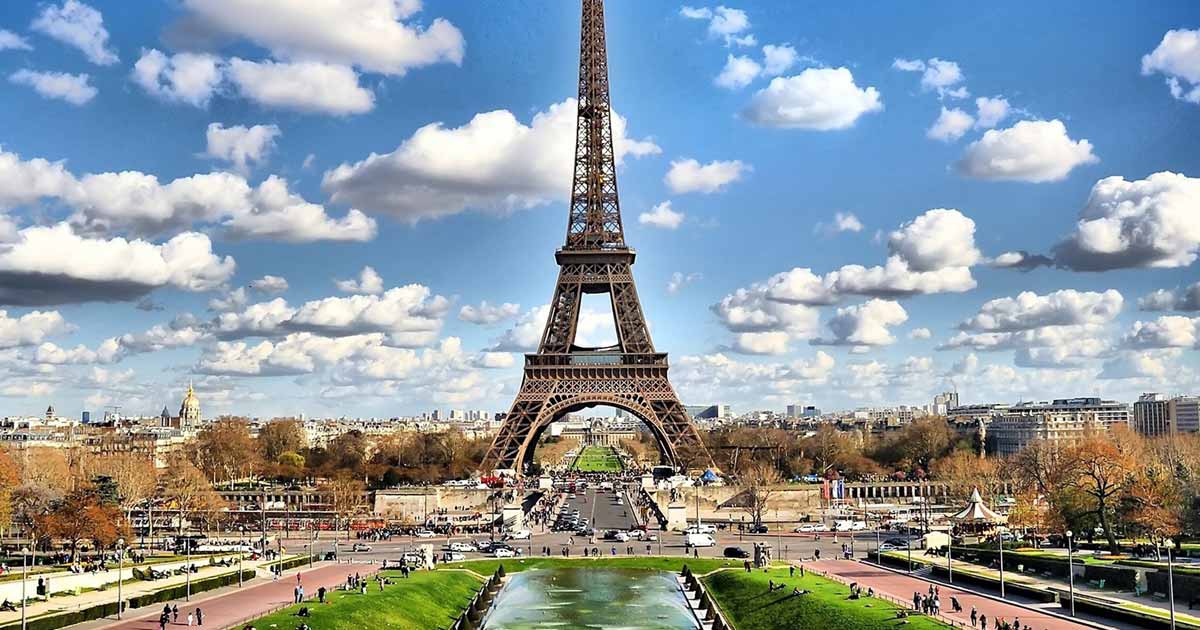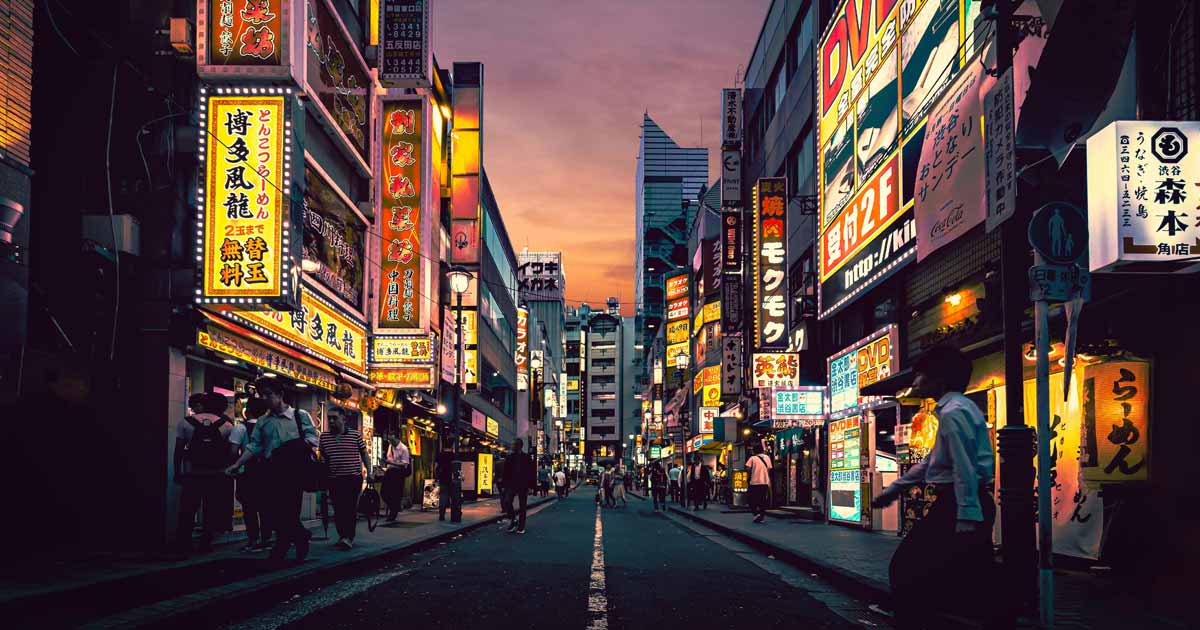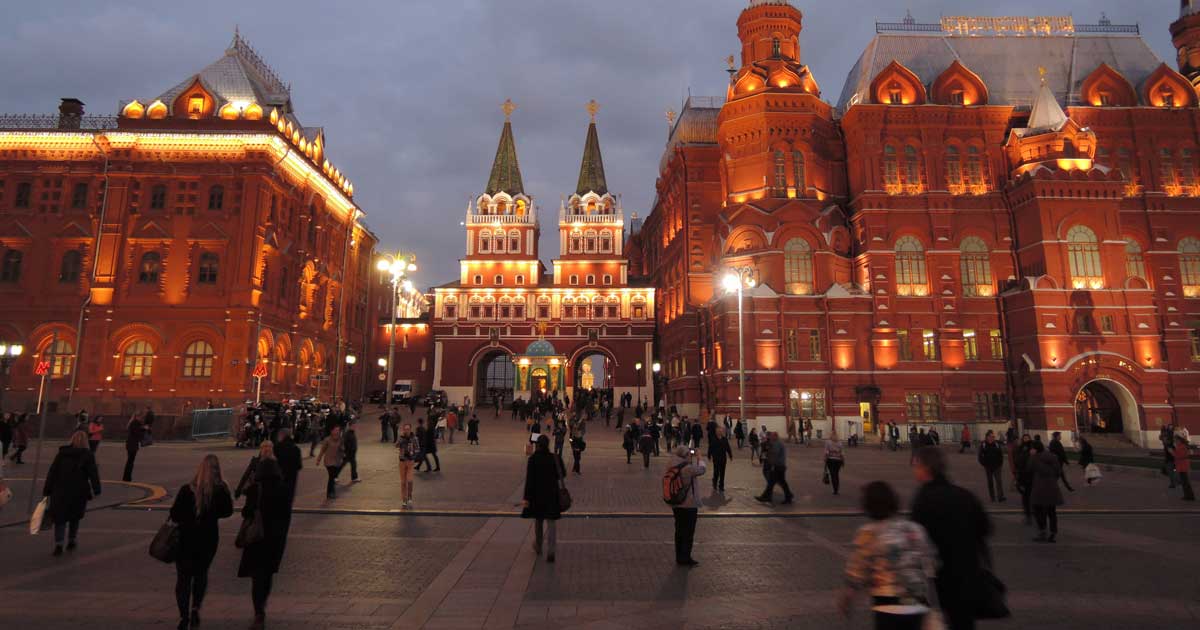 View the rest of the list and full report at Resonance Consultancy.
Written by Sarah Suydam, Staff Writer for Groups Today.