OpenTable Makes Dining Abroad Easier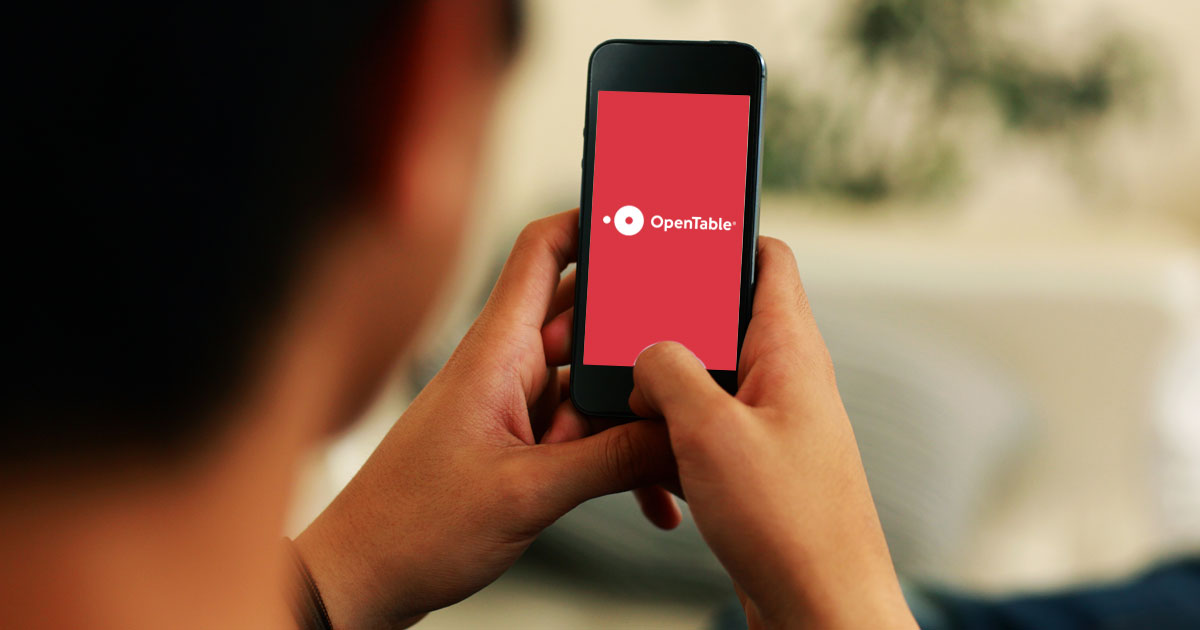 If you're traveling abroad with a group and hoping to make dinner reservations at a great local restaurant, you're in luck: OpenTable announced a new feature that makes the app easier to use internationally. The app now allows users to book reservations for the 38,000 restaurants in its global network in one multilanguage app that supports English, Spanish, French, German and Japanese.
Previously, OpenTable had country-specific apps: If you used the United States app, you couldn't book restaurants in other countries. If you wanted to book a restaurant in Tokyo, for instance, you would need to download the Japanese version of the app to discover, book and manage your reservations. The new feature, however, now allows users to search, discover and make reservations at restaurants across the globe in their local language.
Written by Cassie Westrate, staff writer for Groups Today.