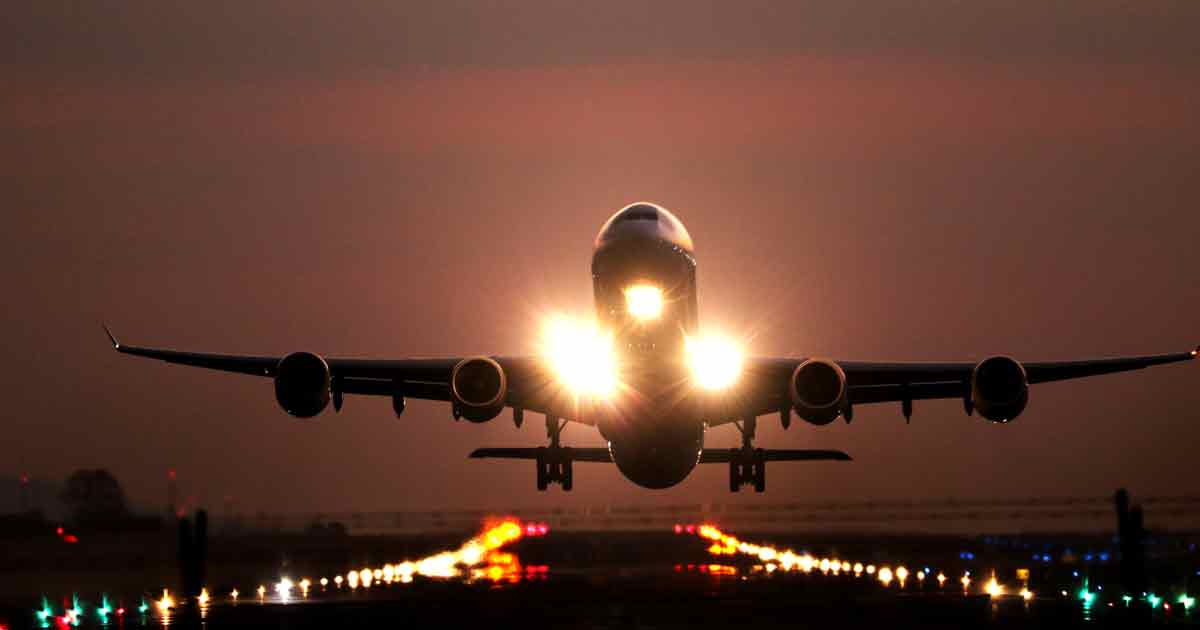 Increasing International Inbound Travel
Though domestic leisure travel is steadily growing within the United States, international inbound travel is suffering. Learn more about what U.S. Travel Association says could reverse the trend.
Travel to and within the U.S. grew 3.2% year-over-year in July 2019, according to the U.S. Travel Association's latest Travel Trends Index (TTI), which measures the direction and pace of travel volume to and within the U.S. on a monthly basis. Though domestic leisure travel maintained its strong growth trend in July (4.2%)—surpassing its six-month average—international inbound travel fell 1.2% that month.
According to U.S Travel Association, policy changes such as the long-term reauthorization of the Brand USA destination marketing organization, expanding the Visa Waiver Program to include more qualified countries, and improving Customs wait times can help reverse the decline.
David Huether, U.S. Travel Senior Vice President of Research, notes Brand USA's long-term reauthorization must be a top priority.
"Brand USA's efforts to promote America to visitors abroad have kept the decline in international inbound visitation from being worse, and it is crucial that Congress works quickly to pass legislation to reauthorize the program and ensure the continued promotion of the U.S. in the competitive global travel market," said Huether. "The solid performance of the domestic leisure and business segments—which together account for 86% of the travel economy in the U.S.—have kept the travel expansion on track through the first seven months of 2019 and have acted as a bulwark against the stagnant state of international inbound travel."
What comes next is crucial, though it's hard to say when we might see movement. If the Brand USA Extension Act receives a full Senate vote and corresponding House legislation, the Brand USA program would be reauthorized through 2027—a major win for the travel industry.
You could help by reaching out to your Member of Congress to encourage them to act.
Written by Sarah Suydam, Staff Writer for Groups Today.