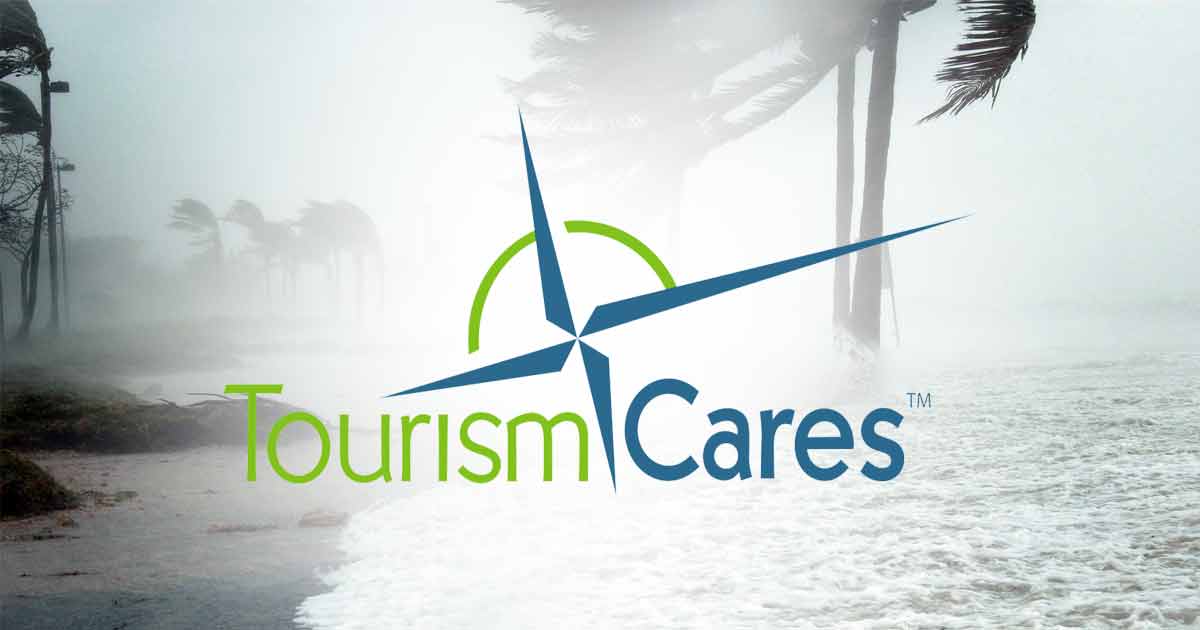 Hurricane Dorian Recovery: How You Can Help
In the aftermath of Hurricane Dorian, which devastated the Bahamas and left a large section of the Southeastern U.S. also feeling the powerful effects, Tourism Cares has called on those in the travel industry to help one another with recovery efforts.
A letter from Greg Takehara, CEO, Tourism Cares:
Our thoughts are with the communities affected by Hurricane Dorian.
We share in your concern over Hurricane Dorian, its prolonged existence and lengthy path, the devastation it has unleashed on the Bahamas, and its potential for further havoc. We have been monitoring the situation closely and urge interested individuals to contribute to our general and ongoing recovery fund focused on restoring and improving tourism resources and infrastructure to destinations in need.
Tourism Cares unites our industry. Your giving made a lasting impact to destinations devastated by Hurricanes Harvey, Irma and Maria and the work that we did in 2017 with the Caribbean Hotel and Tourism Association was significant. We anticipate you will want to assist destinations and colleagues in need once again.
If you would like to support and make a donation to the Tourism Cares Destination Disaster Recovery Fund, please click here.
Thank you for your continued support.
Best,
Greg Takehara
CEO, Tourism Cares
Courtesy of Groups Today.