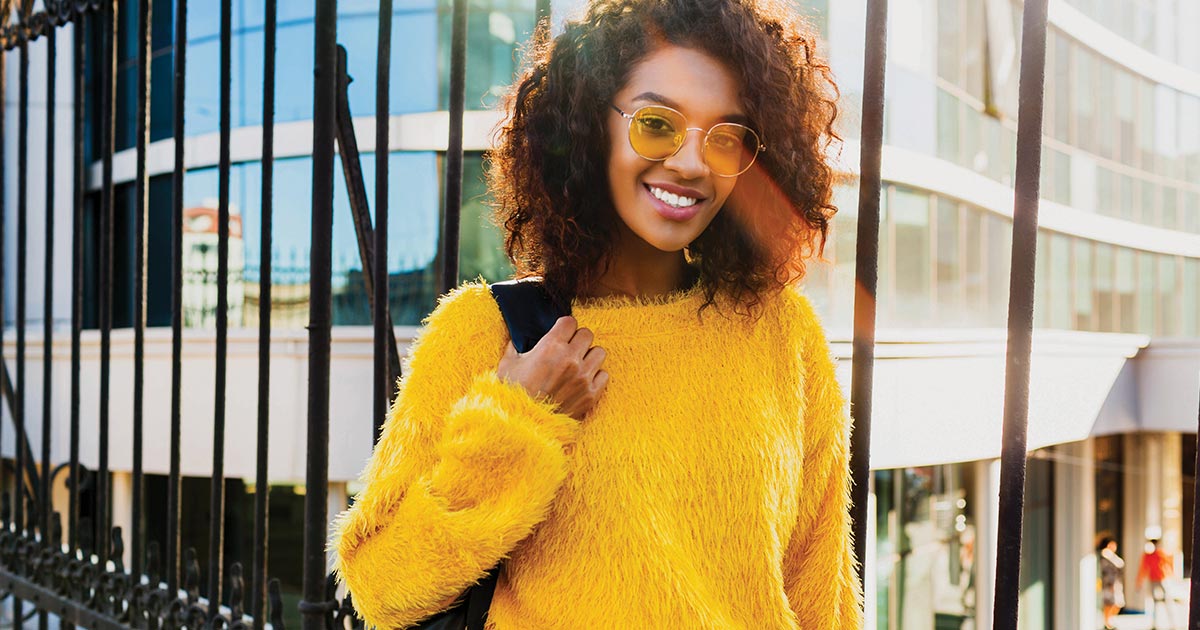 Exploring the Value and State of Student Travel
New research explores the value and state of student travel.
One of the most impactful pathways to open-mindedness, empathy and adopting broader perspectives is undoubtedly through the gift of travel. This especially extends to students and youth, as travel can introduce them to experiences, concepts and viewpoints they've likely never encountered prior to hitting the road. Educational benefits abound, as well, with Student & Youth Travel Association (SYTA) research indicating 60% of students who have traveled showed an increased willingness to know, learn and explore.
In addition to the social, emotional and educational benefits, student and youth travel is good for business, too.
SYTA—recognized as the definitive source for up-to-date data and information on the student group travel industry—recently released their Business Barometer 2022 Annual Report, which offers insight into trend data for previous years and a forecast for what's to come. The report, conducted along with research partner BONARD, also provides analysis of trends and industry growth from 2019 through 2022—including the impact of COVID-19 on student group travel and anticipated vs. actual student travel numbers. International and domestic tour operators are included in the survey's pool of respondents, along with members of the American Bus Association and the National Tour Association.
"Our new 2022 Student Travel Business Barometer shows that student travel is coming back strongly in most places around the world, and especially the United States," said Carylann Assante, CAE, CEO of SYTA, during a recent webinar to preview the Barometer results. "Our Business Barometer is the only comprehensive quantitative study of year-on-year growth and forecast data for national and international tour operators who serve student and youth travelers, so we are very pleased to see this upward trend, and an optimistic outlook for 2023 and beyond."
Come along as we explore what some industry professionals have learned, in addition to some highlights from the research, what has changed and what these findings mean for those offering student travel moving forward.
STUDENTS ARE BACK ON THE MOVE
If you've considered delving into offering student travel, you may be wondering if students are actually getting back to traveling since the pandemic. Thankfully, the answer to that question is a positive one.
The report found that the overall volume of U.S. students traveling domestically and abroad rose 266% from 2021 (113,000) to 2022 (414,000), with the sector now having recovered to 44% of its student volume from 2019. And it's not done growing yet. Projections for U.S. student travel volume for 2023 are forecasted to nearly reach (and potentially exceed) 2019 levels!
HOW FAR OUT ARE STUDENT GROUPS BOOKING?
Tour operators also note that many bookings over the last couple of years were considered to be more short-term than many would have anticipated in the past, with three months out being considered the pre-pandemic norm for most educational groups, and 12 to 18 months for performance and music groups. Today, bookings that have happened in a shorter time period have increased. Whether or not this trend will continue is uncertain.
When it comes to trip distance, industry professionals also note that student groups have become (and predict that they will continue to be) more eager to plan trips further afield—a change from the many closer proximity trips seen in 2021 and 2022. Rates for international travel from outbound U.S. student groups have already shown this to be true.
WHAT TYPES OF TOURS ARE POPULAR?
Tour operators have shared that educational tours continue to be a popular option for many student groups, in addition to interest in sports tourism—a quickly growing sector of the travel industry as a whole. Music tours have continued to show promise, as well, with demand remaining high as groups are able to once again regularly rehearse, properly prepare themselves and gather.
WHAT ABOUT INFLATION?
It's true that inflation has had ripple effects across almost every industry imaginable, including in the student travel realm.
When comparing 2019 to 2022, report findings indicate the percentage increases reported by tour operators are largely modest, with domestic trip accommodations, meals and attractions increasing by 10-15%, while insurance fees have remained largely stable overall. Transportation costs saw the largest increase, with nearly half of survey respondents reporting that bus, train and air transportation increased in 2022 more than 15%.
WHAT'S TO COME?
Whether your business measures recovery based on revenue, number of bookings, the volume of students on trips (or all three), research has found the U.S. student travel market has bounced back at an impressive rate, exceeding many tour operators' initial conservative estimates.
Ultimately, while much has changed and fluctuated within the industry, what has remained the same are the benefits and life-changing gifts student travel offers to youth.
For more about how student travel can benefit your business and insights into the industry as a whole, visit syta.org/student-travel-research.
To learn more about other factors tour operators should consider when venturing into student travel, see bit.ly/3NDSJFH.
Written by Sarah Suydam, Managing Editor for Groups Today.
This article originally appeared in the Jul/Aug '23 issue of Groups Today.