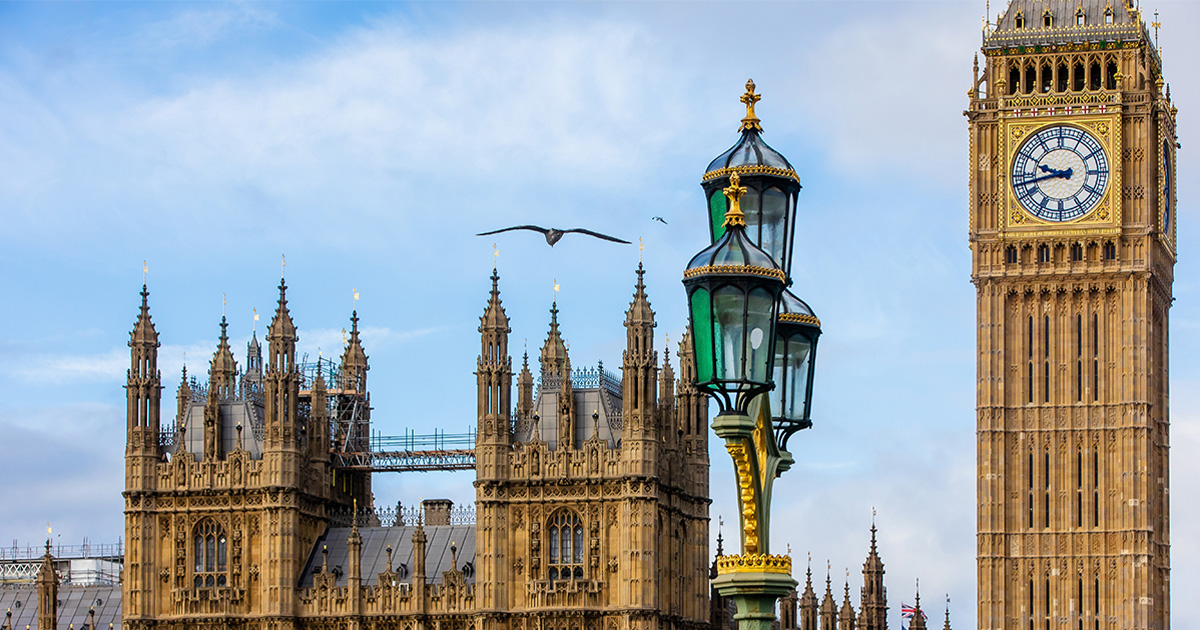 ETIAS Delayed Until 2025
The European Travel Information and Authorization System (ETIAS) delayed until 2025.
On the heels of a meeting of the Council of the European Union on October 19-20, officials say the European Travel Information and Authorization System (ETIAS) will now be delayed until mid-2025. The delay of the new system is one of many since it was originally proposed in 2016.
Notes from the meeting specify, "The new roadmap for the delivery of the new IT architecture foresees that the Entry/Exit system will be ready to enter into operation in Autumn 2024 and that ETIAS will be ready to enter into operation in Spring 2025."
The new system will require passport holders from 60 visa-exempt countries (including the U.S.) to apply for approval to enter 30 European countries (Europe's Schengen Area). If you're unsure if the country you're planning to visit is on the list, you can check here.
While the delay gives travelers even more time to plan and apply as needed, a couple important notes are worth reiterating:
1. ETIAS is not a visa. (ETIAS is a travel authorization and determines eligibility for travel to the U.S. under the Visa Waiver Program.)
2. ETIAS does expire. (Once approved, your authorization will be valid for three years or until your passport expires.)
3. You will be asked to provide information about yourself. (This includes a valid passport, an electronic payment card and an email address.)
4. There is only one official ETIAS website. (Unfortunately, scammers abound, so be sure you're visiting the one and only official website.)
5. ETIAS will not encompass travel to the U.K. (Travelers will need to use the Electronic Travel Authorization (ETA) system, which is expected to be fully operational by 2024's end).
For more details on ETIAS and its requirements, visit the official ETIAS website and prior coverage.
Courtesy of Groups Today.