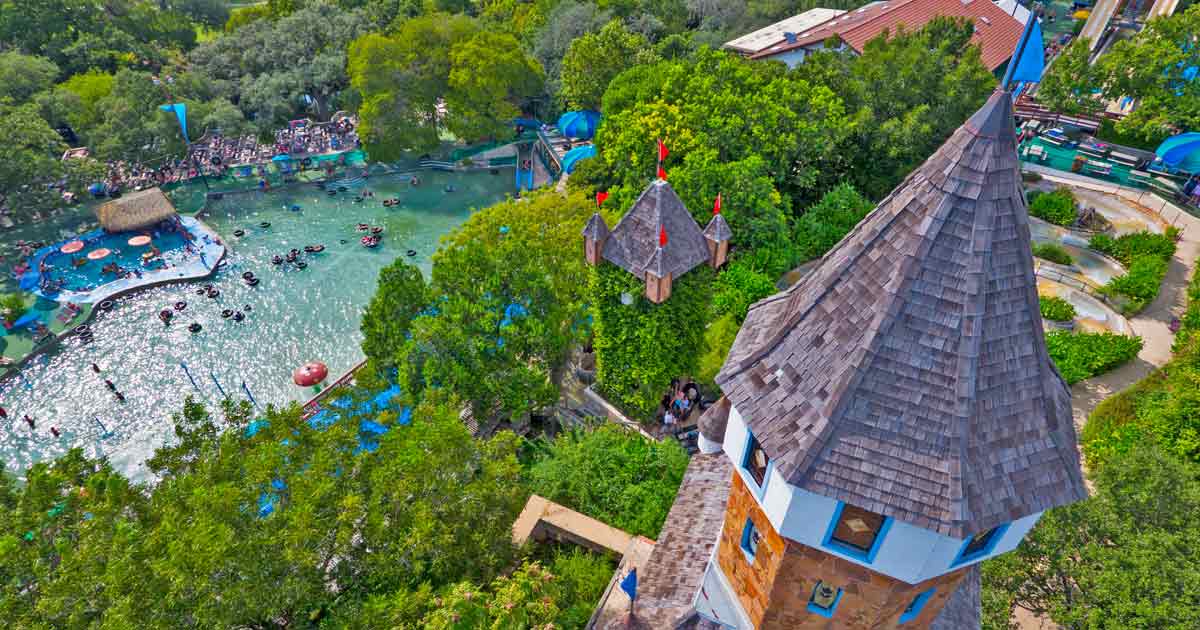 Cedar Fair Acquires Two Schlitterbahn Water Parks
Cedar Fair Entertainment Company, a leader in regional amusement parks, water parks, and immersive entertainment, has signed a definitive agreement to acquire two iconic water parks and one resort in Texas: Schlitterbahn Waterpark and Resort New Braunfels and Schlitterbahn Waterpark Galveston, for a cash purchase price of $261 million, subject to certain working capital adjustments related to the timing of the closing.
Additionally, Cedar Fair has the right to acquire a property located in Kansas City, Kansas—for a cash purchase price of $6 million—for future development.
"We are very excited about the opportunity to bring these two award-winning Texas water parks into the Cedar Fair family," said Richard Zimmerman, Cedar Fair president and CEO. "These properties represent new markets for us with attractive demographics in the growing Central Texas region, and they align with our strategy to identify compelling opportunities to accelerate our growth and profitability."
Zimmerman added that the investments Cedar Fair has made over the past five years to strengthen its back-of-house and customer-facing systems will support a smooth integration of these properties by ensuring a premium guest experience, strong team collaboration, and superior execution.
"Schlitterbahn employees are known throughout the industry for their innovation and dedication to the quality of the guest experience," Zimmerman continued. "Because of their work, the water park located in New Braunfels has been recognized as the 'Best Water Park in the World' for 21 straight years, and Galveston has received recognition as the 'Best Indoor Water Park in the World' for a decade."
Zimmerman said Cedar Fair looks forward to adding these parks to its industry-leading portfolio of regional entertainment resorts.
In 2018, Cedar Fair entertained 25.9 million guests and reported $1.35 billion in annual net revenues. The two Texas water parks and the resort entertained 1.2 million guests in 2018 and generated annual revenues of approximately $68 million.
Following this transaction, Cedar Fair's portfolio will consist of 15 parks, with resort accommodations totaling more than 2,000 rooms across six parks, more than 600 luxury RV sites across four parks, and two marinas. In addition to the two Texas properties, Cedar Fair has the right to acquire a third site, located on approximately 40 acres in Kansas City, Kansas, which previously operated as a Schlitterbahn water park.
Learn more at Cedar Fair.
Written by Sarah Suydam, Staff Writer for Groups Today.
Photo courtesy of Schlitterbahn Waterparks and Resorts.