Thunder Over the Boardwalk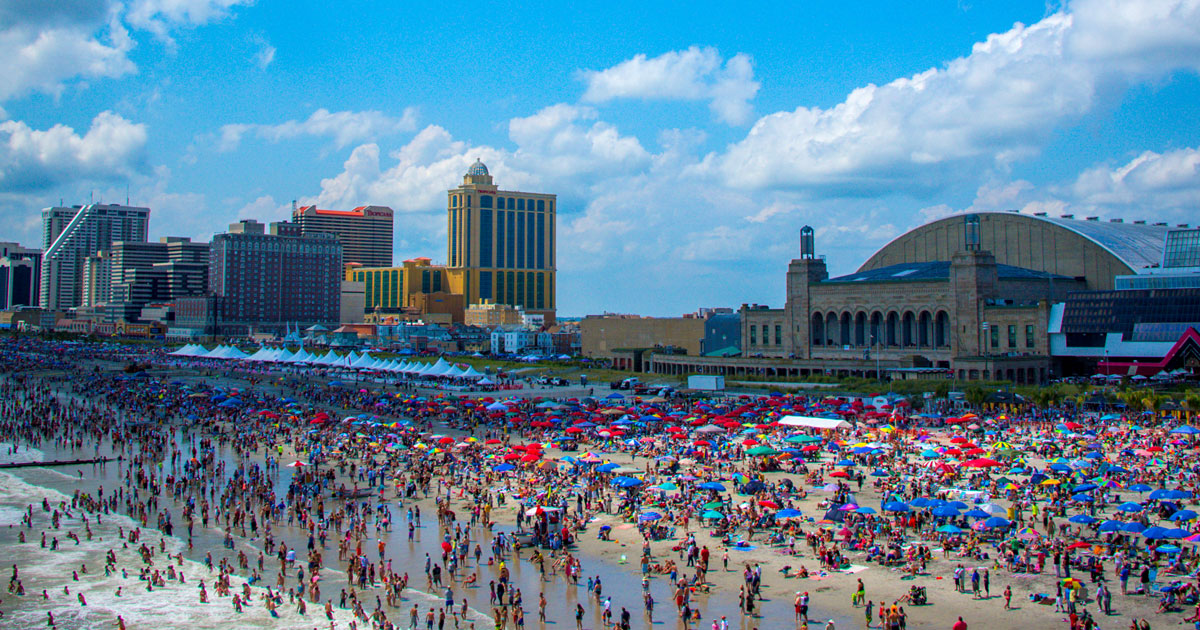 Atlantic City's free signature event The Atlantic City Air Show will return on September 2, 2015, for its thirteenth year.
This event brings in groups from all over, gathering on our beautiful beaches and boardwalk to watch the planes dip and dive over the Atlantic Ocean. Throughout the four-hour show, you will be amazed at the sights and sounds and see something different every ten to fifteen minutes. You don't want to miss this huge event, and if you are visiting the day before, you will be treated to the practice run with all the bells and whistles—or should we say roar of the engines!
Photo courtesy of Visit AC.