Ford House to Open New Buildings in 2020
Expanded amenities, experiences, historical storytelling and more.
Ford House, the historic estate of Edsel and Eleanor Ford, is about to complete its largest expansion ever. The grand opening of a brand-new Visitor Center and Administration Building in late 2020 will launch the next chapter for the National Historic Landmark estate.
"Completing this monumental project will be transformative in three major ways," President and CEO Mark J. Heppner remarked. "New and enhanced experiences for our visitors, greater historical authenticity, and the elevation of our dedication to environmental sustainability."
In the new state-of-the-art 40,000-square-foot Visitor Center, visiting groups will be able to upgrade their visit with top-notch amenities, including dining for lunch and dinner and expanded shopping. Two brand-new exhibits will also invite visitors to discover more through never-before-seen artifacts and hands-on interactives.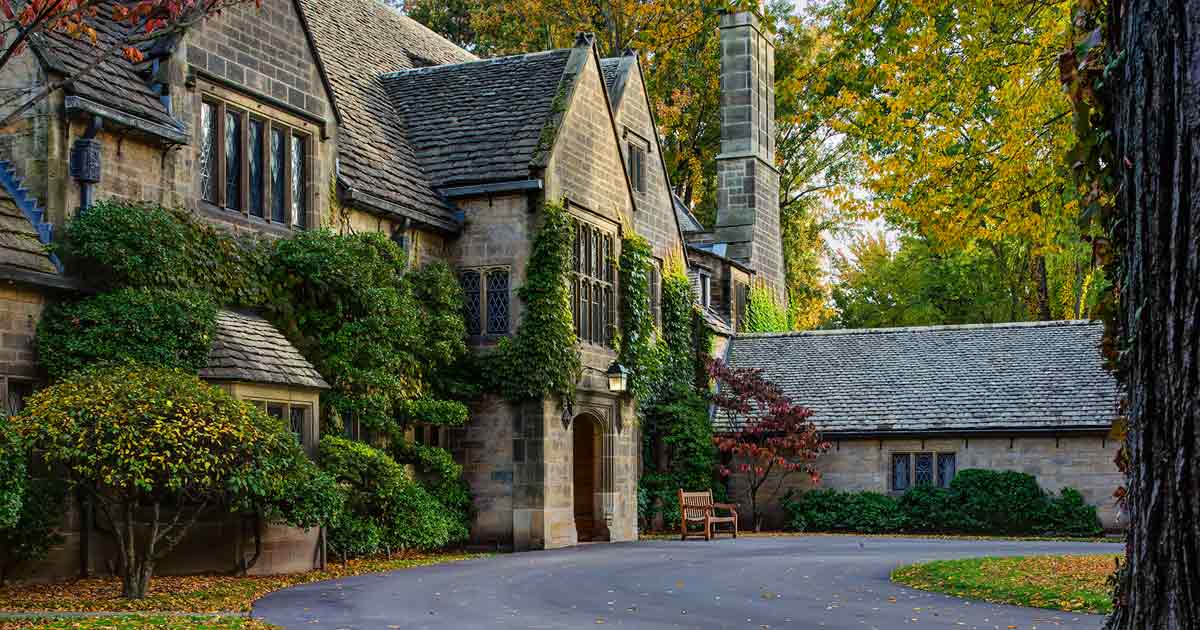 The Ford Family Story exhibit will illuminate the lives of the Fords and the making of their grand 1928 estate. A second gallery will feature Driven by Design, where visitors have the opportunity to see three one-of-a-kind vehicles and delve into Edsel Ford's contributions to American automotive history. Driven by Design will be a temporary installation, making way for new exhibits in the future.
"With the new Visitor Center, you'll be able to engage with history like never before," said Amanda Rutland, Director of Visitor Experience. "We're excited to provide visitors opportunities to dine, shop, tour and relax at the estate."
The expansion also paves the way for greater historical authenticity with the addition of a dedicated Administration Building, removing 98% of staff offices from Ford House's historic buildings. This will allow those spaces to eventually be restored to their original state, giving visitors another window back in time to when the Fords called the estate home.
"As stewards of a National Historic Landmark, it is our honor and responsibility to preserve and protect the estate as an authentic witness to the past," Heppner said. "We aim to continue enriching the lives of visitors for generations to come. Another way we're planning for that future is through our commitment to sustainability."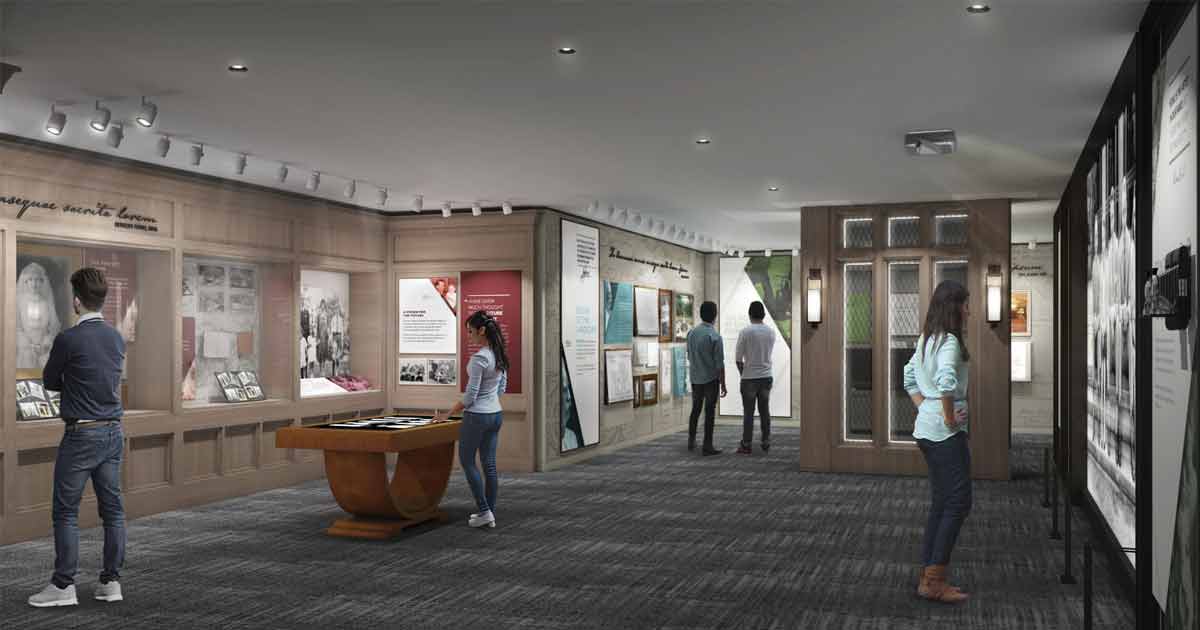 Sustainability best practices were central to the design of the Visitor Center and Administration Building. Both new facilities will incorporate advanced energy-saving techniques, solar panels, natural ventilation, efficient geothermal heating and cooling, bird-safe windows and more.
"When we open these buildings, visitors will be amazed by the new experiences available at Ford House; the incredible depth of all there is to appreciate, discover and explore," Rutland added. "This is the beginning of a new era. It's going to be good."
To find out more about Ford House's new Visitor Center and Administration Building, visit Ford House.
Written by Sarah Kornacki, Communications & Media Relations Specialist, Ford House.
Courtesy of Ford House.