Bringing Colorado's Rich History to Life
History Colorado is dedicated to making Colorado's history accessible and connecting people to the state's past, present and future. With a focus on engagement and hands-on experiences, the organization operates a network of 11 museums and historic sites across the state, offering something for every visitor. From interactive exhibitions and educational programs to cultural performances and special events, History Colorado is bringing the state's rich and diverse history to life.
Visitors to History Colorado's museums can expect a unique and memorable experience. Hands-on activities like mixing adobe for bricks, cooking fresh tortillas over an open fire, or learning Native American beadwork provide visitors with an immersive and hands-on experience that allows them to connect with the state's history in a meaningful way. These activities, combined with the organization's interactive exhibitions and knowledgeable staff, provide a full and engaging experience that brings life to Colorado's history.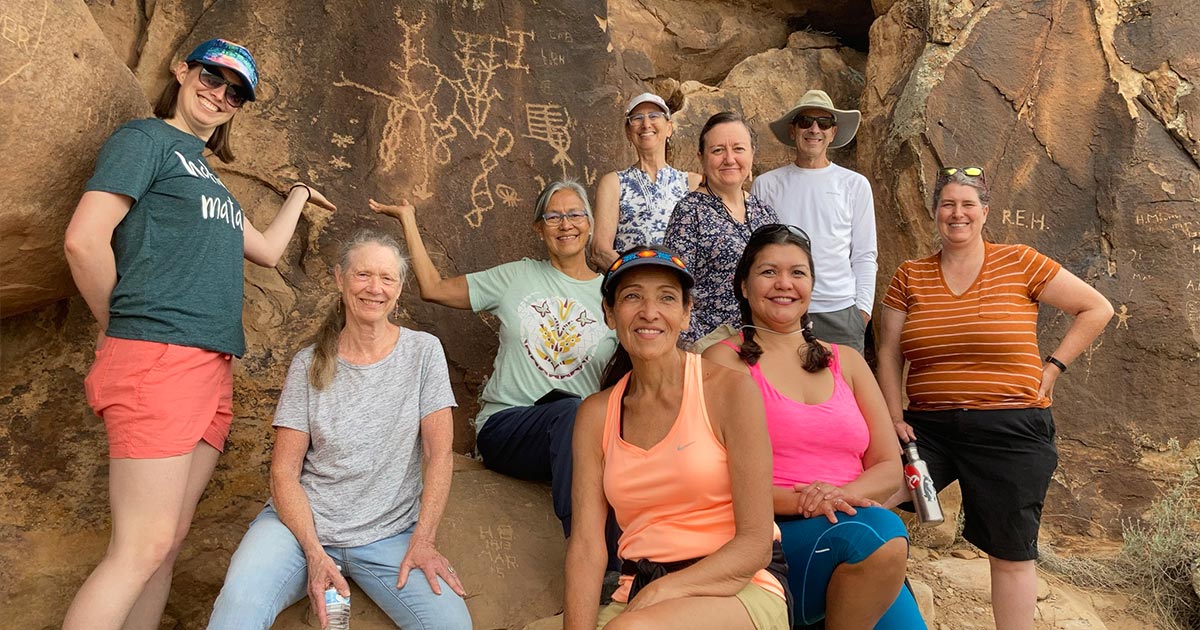 For visitors who are exploring the state's natural beauty, History Colorado's museums offer valuable cultural and historical context to the things that bring groups to Colorado. Each of the state's national parks and scenic historic railroads has a nearby History Colorado museum, offering visitors a chance to learn about the cultural heritage and history of the area they are exploring.
In addition to its museums, History Colorado is a full-service state historical society, providing research and archival support, public programs and educational resources to help bring the state's history to life. The organization is dedicated to preserving Colorado's cultural heritage and making it accessible to all, ensuring that future generations will have a deeper understanding of the rich and diverse history of Colorado.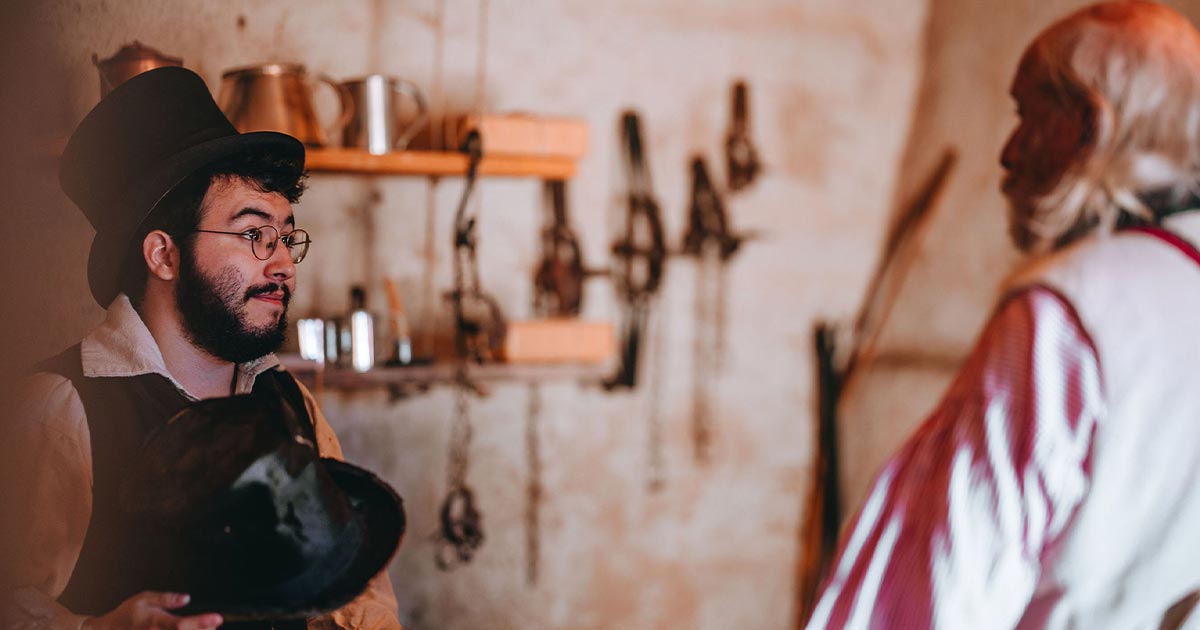 Preserving and sharing the history of Colorado is essential to our understanding of the state and its cultural heritage. History Colorado is at the forefront of this effort, offering visitors a unique and engaging experience that brings the state's history to life. From hands-on activities and interactive exhibitions to cultural performances and special events, History Colorado is the perfect place to learn about the countless cultures that have shaped Colorado's landscapes and still shape its present and future.
Whether you're a local or a visitor, be sure to visit a History Colorado museum today and discover the rich and diverse history of Colorado.
Courtesy of History Colorado.
Photos Courtesy of Amerson Woodie, Hisotry Colorado, and @travelingwithtati