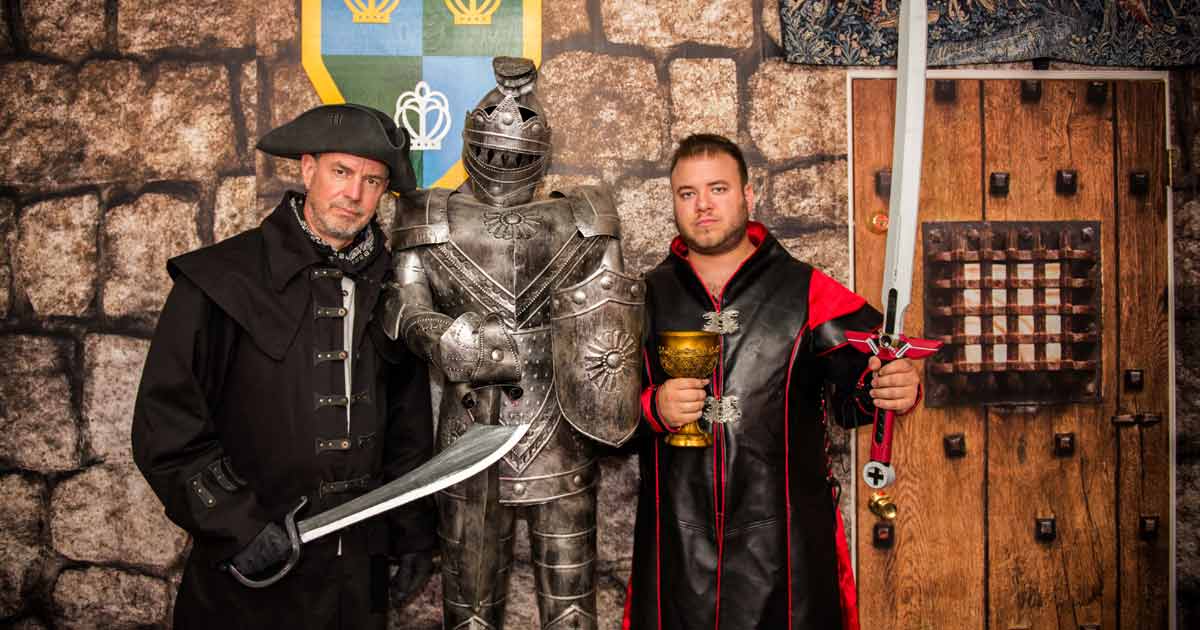 Brain Games in Frederick
There is no better way to bond than to complete a challenge together.
Frederick, Maryland is full of great activities that will make groups think and give that satisfying feeling of accomplishment when they are finished.
From outdoor adventures that traverse the county to challenges that take place all in one room, everyone is sure to remember figuring out Frederick!
There are millions of geocaches located all over the world, and Frederick is no exception. These trails encourage everyone to work together, solving puzzles to find physical clues throughout the area, leading to one final prize. Groups can test their determination by following one of two routes: The Capitol Trail or The Heart of the Civil War Trail.
The themed escape rooms at Surelocked In Escape Games are the ultimate puzzle solving game. Participants use only the resources provided to follow a series of riddles to free them from a locked room. Of course, someone is available to provide hints and unlock the door after 60 minutes if the mission still isn't complete! From the take charge leader to the reserved Brainiac, this is a great way to find out what everyone's strengths are.
Learn more and see VisitFrederick.org.
Courtesy of Visit Frederick.
Photo courtesy of Surelocked In Escape Games.