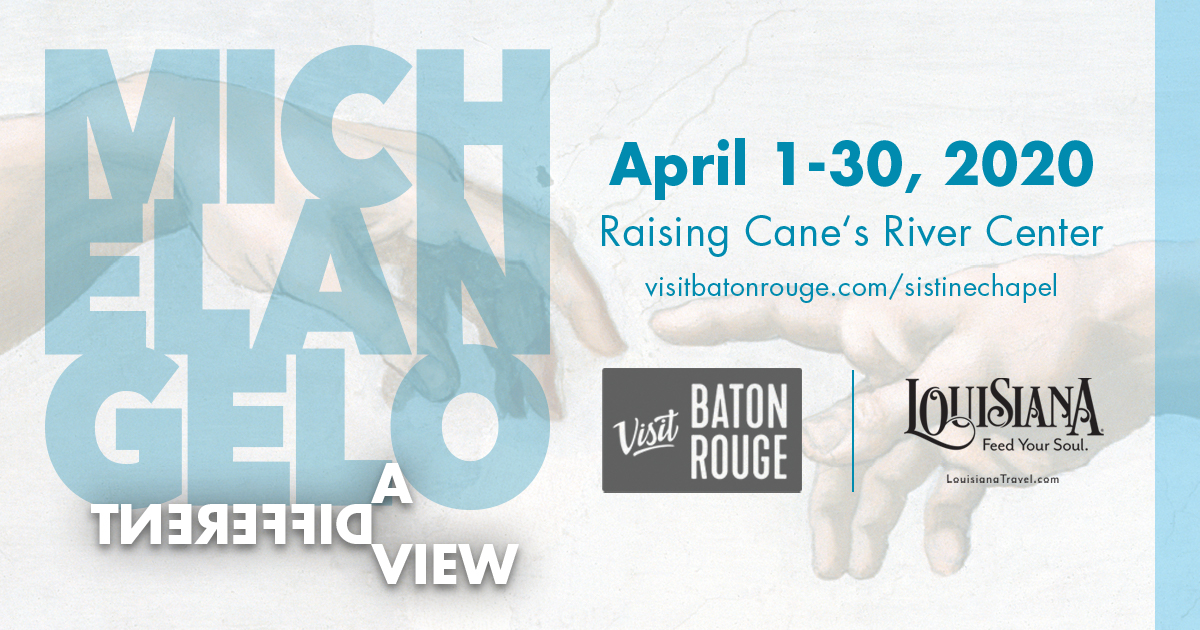 A Different View
Sculptor and painter Michelangelo spent four years of his life on scaffolding, just underneath the vaulted ceilings of the Sistine Chapel in Rome.
His feat?
Painting what would become one of the most famous and beautiful frescoes in the world, capturing his interpretation of the history of creation.
Michelangelo faced significant challenges presented by the structural architecture of the chapel, requiring him to develop new painting techniques that would inevitably set the standards for generations of artists to come. His works have been admired by hundreds of thousands of people who visit the Sistine Chapel each year.
Producers Thomas Ebel and Christina Martotzke were among those visitors deeply inspired by the work of Michelangelo and sought an avenue in which to bring the beautiful frescoes to the public. Their wish was to take the frescoes "down from the ceiling" and make them available to the public worldwide.
Michelangelo – A Different View is a state-of-the-art exhibition at Raising Cane's River Center displaying photomechanically reproduced copies of the frescoes—almost in their original size—displayed on the ground, thus offering visitors a different viewpoint of the masterpieces. Under the license of the Vatican Museums, producers have created a technique that provides a true-to-life reproduction of the works while making them available to thousands worldwide, who otherwise might never have had the opportunity to see them.
Raising Cane's River Center in Baton Rouge, Louisiana, in partnership with Visit Baton Rouge, will bring a glimpse of Rome to the South from April 1 – 30, 2020, as they welcome Michelangelo – A Different View to the Capital City of Louisiana. Additional information about the exhibit and tickets can be found by visiting Visit Baton Rouge.
Photo and content courtesy of Visit Baton Rouge.