How to Fire-up Your Social Engagement
When you're vying for the attention of clients in a noisy social marketing world, social media can feel like a competition. Luckily, a little bit of strategy and focus can ensure your social success. Switch up your post styles and leverage your existing presence to gain some ground.
Breakthrough post styles that beg to be shared will catapult your social presence. Consider these tactics.
Include video in as many platforms as available. Here's how.
Did you know?

Short video can be added to Twitter, Instagram, Pinterest, Facebook,

LinkedIn

and Google+.

Maximize the power of Google + as an SEO tool. Sometimes, marketers forget about adding their own blog posts and website content as a post on Google+. Learn more

.

Social marketing is all about sharing the fun and excitement that's part of our industry. Adding humor to your posts, tweets and graphics endears

and elevates.

Here's more info

.
Building some variety into your social marketing keeps your fans hanging on the edge of their chair, waiting to see what creativity comes from you. Banish boredom with a variety of post styles.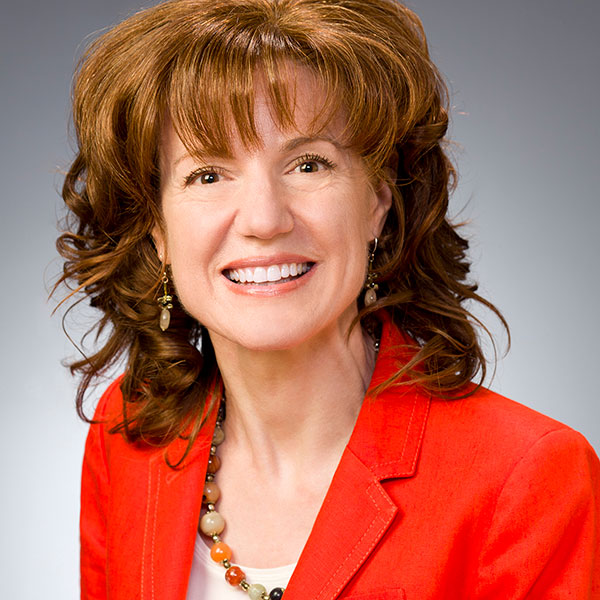 Written by Catherine Heeg, an international speaker and trainer who focuses on social media marketing strategies for the tourism and hospitality industry. Join the conversation and connect with her at www.cmsspeaking.com and socially.