How Popular are YOU? 4 Social Marketing Tips to Stand Out!
Do your clients say, "I can't find you on Facebook" or "I didn't know you had a website"? Maybe they're not finding you at all—and you're missing out on some business.
How could we make it easier for your clients to find your social pages? When you make your best use of social media integration, there are endless opportunities for you to enhance your visibility online!
1. Break Out Blogs
Double your efforts by including social sharing buttons at the bottom of your blog.
2. Blog + Facebook = BFF
Leverage your blog by automatically sharing it to Facebook. Yep, that's right: Each time a new blog post of yours goes live, you don't have to worry about creating a Facebook post for it. What's a BFF (Best Friend Forever) for?
3. Website Icons
Are there social icon buttons on each and every page of your website? Do they lead people directly to each of your social sites? Here's why you don't want to miss this.
4. Video Rules
Tips and tools.
While social marketing isn't a popularity contest, it is an invaluable way to market your business, increase your credibility and gain new clients. In the world of travel, that trifecta is awe-inspiring.
Which of these visibility tactics do you already use?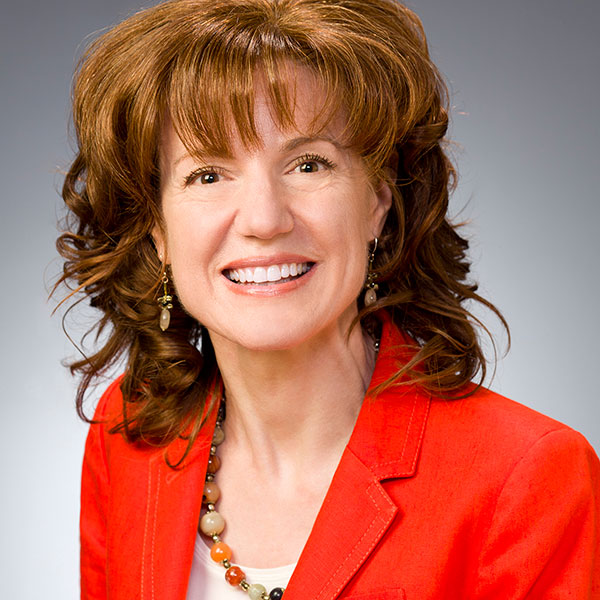 Written by Catherine Heeg, an international speaker and trainer who focuses on social media marketing strategies for the tourism and hospitality industry. Join the conversation and connect with her at www.cmsspeaking.com and socially.