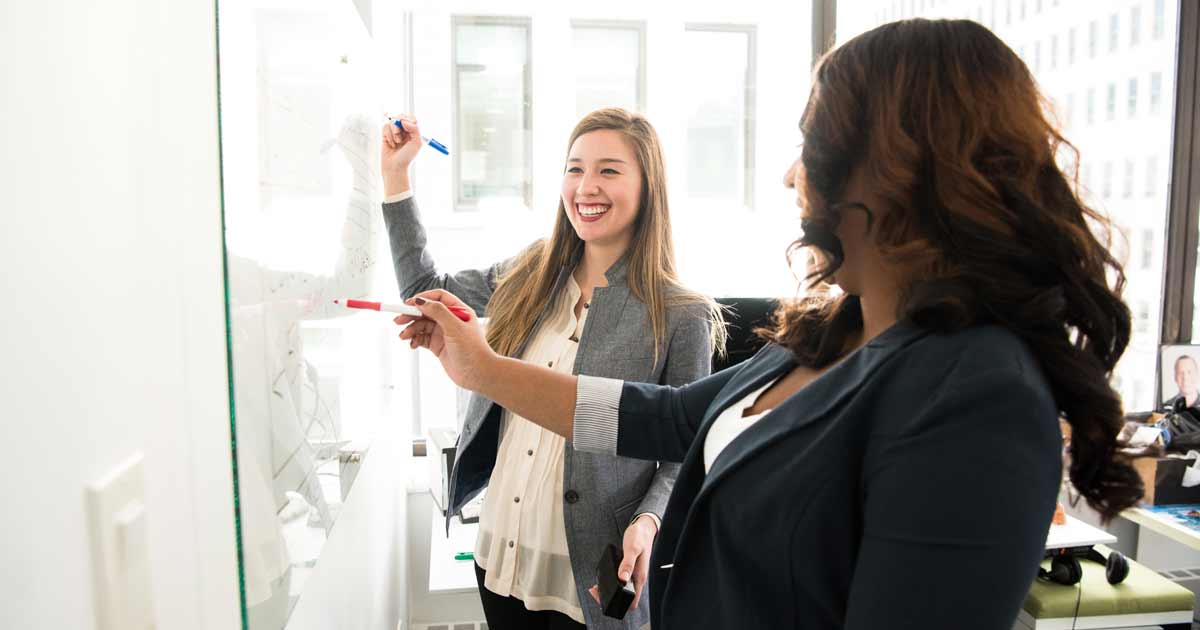 Fool-Proof Tips for Increasing Happiness in Your Office
Feel like your office is a little glum these days? Surrounded by not-so-awesome vibes?
Read on for some tips for creating, fostering and elevating happiness in the office.
You'll be happy (obviously) that you did!
Create or offer a wellness program. It's true: Those who exercise more are not only healthier, but they're also happier overall! Whether it's a fitness challenge every few months, encouraging employees to take a walk on their lunch break, or offering access to a local gym or fitness center, don't be surprised if you notice an extra pep in everyone's step!
Let some days be pet-friendly. Yep: You read that right. Letting Fido camp out for a day here and there will be an instant mood booster for everyone he comes in contact with. Trying to combat stress can sometimes be an additional source of stress in itself; with a furry friend around, the biggest worry your office will have is figuring out who gets to pet him next. Of course, be respectful and mindful of any allergies employees may have.
Volunteer as a group. Figure out which local organizations have volunteer opportunities in your local area and sign your office up! Whether it's making sandwiches for school kids at a school that struggles with food insecurity or spending some time outdoors beautifying a neglected park, employees will bond over their feel-good experience and be happy they did it!
Thank employees and offer rewards when you can. Employees who are reminded and reassured that they're valued will have a greater sense of pride in their work, and likely be motivated to work harder and be in a better mood on a daily basis. Try to also reward employees when their hard work has paid off—whether in the form of a salary increase, bonus or gift card to their favorite coffee place.
Encourage employees to go on vacation. The U.S. is notorious for leaving unused vacation days on the table each year. It's not uncommon for employees to feel guilty using up every single day of their available vacation days! Working too long without a short and relaxing break is basically asking for burn out—and ultimately, turnover. Remind employees to use those days and that they deserve it. They'll come back refreshed and ready to get to work.
What tips do you implement in your office to elevate morale?
Written by Sarah Suydam, Staff Writer for Groups Today.