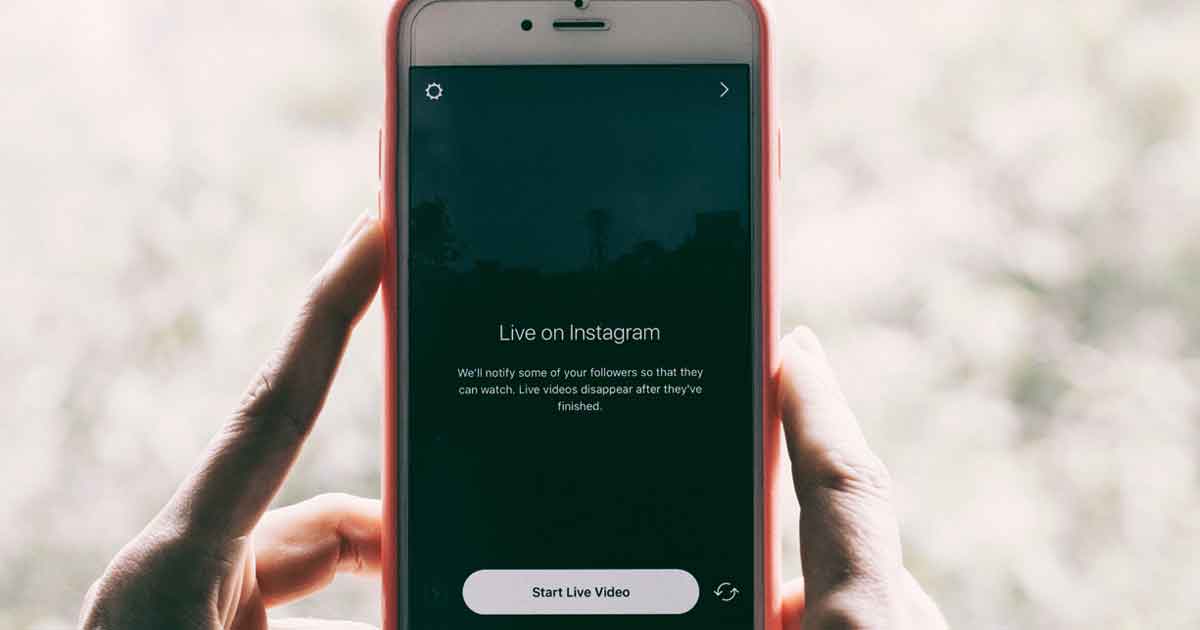 Combine and Conquer: How to Multiply Your Marketing Success
Do you find your groups aren't filling as quickly as they used to? Are you interested in adding younger clientele to your groups?
What if you could shake up your battle-worn sales and marketing strategies to help add extra social pizzazz to your plans?
Trying new tactics can be tricky at first. Let's explore some ways to gradually add social into your traditional marketing toolbox.
Marketing Your Group Tour
Traditionally, we have a plethora of possible marketing tools—brochures, flyers, consumer travel shows, in-house marketing events, in-person sales calls and email marketing. These tried and true marketing initiatives can be reinvented with the addition of social marketing options.
Let's get social!
Embedding a social aspect into your traditional marketing strategies will really give your group tour bookings a boost. The social pizzazz that comes hand in hand with adding visuals will help you attract even more clients to your tours!
How will you add social into your marketing strategy?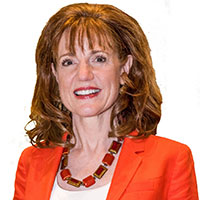 Written by Catherine Heeg, an international speaker and trainer who focuses on social media marketing strategies for the tourism and hospitality industry. Join the conversation and connect with her at www.cmsspeaking.com and socially.