Plan an Escape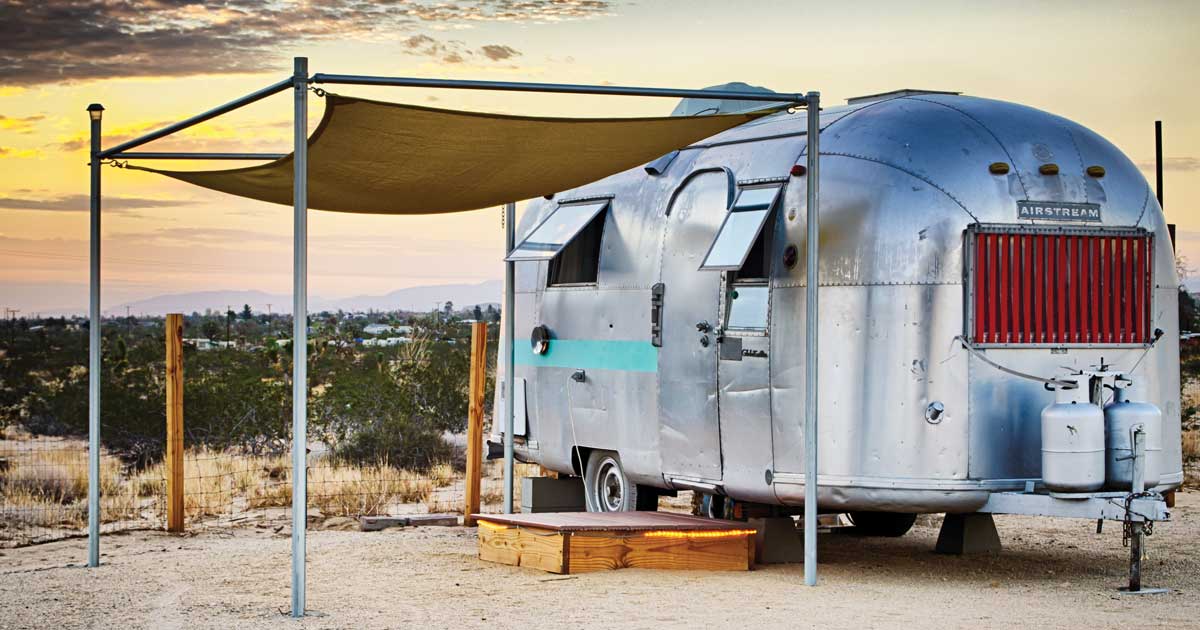 Vacations and destinations that are distinctly child-free.
Family-friendly travel options abound. But what happens when the adults want to play—and not just take a vacation without kids, but enjoy a child-free setting when they arrive at their destination? There are plenty of steamy, all-inclusive resorts for ages 18-plus, but they're not everyone's speed. For groups seeking something a bit different, these adult-oriented options deliver.
Look Up
Treehouse resorts are the new darlings of the adult travel scene. They offer an opportunity to connect with nature, while blending equal amounts of adventure and unplugged serenity. By design, many around the United States are decidedly adults-only. Post Ranch Inn in Big Sur, California, dashes every idea of roughing it via luxurious suites with ocean and mountain views. With locations in Charleston and Walhalla, South Carolina, Bolt Farm offers eco-friendly, tech-free, adults-only treehouse retreats amid acres of glorious countryside. TreeHouse Point in Fall City, Washington, welcomes adults to breathe in the energy of the Pacific Northwest, with the added benefit of guided treehouse tours and group and event accommodations.
Set Sail
Several cruise lines offer adult-only options, in response to rising public interest in child-free travel. More than merely sequestering a section of the ship where adults could steal away, they opt to make their entire vessels sans enfants. Viking, ahead of the adult-only trend for years, recently adopted an 18-and-older only policy across all ships and itineraries. The U Fleet is Uniworld's answer to grownup cruising, with two ships minimally named the A and B. Carnival-owned P&O Cruises is also on board, with three adult-dedicated ships: Arcadia, Oriana and Aurora.
Discover Land
Sprinkled throughout the country are quaint retro trailer resorts, many with a little secret: They limit their rentals to adults. Because they often house antique pieces—and the trailers are often vintage—the owners rightfully want to keep little hands at arm's reach or further. The Shady Dell in Bisbee, Arizona, is home to 12 accommodations, including a Tiki bus, a yacht, and shiny, classic Airstreams—each outfitted in cool, kitschy, '40s and '50s décor. Equally overflowing with charms of yesteryear is Kate's Lazy Desert, an Airstream Motel near Joshua Tree National Park in Landers, California. Fun fact: It's owned by Kate Pierson of the B52s. Groovy!
Find Refuge
There are some destinations renowned for their adult offerings—think Vegas and Napa Valley—while others are striving to make their name as the next big draw. Cooperstown, New York, invites adults to escape to the foothills of the Catskills and discover why it's been named "America's Most Perfect Village." Scenic drives, historic inns, folk art, hops tours and the National Baseball Hall of Fame await! The Poconos in Eastern Pennsylvania is another grownup haven, with an impressive selection of adult-only resorts, along with casinos, golf courses and racetracks. Then there's Disney. That's right: The notable children's kingdom is also an adult oasis. Each of its four theme parks offers activities and entertainment specifically geared toward grownups and the young at heart.
Written by Allison Kay Bannister, contributing writer for Groups Today.
This article originally appeared in Groups Today.
Photo courtesy of Kate's azy Meadow.