Dashing Through the Snow: Winter Travel Trends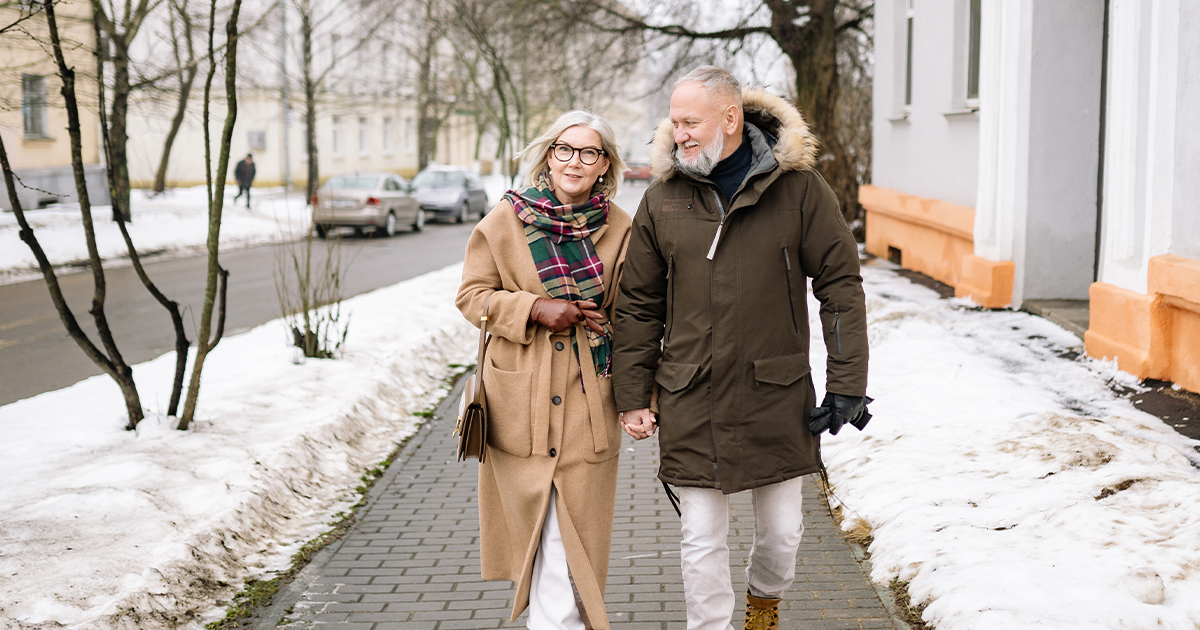 In 2020, the usual hustle and bustle of holiday travel was stunted due to the COVID-19 pandemic, with the Bureau of Transportation Statistics reporting an overall decline in the total number of holiday travel trips taken by Americans, down 5.5 billion from the corresponding period in 2019. And though things aren't necessarily "back to normal" these days, new insight indicates we're in a lot better position for 2021 as the snowy season approaches.
New research from Vacasa and Allison + Partners sought to gauge holiday trends and examine the overall winter travel landscape. The good news: holiday travel is back on an upswing.
According to the survey, 58% of people are planning to continue regular holiday travel traditions this year and/or return to a tradition interrupted by COVID-19. Consumer confidence in travel is thankfully rising, with only 20% of folks reporting they're still unsure about their holiday plans. Of those who already know they're skipping a trip this season, 1 in 5 say it's due to COVID-19 or other reasons.
Hitting the road or taking to the skies is something many have their hearts set on accomplishing. The percentage of people willing to change their plans because of a COVID-19 spike is at 49%, which is down from about 75% from the year prior.
Unsurprisingly, seeing friends and family this holiday season is among the top two travel motivators among those who are already vaccinated or plan to be before their next trip. Research also reports that many of those who are traveling for the holidays are also planning to be on the move throughout the remainder of the season (82%, to be exact).
However, there are some trends seen in 2020 that are going to continue into this season.
Hometown travel leads the pack when it comes to destination choices, but travelers are also still keen on warm weather destinations, in addition to mountain or snowy locations. The demographic most likely to travel during the holidays remains the same: 66% of Gen Zers and 61% of Millennials.
What about the future?
The research indicates that the number of Americans planning to take a trip in 2022 jumps to 63%, with 82% of those travelers planning to travel more often in the coming year than in 2021. The top two reasons for those future trips are vacation getaways and to visit family and friends.
For more information the latest CDC recommendations for holiday celebrations, click here.
Written by Sarah Suydam, Managing Editor for Groups Today.