News
The latest group travel industry trends and topics are found in the News section of Groups Today. From travel safety to regulatory updates, we offer the latest news on everything group travel professionals need to be in the know.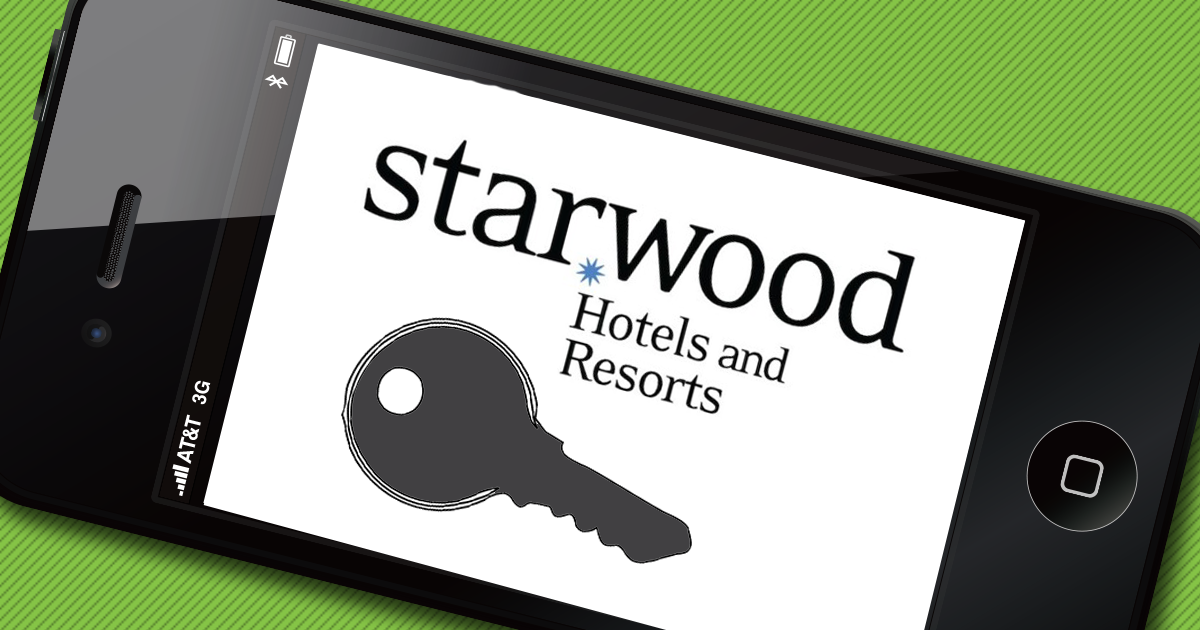 On November 3, Starwood Hotels & Resorts debuted the first mobile, keyless room entry in ten hotels in markets including Beijing, Hong Kong, New York, Los Angeles, and Doha. SPG Keyless, the hospitality industry's first mobile keyless entry system, will allow guests to use their smartphone as a key, enabling guests to bypass the front desk (where available), go directly to their room, and unlock their stay with a simple tap of their smartphone. Starwood will rapidly rollout SPG Keyless with plans for it to be available on 30,000 doors in 150 hotels around the globe by early 2015.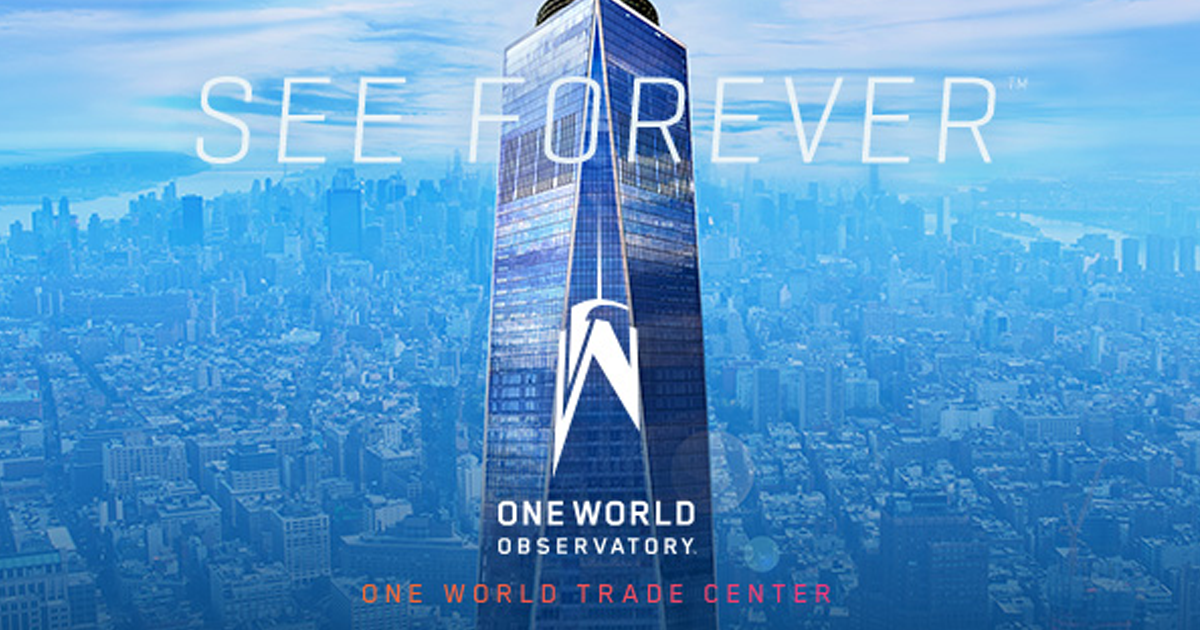 Start your New York City experience by ascending to the top of the tallest building in the Western Hemisphere in less than sixty seconds.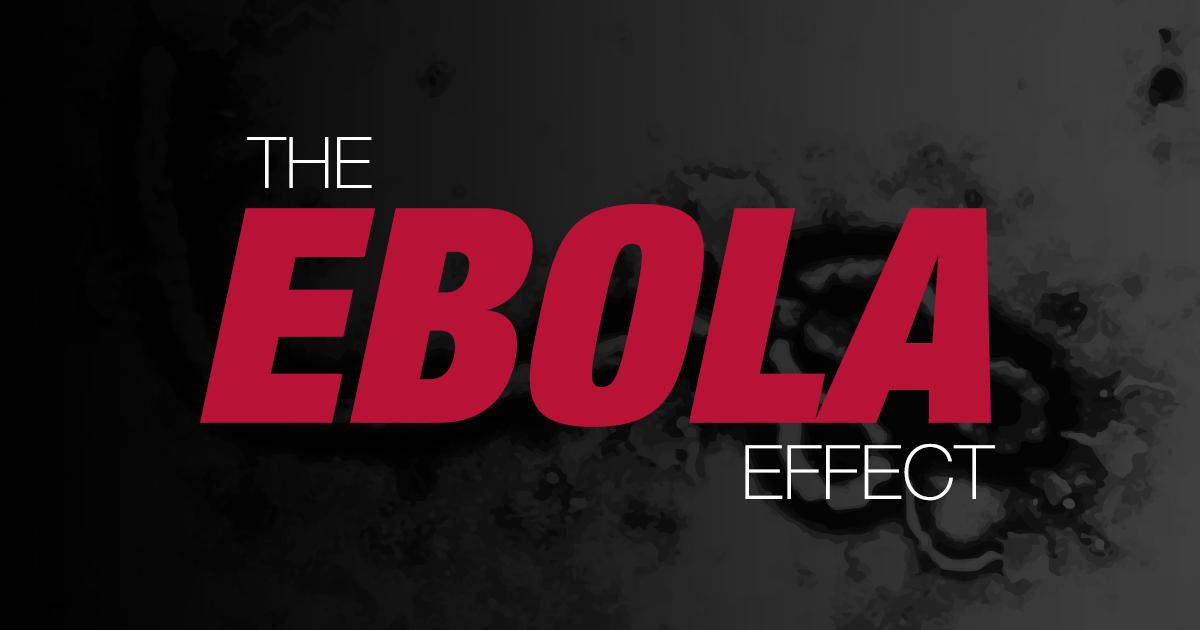 It's a highly unlikely event, but should health officials report a confirmed case of Ebola within 500 miles of an Austin Adventures vacation host city, the company is announcing that it will waive its trip cancelation fee.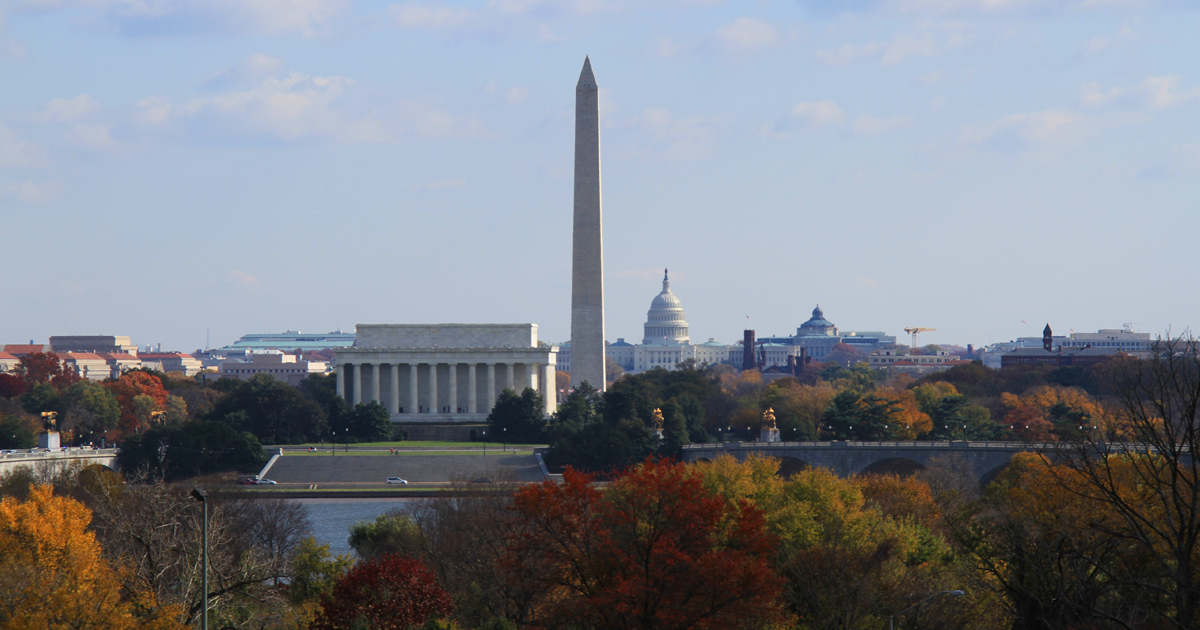 In mid-October, Lonely Planet, the esteemed international guidebook publisher, announced Washington, D.C., as its pick for the world's best city to visit in 2015.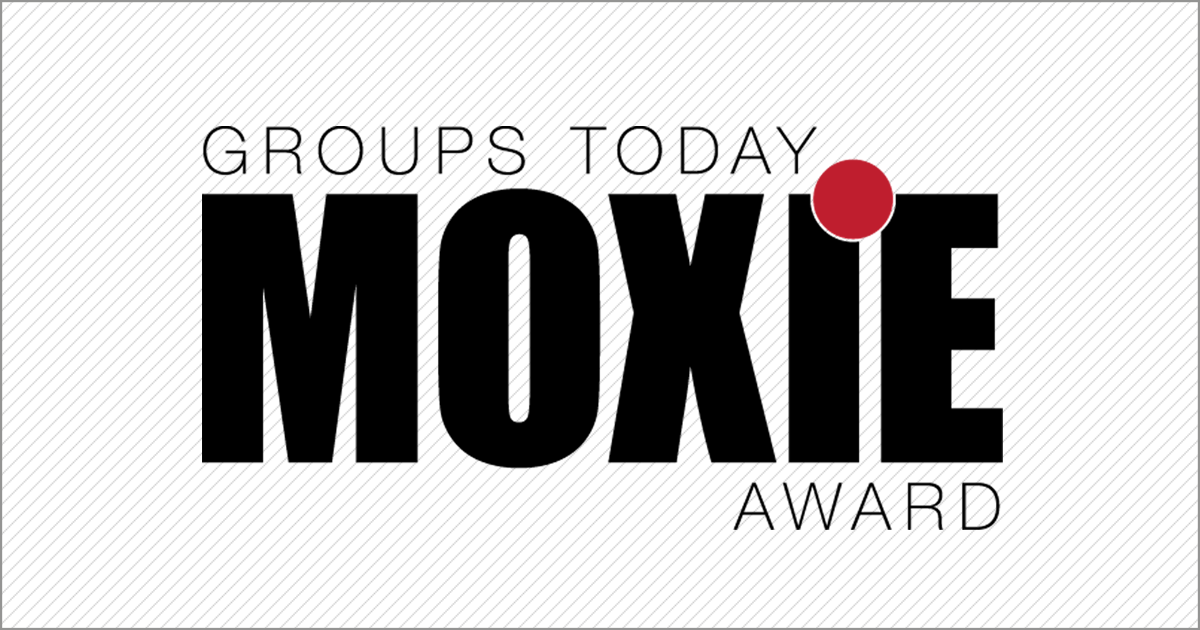 The American Bus Association is pleased to announce that Groups Today magazine and Serendipity Media will be presenting their first Moxie Award at Marketplace, January 10 – 13, in St. Louis. ABA member companies may sign up now for consideration.